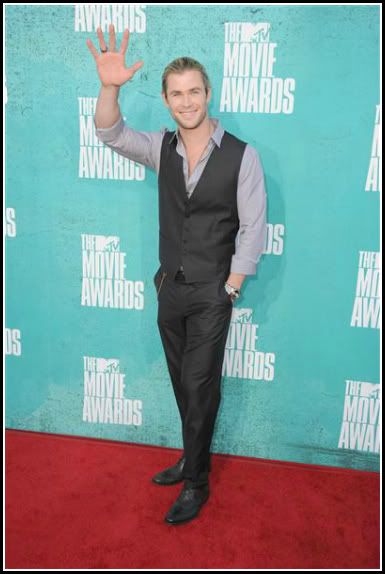 Chris Hemsworth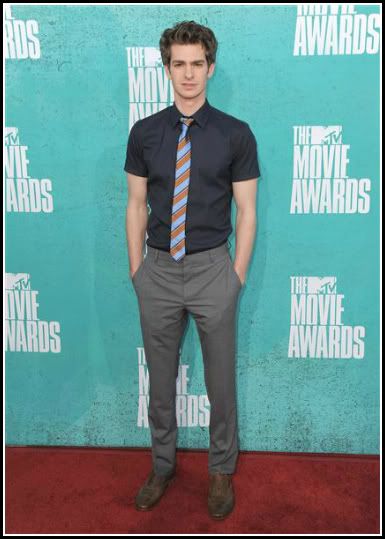 Andrew Garfield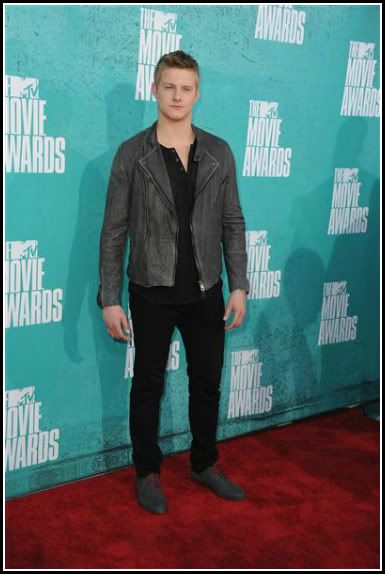 Alexander Ludwig



Mario Lopez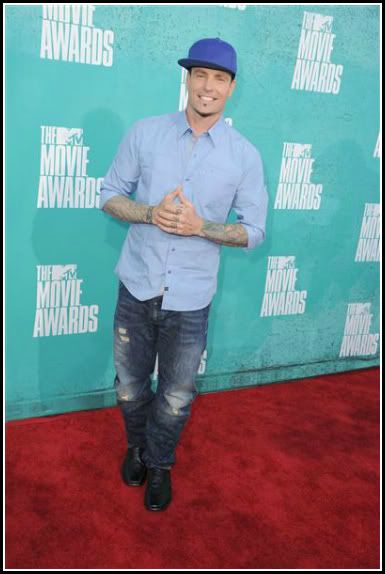 Vanilla Ice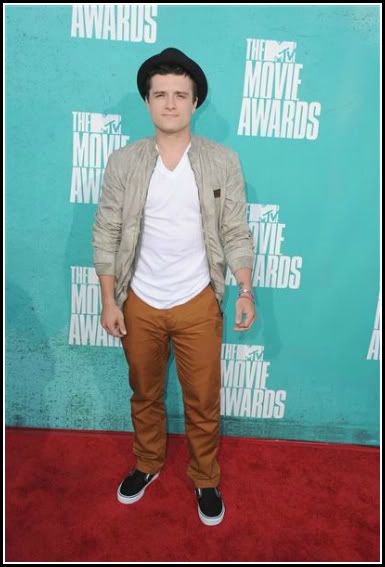 Josh Hutcherson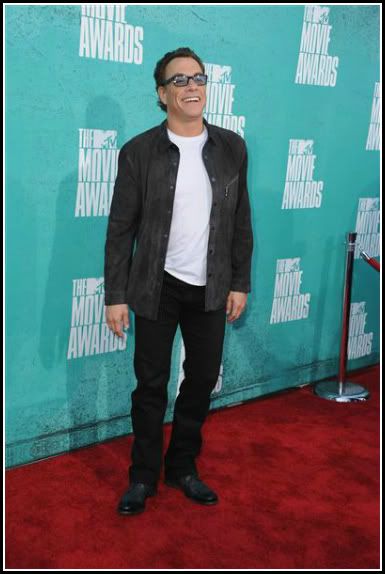 Jean Claude Van Damme



Andy Samberg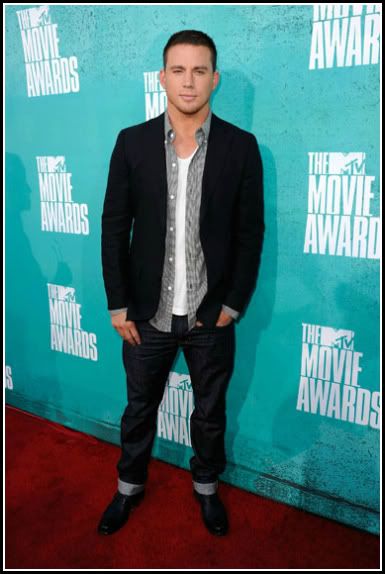 Channing Tatum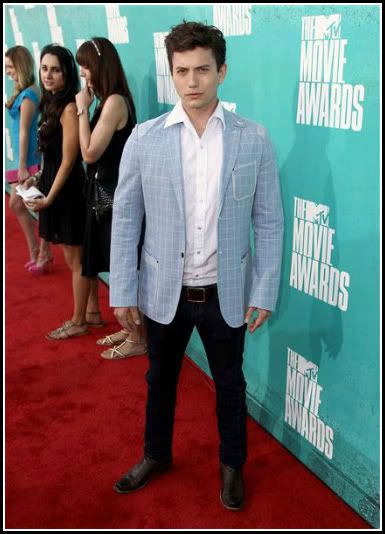 Jackson Rathbone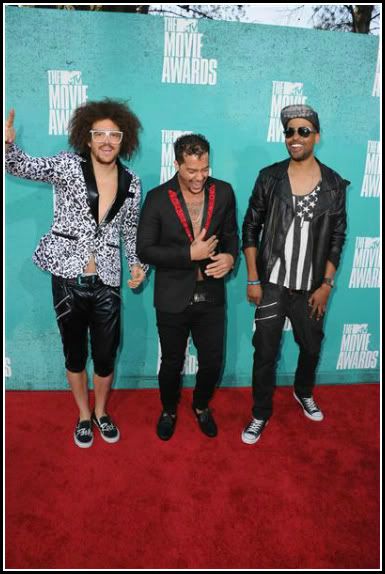 LMFAO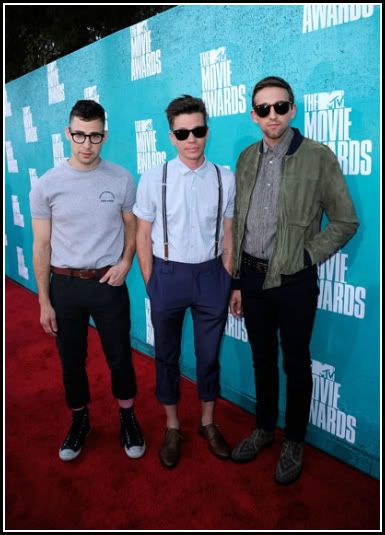 fun.


Thoughts:
Chris is hot.
I have no idea why Vanilla Ice was there.
Josh shouldn't have worn that dumb hat.
Jean Claude is creepy.
I don't like Channing's jeans. Why are they rolled?
If you put a cowboy hat on Jackson, he'd look just like one of my exes from high school.