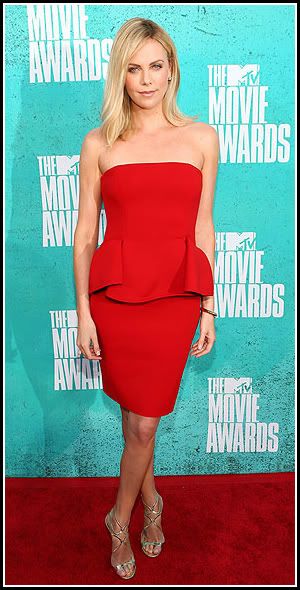 Charlize Theron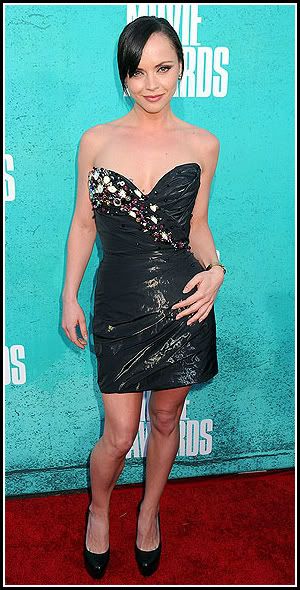 Christina Ricci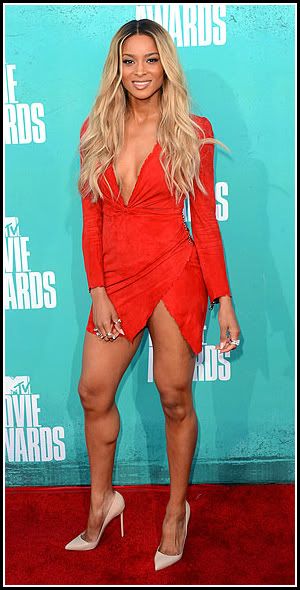 Ciara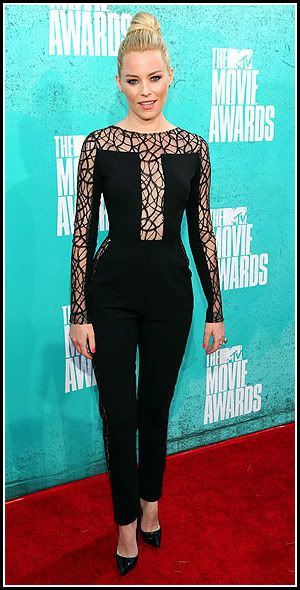 Elizabeth Banks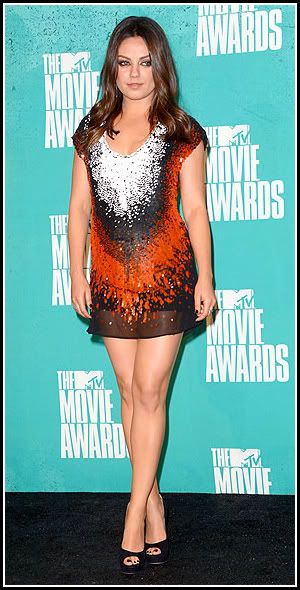 Mila Kunis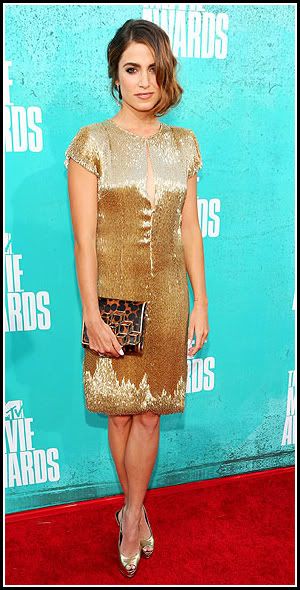 Nikki Reed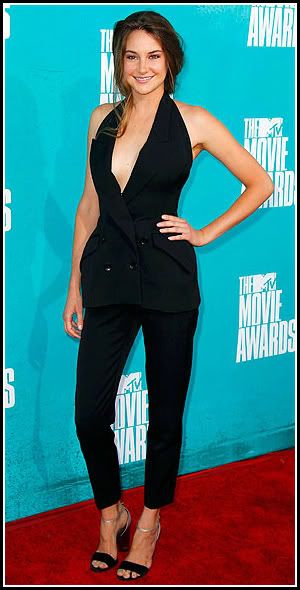 Shailene Woodley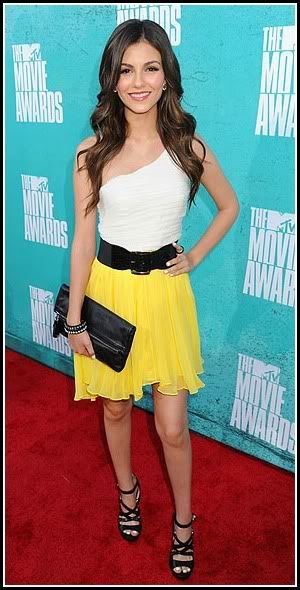 Victoria Justice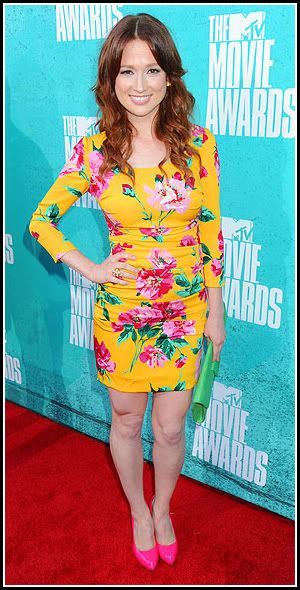 Ellie Kemper



Emma Watson



Jessica Biel



Julianne Hough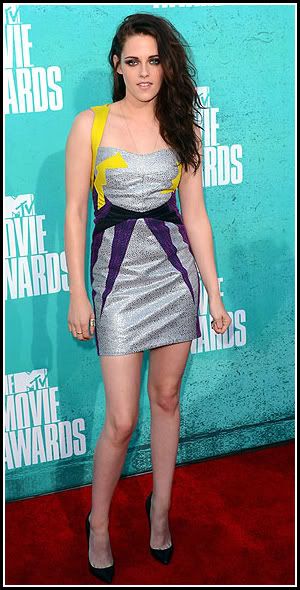 Kristen Stewart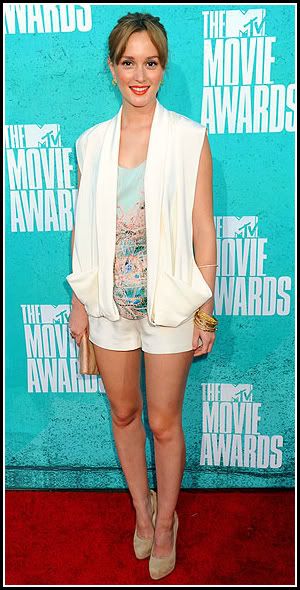 Leighton Meester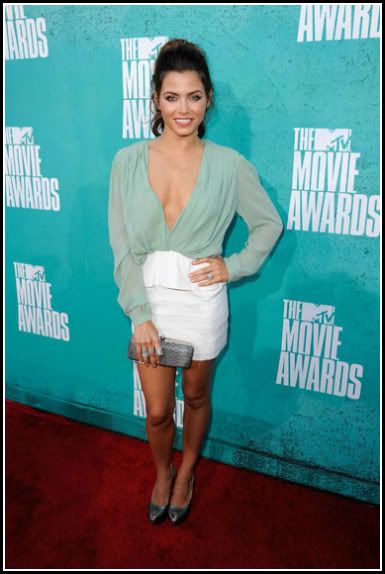 Jenna Dewan-Tatum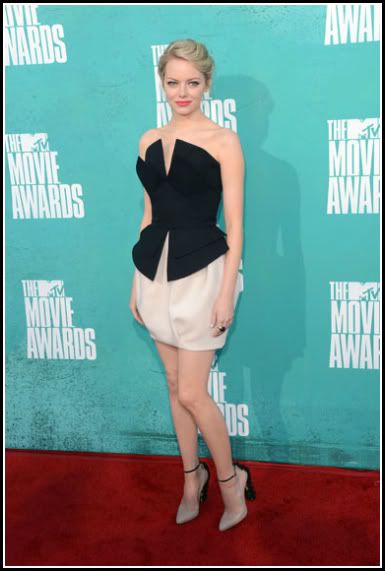 Emma Stone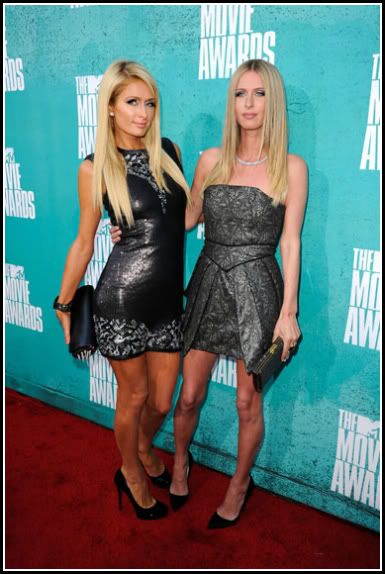 Paris & Nicky Hilton


Thoughts:
Charlize's dress is plain, but she looks amazeballs.
I really like Victoria's look.
Ellie's dress & pumps are super cute for summer.
I don't love Jessica's bangs, but I actually like the dress & heels.
I don't know what Leighton is wearing exactly, but I don't like it.
Emma looks fab. Love the heels!
Nicky needs a spray tan & a burger.