I've had short hair, long hair, and medium length hair. I've had brown hair and blonde hair, red hair and black hair. I've had highlights and lowlights, purple streaks and more.
Somehow, this has turned into a Dr. Seuess rhyme.

Anyway, I've been hair obsessed since...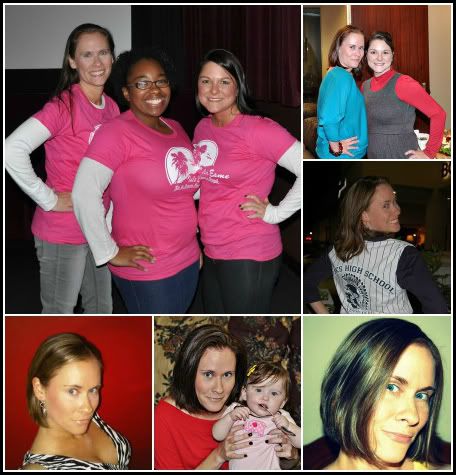 Well, since Jennifer Aniston cut her hair like this.




You all remember 'The Rachel', right?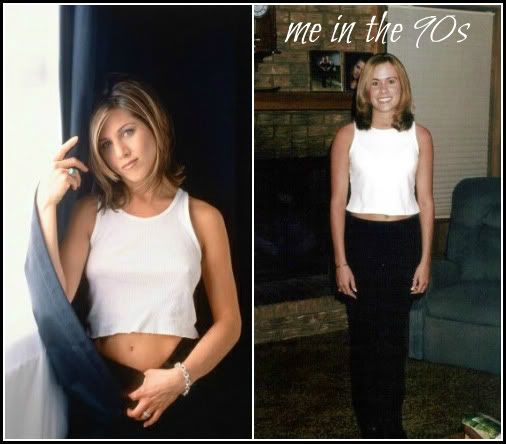 Even though Jennifer Aniston has since said she hated this cut and thought it was the ugliest thing ever, I obviously disagreed. I took a pic to my stylist and left very happy. Looking back, I can understand why she may have hated it. The layers were a giant pain in the ass, flipping this way and that. Since this time, Jennifer has been a hair idol to many. I've been itching for a change, so I'm going to Jen once again for inspiration.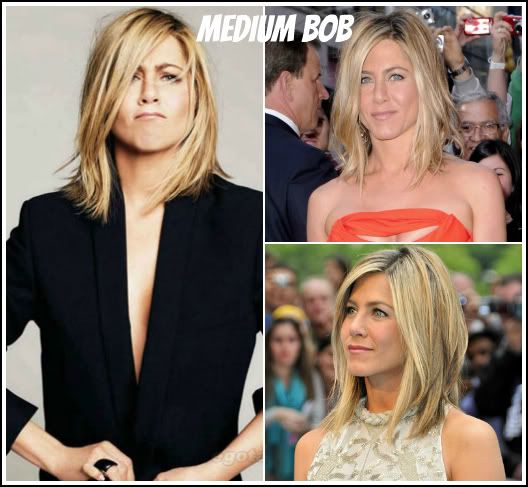 My appointment has been scheduled. I never know 100% what I'm going to do until the words come out of my mouth in the chair. I simply can't decide whether to cut it all off or leave some length. Oh, boy, this is going to be fun