It's been a minute since the last time I did one of these.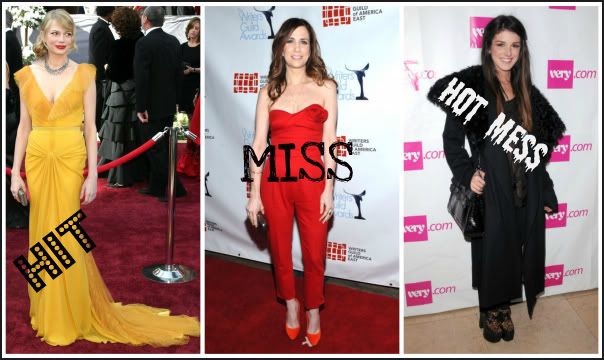 Hit - Jennifer Lawrence
Jennifer looks amazing in this flirty, floral Christian Dior dress. Her hair looks great. The sunglasses and nude heels complete the look. From head to toe, she looks like a glamorous movie star. Color me jealous.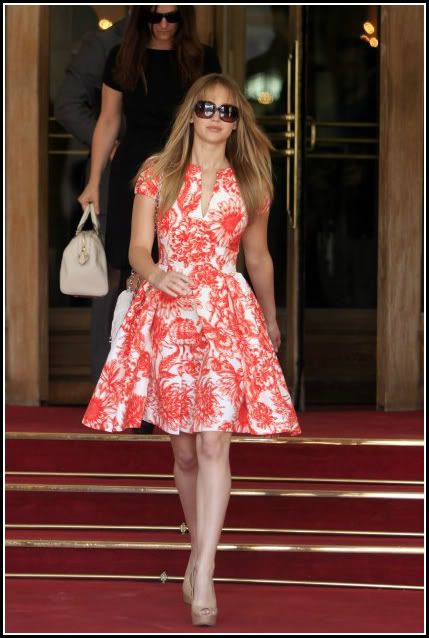 Miss - Marion Cotillard
Marion's also wearing Dior. The dress itself isn't too bad. I quite like the top half. The shoes absolutely ruin it though. I'll never understand why she chose platform wedges. They're way too distracting. And shiny.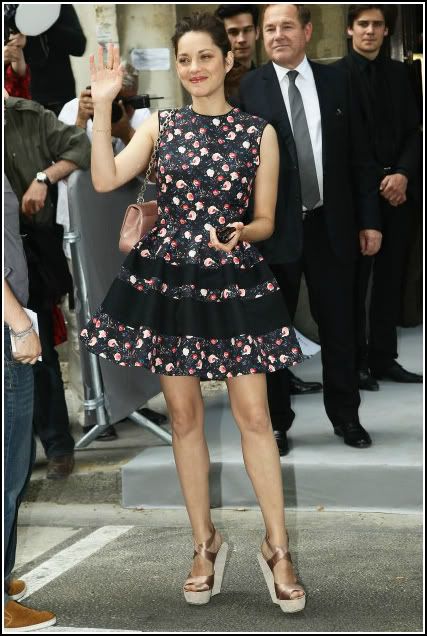 Hot Mess - Azealia Banks
I'd never even heard of this chick, so I googled her. She's a rapper and singer. I'm so confused. The dress, if you can call it that, is peach with an orange collar. Azealia opted for coral jellies to round out the look. Because, you know, that makes sense.