I often grab my laptop with the intention of blogging. My eyes wander to various celebrity news sites, blogs I love and other random things I may happen upon. When I find an image I like or want to save for later, I pin it. If I pin one image, I want to pin them all. Next thing I know, three hours have gone by and I still haven't blogged! Let's take today for instance. I'm on vacation until Thursday. I have plenty of time to blog, so I sat down to do just that. Here's what pulled me away instead.
1. Cody Horn's black lace shorts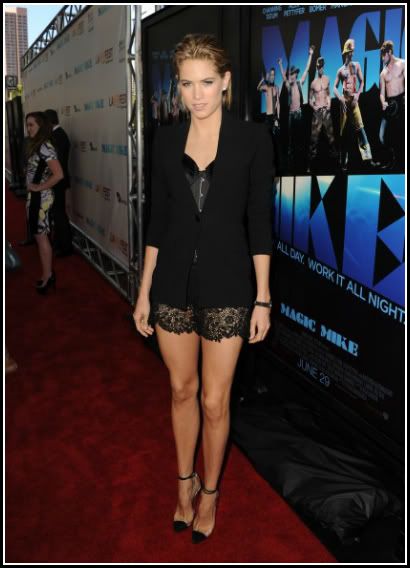 I want them in my closet right now.

2. Joe Manganiello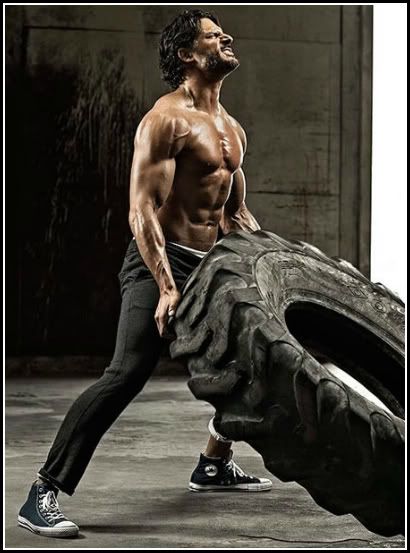 I really want to be that tire. Go ahead. Picture it.

3. Miley Cyrus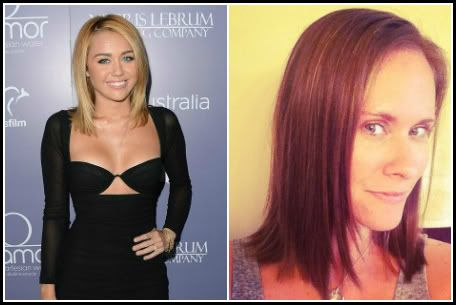 Bitch stole my haircut!

4. Cosmo's 44 Most Ridiculous Sex Tips


This article made me snort a couple times.


The Talk of Tinseltown is coming up soon, if I don't get distracted. Again.