After five years of marriage, Tom Cruise and Katie Holmes are getting a divorce. Katie filed on Friday. Tom, who is filming a movie in Iceland, was reportedly caught off guard by the news. Katie's seeking sole custody of Suri and the two have already moved out. Honestly, I'm surprised they lasted this long.
Three months after announcing their engagement, Alec Baldwin and Hilaria Thomas are married. Alec is 54. Hilaria, a yoga instructor, is 28. Yes, she's a lot younger than him, but that's not my main concern. Who the hell names their kid Hilaria? That's just hilarious.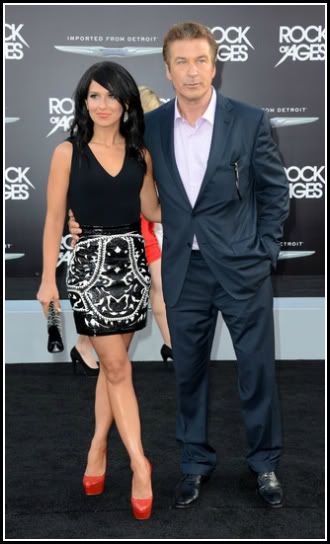 After months of denying rumors they're dating, Mila Kunis and Ashton Kutcher shared a little PDA over lunch this past weekend. Aw, how cute are these two together?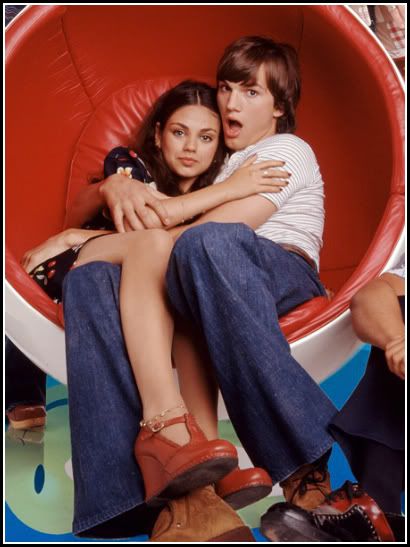 Josh Lucas and his wife Jessica welcomed their first child, a son, on Friday. They named him Noah Rev Maurer. Does anyone else think his wife looks like a brunette Reese Witherspoon?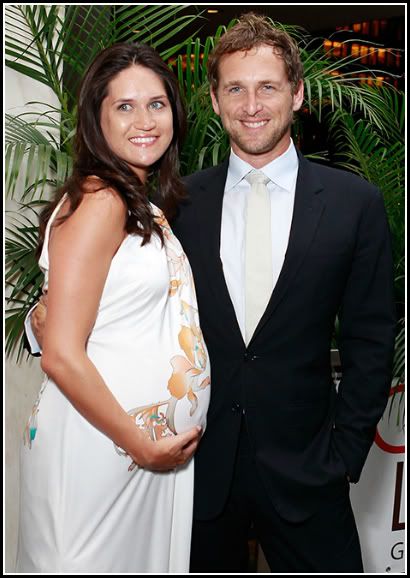 Johnny Depp recently announced his split from longtime love Vanessa Paradis. The two had been together for fourteen years. Johnny's Rum Diary costar could be the reason. Depp, 49, and Amber Heard, 24, are reportedly dating now, but it sounds like the two relationships may have overlapped. Whoopsie!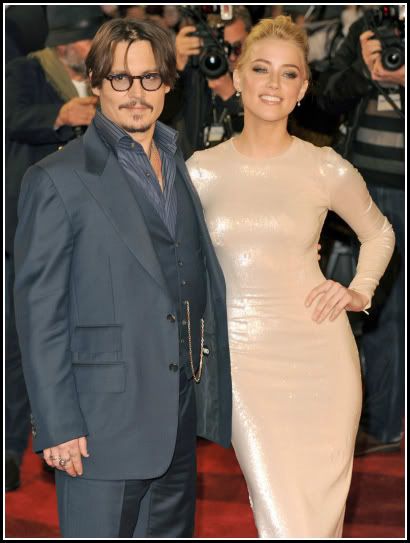 Adele and her boyfriend Simon Konecki are expecting their first child together. Love Adele. Love babies. Yay!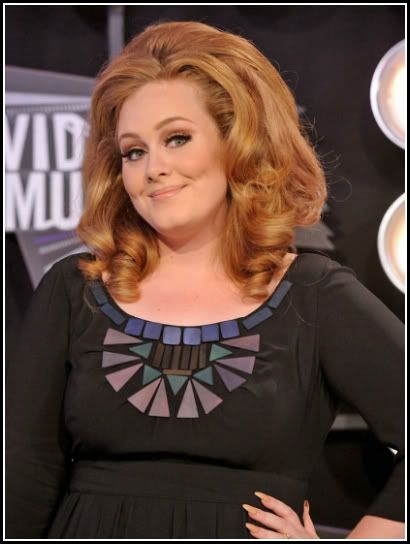 Even though many have known about Anderson Cooper's sexuality for years, the journalist publicly came out in an open letter to political blogger Andrew Sullivan. "The fact is, I'm gay, always have been, always will be, and I couldn't be any more happy, comfortable with myself, and proud." Good for you, silver fox. Good for you.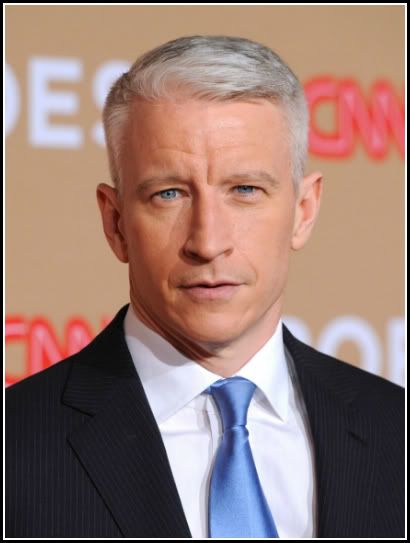 The Talk of Tinseltown is brought to you today by...



Rose McGowan