Man, Ashton Kutcher really messed Demi Moore up. Her daughters are considering getting a restraining order against her because she's fighting with them so much. If this is true, hopefully Daddy Willis can step in and smooth things over.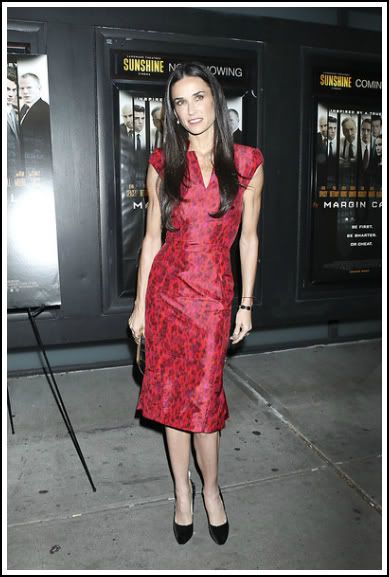 Charlie Sheen has pledged to donate 1 percent of the profits from his FX comedy, Anger Management, to the USO, with a guaranteed $1 million minimum. This money will go toward an entertainment facility for injured troops in Bethesda, Marlyand. The donation will mark the largest single contribution from an individual in the organization's history. Way to go, Charlie!
The Hero and I have been watching Anger Management. We love it!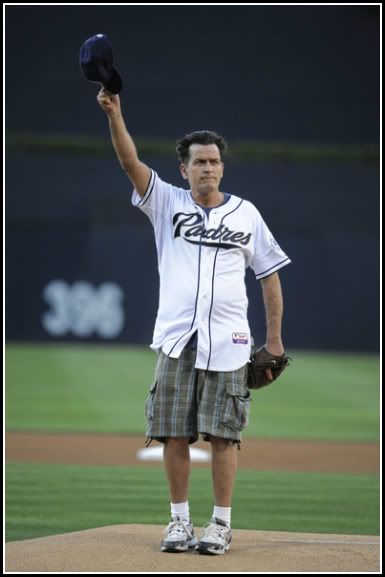 Rumors continue to swirl around Rihanna and Chris Brown. The two are said to be quietly dating again. I hope this isn't true because it makes me sick to my stomach.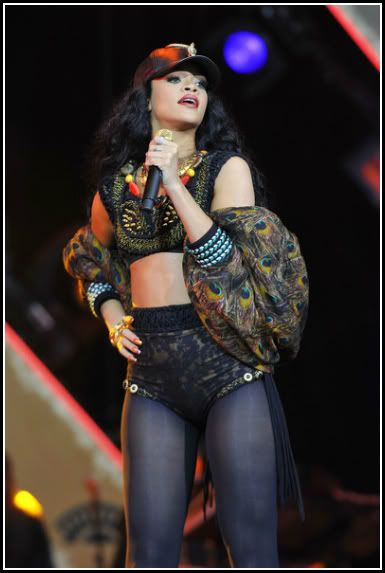 Katie Holmes has taken another giant step away from Scientology by enrolling Suri in Manhattan's Convent of the Sacred Heart School. Lady GaGa, Jordana Brewster and Nicky Hilton once attended this all-girl school.
Stephen Moyer and Anna Paquin are expecting twins!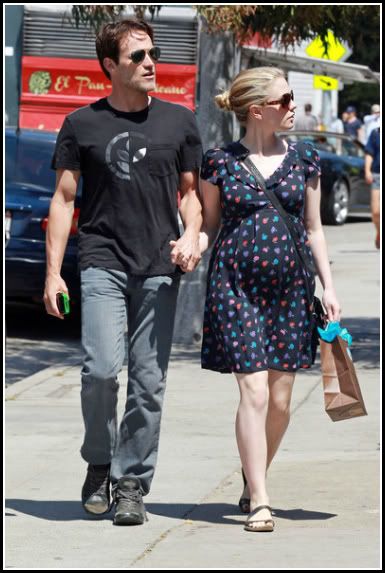 Sylvester Stallone's son, Sage, was found dead over the weekend. He was 36. Initial reports say he died from an accidental overdose. Currently, the cause of death and circumstances surrounding the death are still under investigation. Sylvester released the following statement. "This agonizing loss will be felt for the rest of our lives. Sage was our first child and the center of our universe and I am humbly begging for all to have my son's memory and soul left in peace."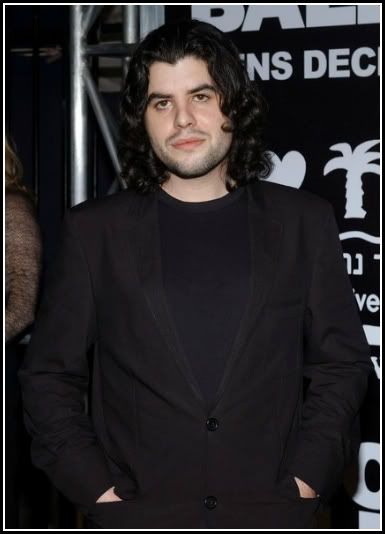 The Talk of Tinseltown is brought to you today by...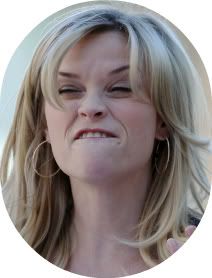 Reese Witherspoon