Terri
and I went to see Hit & Run this past weekend. If there's one thing I enjoy, it's walking into a theater not knowing what to expect and coming out pleasantly surprised. I really loved this movie. The cast is great. The story is fun. It's one I can see myself watching again and again. It's full of hilarious one-liners.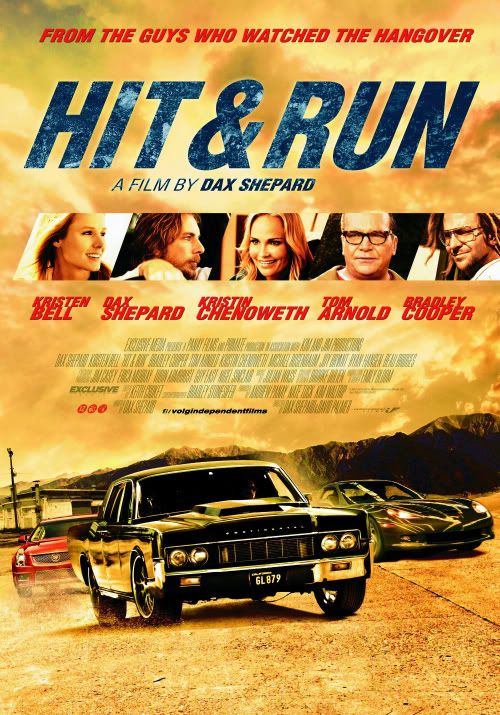 The stars of the film, Kristen Bell and Dax Shepard, are a real-life couple. I already liked them, together and separately, but I seriously love them now. Watching this movie is probably what it would be like to watch them at home. They are just too cute for words.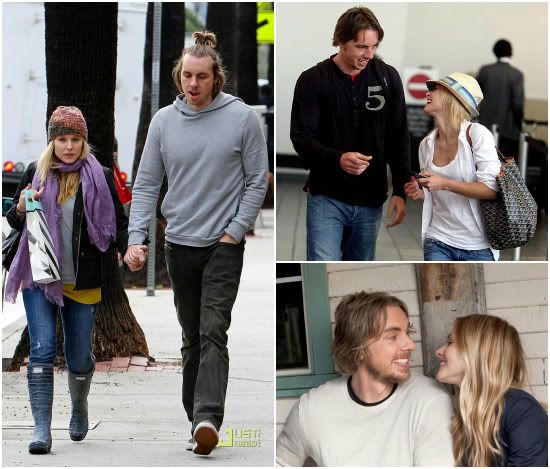 See. Aren't they precious?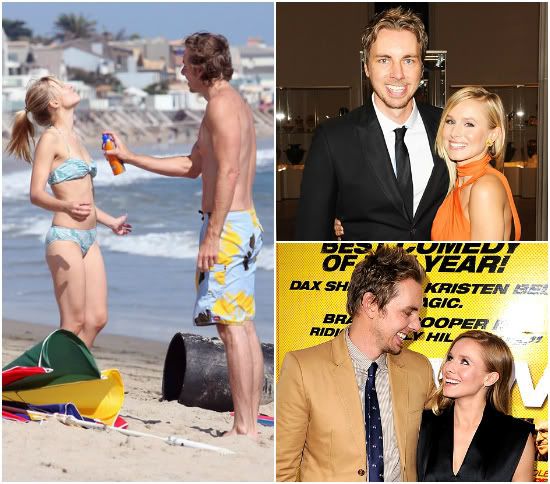 If you haven't seen this video of Kristen reacting to a present Dax gave her, you haven't fully lived.

Watch it. Right now.