With the release of the final Twilight film looming, there's been a lot of speculation as to whether Rob and Kristen will appear at certain events, albeit separately or together. It was recently announced that Rob, Kristen and Taylor will not be at the last four major conventions. I bet Rob and Kristen's PR people told Taylor not to come, so it won't look as obvious that the other two are avoiding each other. Hello, Twilight execs, we aren't stupid. I see a lot of events being reworked, cancelled or extremely awkward at the very least. We don't have to dwell on it though.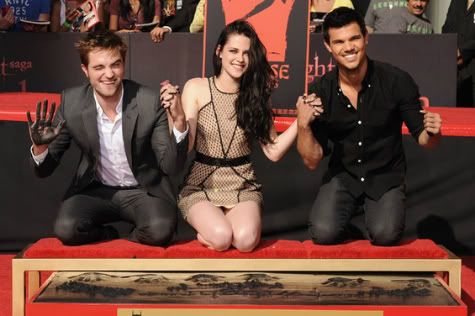 Even though I'm a huge Twilight fan, I don't care what happens in the personal lives of the cast. I know they are real people with real problems. Rob and Kristen are a girl and a guy who met, fell in love and broke up. With that being said, I think the media needs to
back off
. The fans who have loved this franchise from day one don't want to see it shrouded in a cloak of heartache, cheating and lies. There's no reason to talk this scandal to death.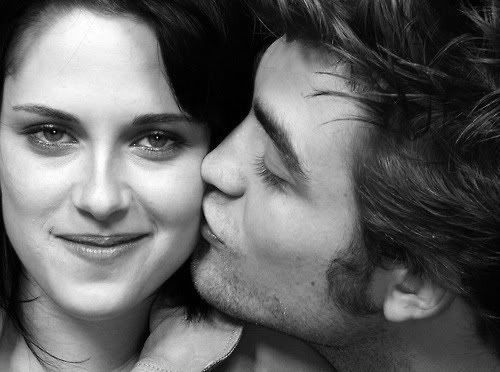 Stop talking about how sad Rob must be. Stop talking about how quiet Kristen is. Stop talking about how their perfect relationship went wrong. Stop calling her a homewreckin' whore. Stop talking about how he does or doesn't want her back. Instead, you should focus on the important things -- the books, the movies and the fans.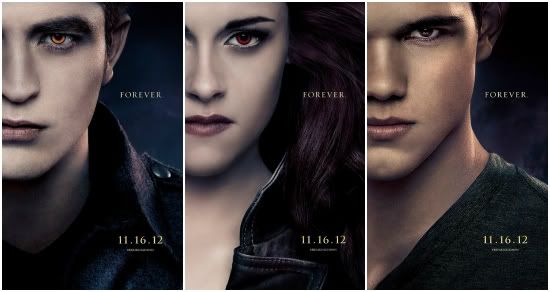 I would like to enjoy the last film in the same manner as all the others -- at a midnight showing with my best girls in our matching shirts. I want to take it all in when the lights go out and the squeals begin.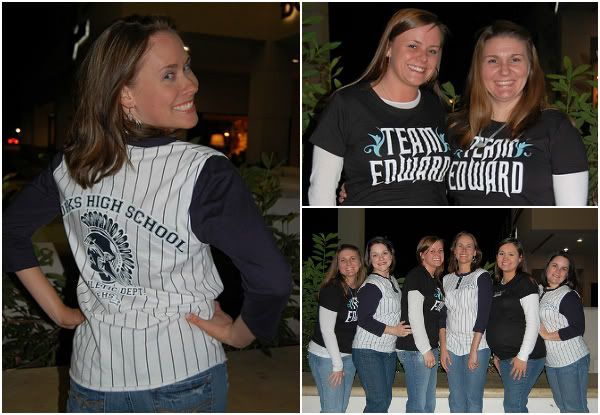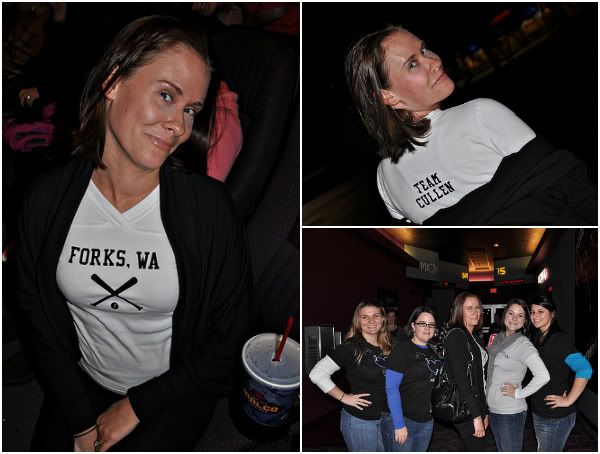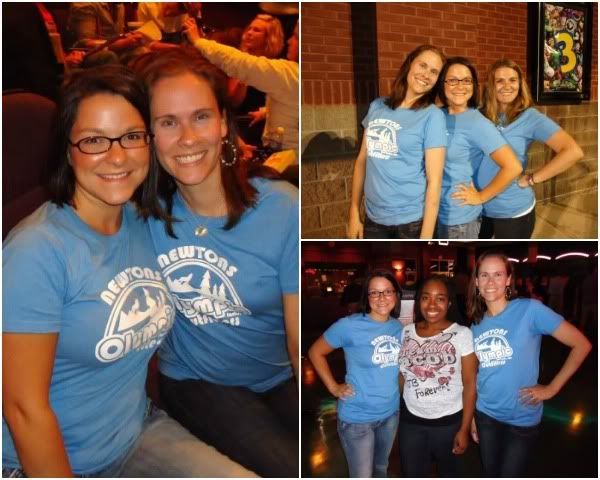 If anyone ruins this tradition for me, I'm going to cut a bitch.

That is all. Good day.