Taylor Swift, 22, is dating Robert Kennedy's 18-year-old grandson, Conor. I dated a younger guy when I was in college. If she thought Joe Jonas and John Mayer were bad boyfriends, dating this kid is probably not going to be any better. I don't care how good he looks with his shirt off, he's still only eighteen.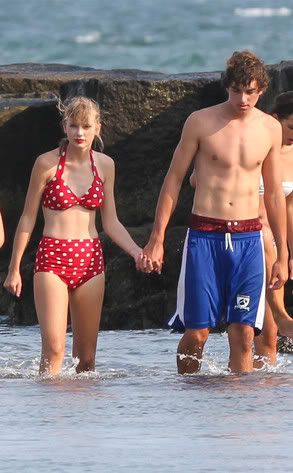 Claire Danes and husband Hugh Dancy are expecting their first child together. They actually announced this a month ago, but I missed it. I'm seriously off my game, y'all.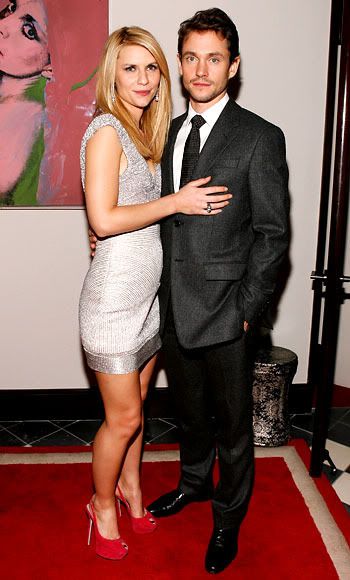 Ryan Lochte, Olympic swimmer and gold medalist, will be guest starring on the upcoming season of 90210. Ryan admits he flubbed his lines the first few times, but eventually pulled it together after the cast helped him. Is anyone else hoping this is a shirtless scene?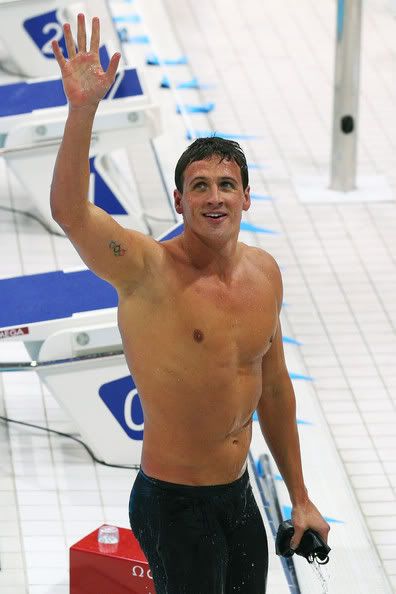 The Expendables 2 took the #1 spot at the box office this weekend. This news simply gave me an excuse to post a picture of sexy Mr. Statham.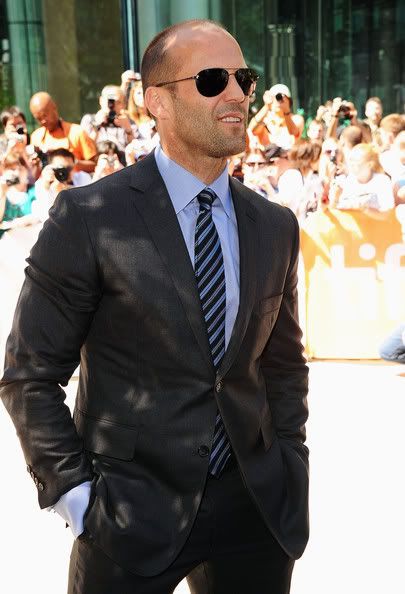 NBC recently let go of approximately twenty employees. Jay Leno reportedly took a huge pay cut to save as many jobs as he could. Way to take one for the team, Jay.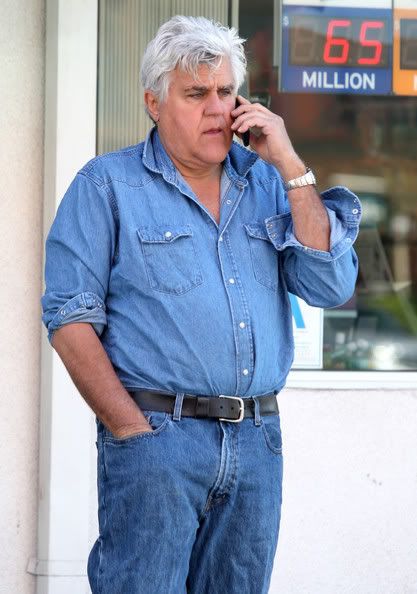 The Talk of Tinseltown is brought to you today by...



Piper Perabo