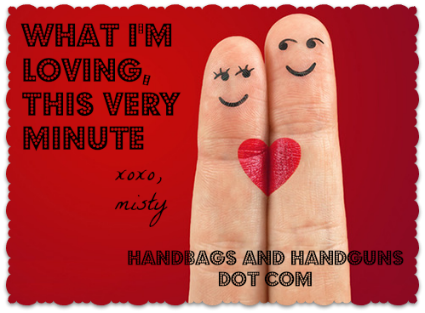 Just this new thing I came up with for the blog...

Enjoy.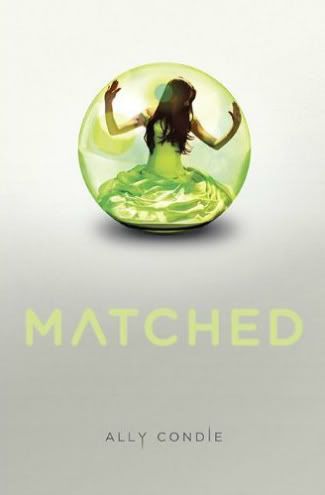 Matched by Ally Condie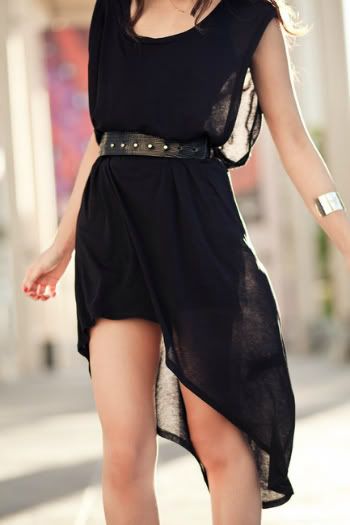 hi-low dresses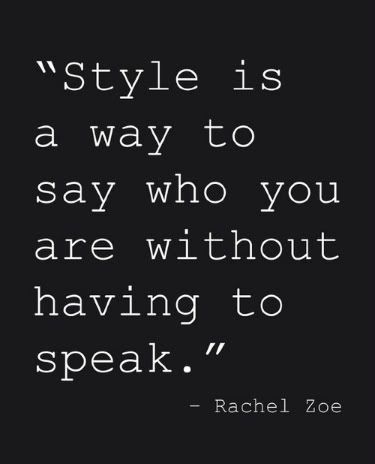 this quote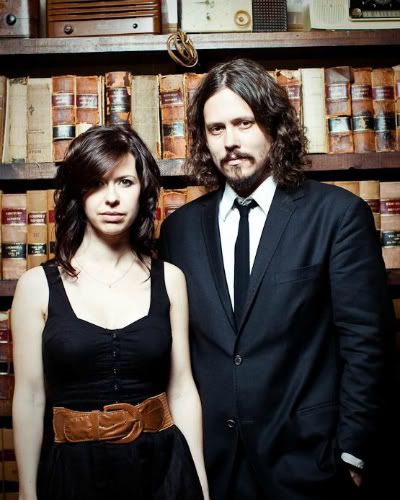 ♫ The Civil Wars ♫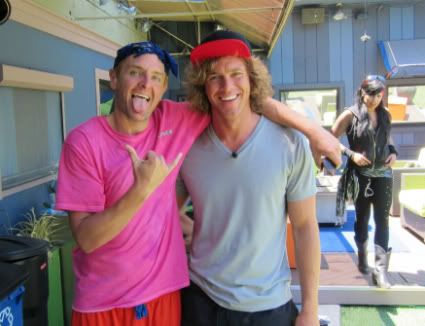 Mike Boogie + Frank from Big Brother



Gnome Sweet Gnome's Sunday family pics
Olivia is one of my fave bloggers. She takes a
family picture
every Sunday in front of this bookcase. The pics always make me smile. How cute are they?