If you missed the MTV Video Music Awards last night, here's what some of the ladies were wearing.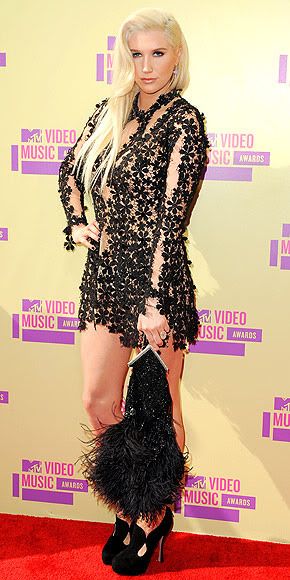 Ke$ha
My girl is all grown up and not wearing a trash bag. Yay, Ke$ha!



Emma Watson
I actually like this dress. It's different and cute.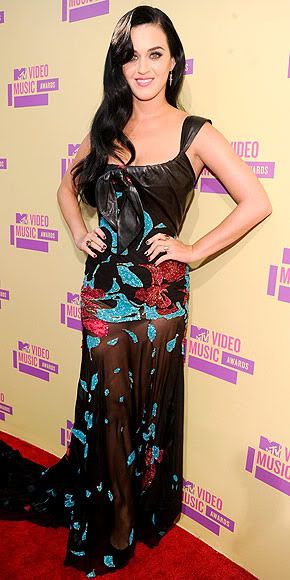 Katy Perry
I'm glad her hair is normal again. Other than that, I don't care.
Ok, I'll admit the colors of the dress are pretty, but the sheer bottom is fugly.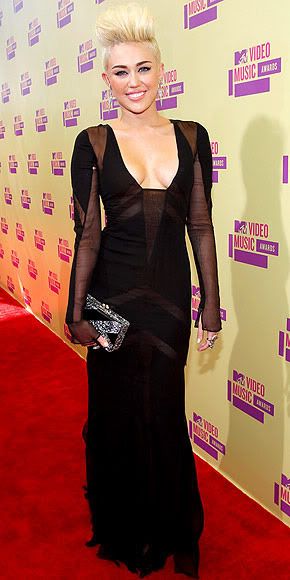 Miley Cyrus
Speaking of hair, people are really hating on Miley's new 'do.
Not many people can pull this off. She does. Rock on.
The dress is ok. It works for MTV.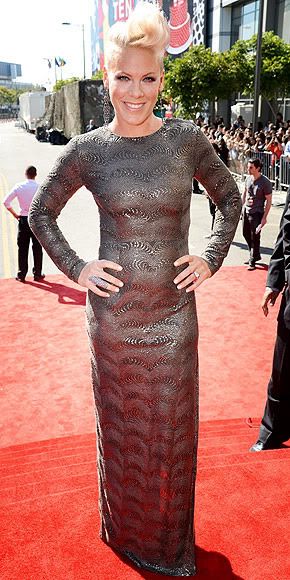 Pink
Pretty dress. Pretty girl. Love Pink.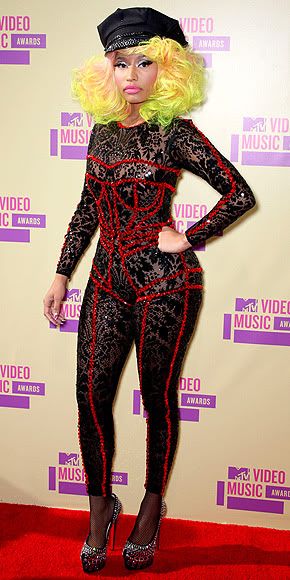 Nicki Minaj
This is very tame for Nicki.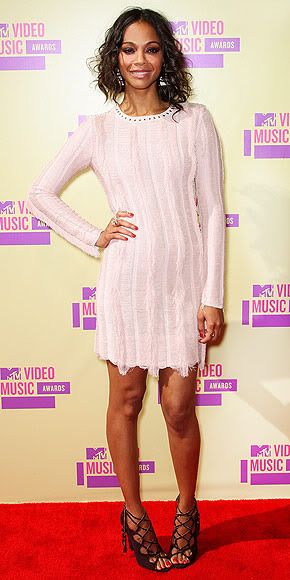 Zoe Saldana
The dress is just ok, but the shoes are cute.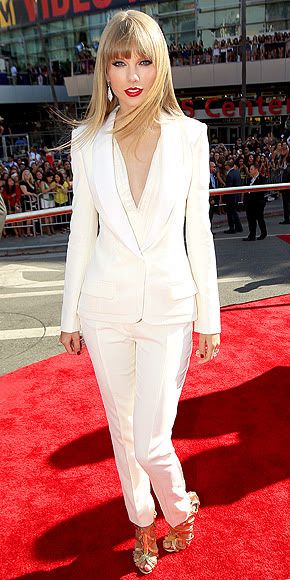 Taylor Swift
For a pale blonde, she looks surprisingly good in white.
I'm bored though.



Demi Lovato
It looks like she's trying too hard.
Leather jacket? Shiny dress? Booties? It's too much.
I also think she looks better as a brunette.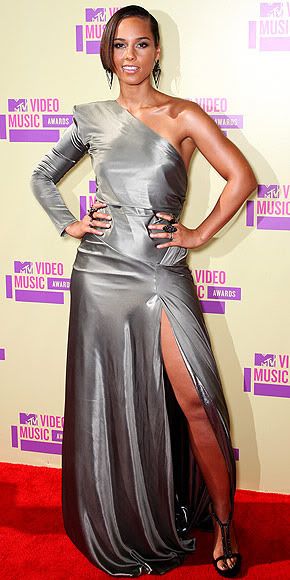 Alicia Keys
She's so pretty, but I never like what she wears.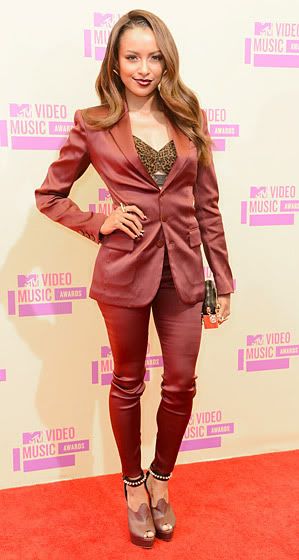 Kat Graham
Kat usually dresses crazy, so I'm surprised by this.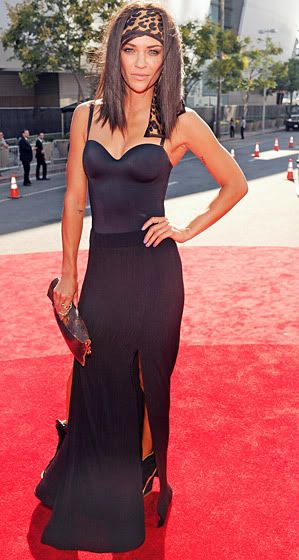 Jessica Szohr
Um, no.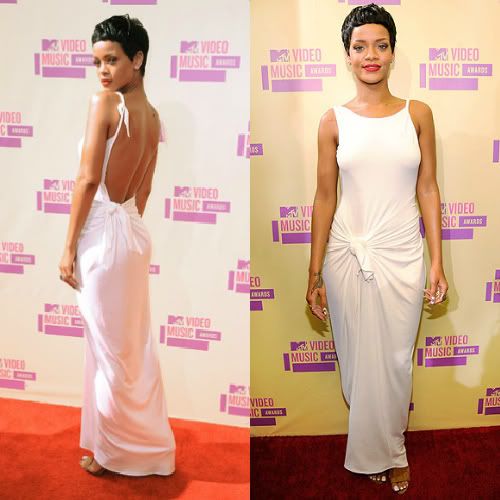 Rihanna
I love the back and hate the front.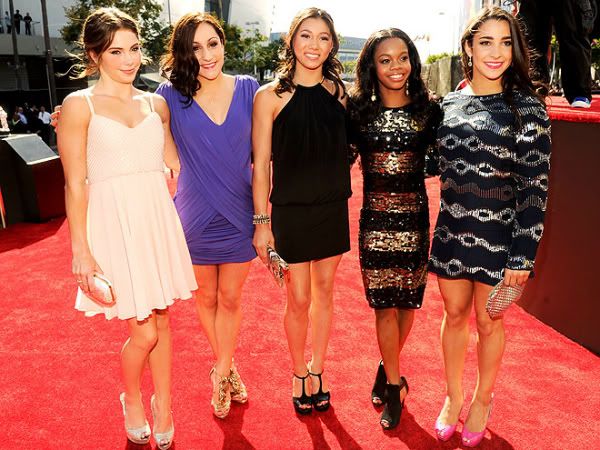 The Fierce Five
They all look super cute, but...
Why isn't McKayla Maroney making the face?
I'm not impressed.