Jessica Pare
This look is my favorite, head to toe. She looks so glamorous.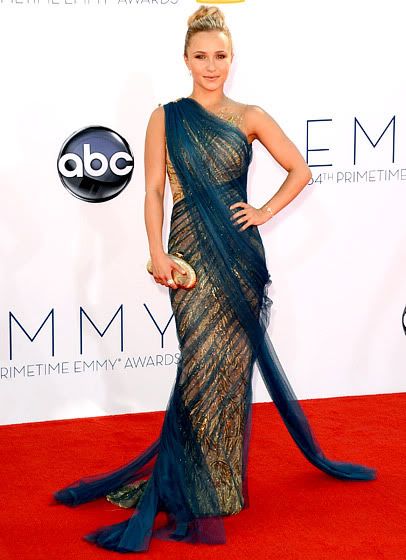 Hayden Panettiere
I'm really digging this dress. It's something I haven't seen before. I like the colors too.



Edie Falco
I love the gold with the black and white. And how great do her arms look? Jealous.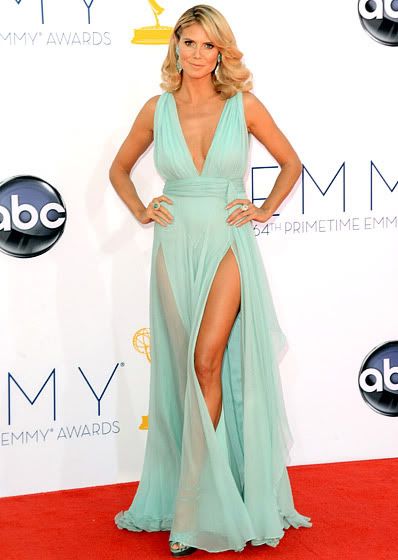 Heidi Klum
Great color. Great hair. Great makeup. Great jewelry. Great legs.
The dress is just ok though.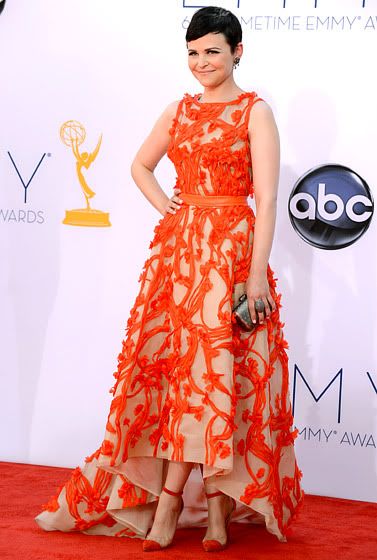 Ginnifer Goodwin
This color works on her, and I really love the shoes with the dress.
PS - I'm so excited for the return of Once Upon a Time!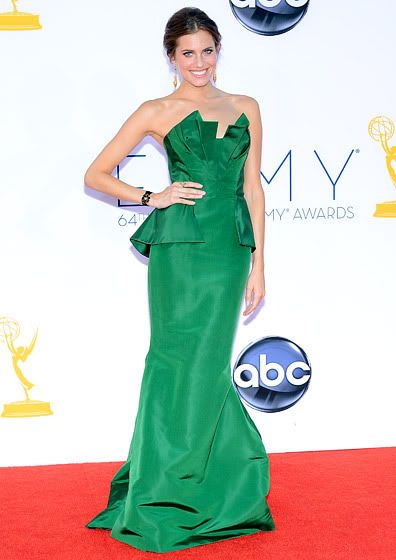 Allison Williams
I love brunettes in green. I love her simple hair and fresh makeup.



Jane Levy
I'm loving this bright blue with her fair skin and red hair. The dress has a great silhouette too.


images via US Weekly