Before my niece's wedding, I bought some pillow soft foam rollers and a curling iron at Target. Can you believe I didn't actually own a curling iron? I think the last time I used one was in high school. Anyway, I put rollers in Little Bit's hair the night before the wedding. Not even five minutes later, she ripped all of them out and threw them on the floor. She was not a happy camper. Since it was late, I gave up and put her to bed. While the kids were asleep, I tested out the new curling iron on myself.
I bought the Remington T-Studio Pearl Ceramic Curling Wand.
$23.99 at Target




Boy, oh boy, did I have fun!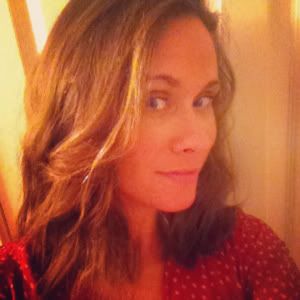 As my hair got bigger and bigger, all I could think about was Shelby in Steel Magnolias.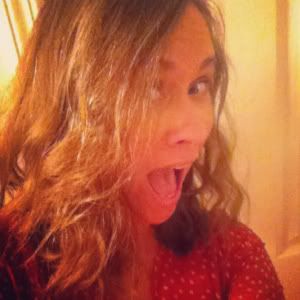 M'Lynn: Her colors are pink and pink.

Shelby: My colors are blush and bashful.
I have chosen two shades of pink, one is much deeper than the other.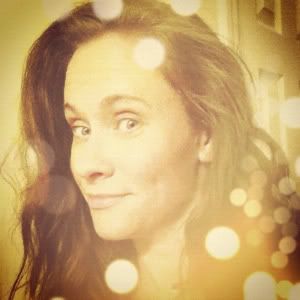 Today, I'm linking up with Life Rearranged for Insta-Friday.




I received no compensation for this post. The opinions expressed herein are all mine.