They say one of the keys to blog success is to find your niche and stick with it. I certainly think I've succeeded in doing just that. This marks my
100th Tinseltown
post. That's right, folks. I've been bringing you
celebrity news and gossip
since
June 12, 2009.
I'm not a big time blogger, but I certainly have loyal readers, some of which have been with me since the beginning. Thank you for coming here every week to read about my life as well as the lives of the rich and famous. Most importantly, I'd like to thank the celebrities who continue to give me something to talk about. Without them, I'd probably be posting pictures of my lunch or sharing my wedding photos for the tenth time. Seriously people, stop doing that.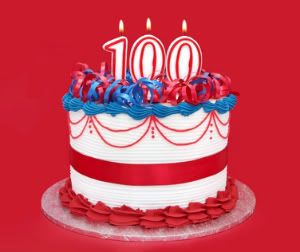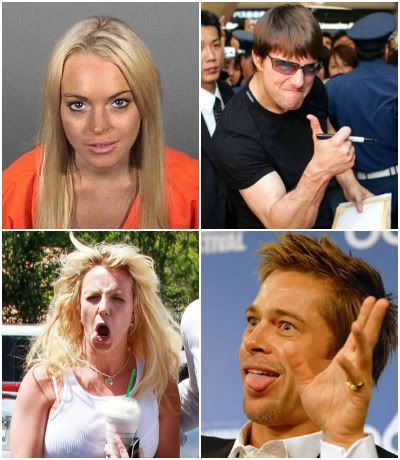 Right before I went to bed, there was late breaking news. Ryan Reynolds and Blake Lively got married last night in South Carolina. The pair who've only been together for a year were able to keep the private ceremony a secret until the last minute. I don't know that I like this, but they certainly make one good looking couple.
Edited to add: They were married at the plantation where The Notebook was filmed. A little cheesy, no?
A man wielding a pair of scissors was arrested after he tried to force himself into Miley Cyrus' home. I wonder if he just wanted to fix her hair.
Jessica Simpson will be on Katie Couric's new talk show today to reveal how much weight she's lost on Weight Watchers. She's been in hiding for a while, but was spotted yesterday looking much slimmer.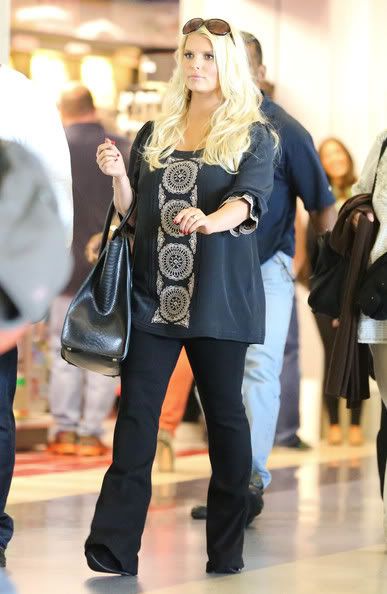 After nine years of marriage and two kids, Amy Poehler and Will Arnett are calling it quits. Well, that sucks.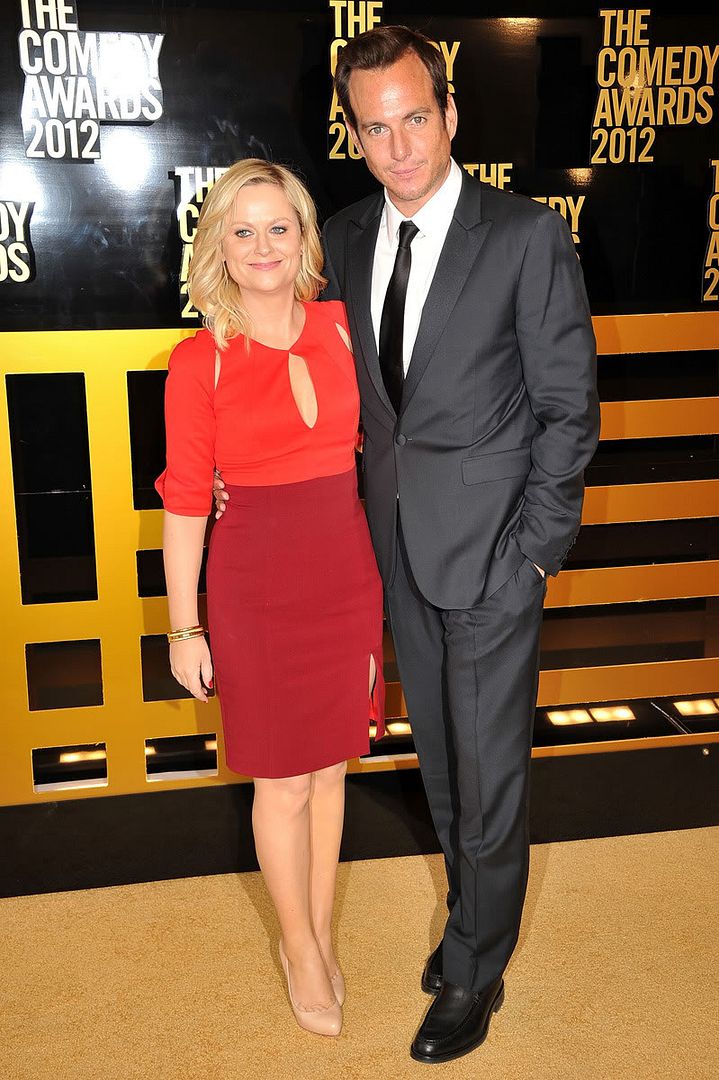 Kate Bosworth, 29, announced her engagement to director Michael Polish, 41. No offense, but she went from Alexander Skarskard to this guy?
Kellie Pickler's best friend, Summer Miller, was recently diagnosed with breast cancer. Before starting chemotherapy, Pickler and Miller shaved their heads to bring awareness to the importance of early detection. Now that's what I call a true best friend.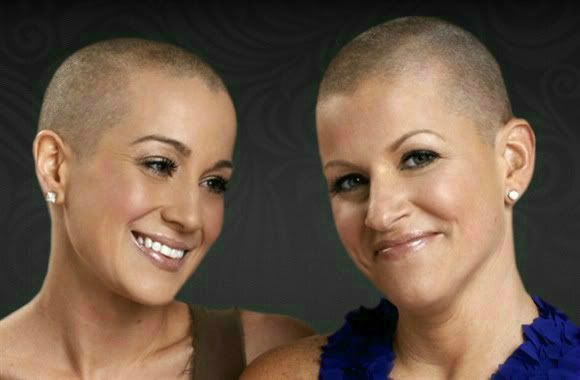 The Talk of Tinseltown is brought to you today by...



Jennifer Lopez