Holly Madison, former Playmate and Girls Next Door star, is expecting her first child with her party promoter boyfriend. Holly is twelve weeks along and feeling great.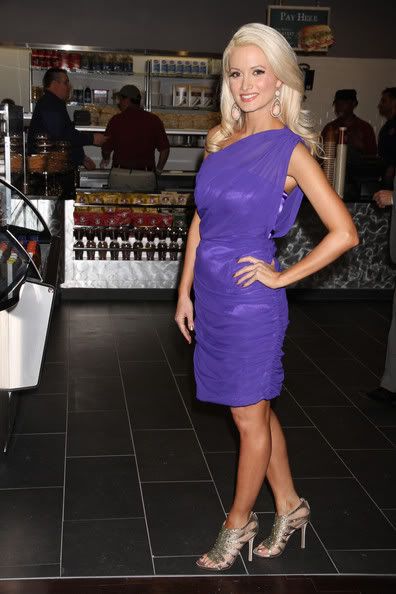 Tori Spelling gave birth to her fourth child on August 30. Baby boy Finn joins older siblings Liam, Stella, Hattie, and half-sibling Jack. Tori says her baby making days are likely over. Props to Tori for giving each of her kids normal names.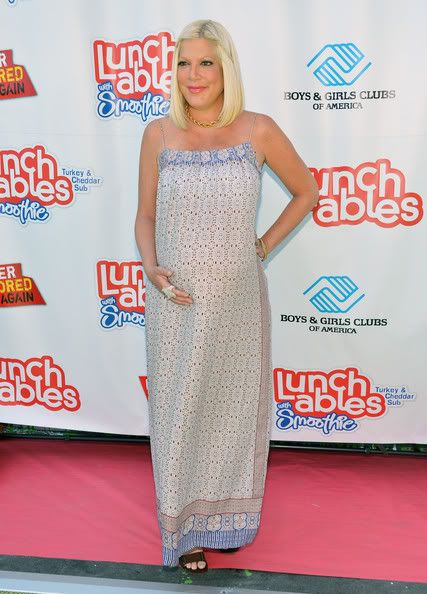 Actor Michael Clarke Duncan passed away this morning. He suffered a heart attack in July from which he never fully recovered. He was 54. Michael was in The Green Mile, Armageddon, The Whole Nine Yards, and Kung Fu Panda. He started out as a celebrity bodyguard before catching his big break. Mr. Duncan was a phenomenal actor. RIP, big guy!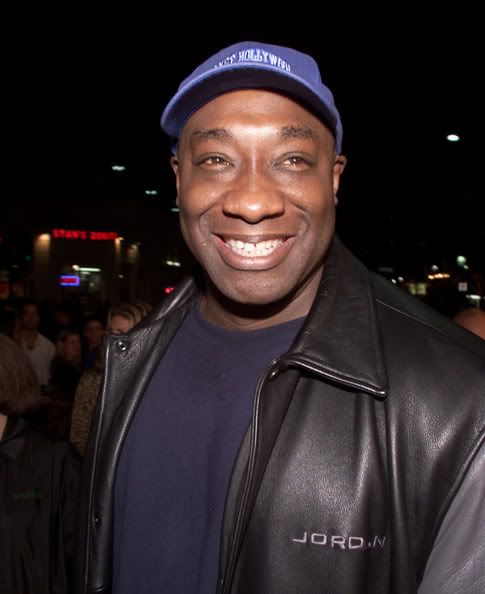 Music fans weren't the only ones surprised by Avril Lavigne and Chad Kroeger's engagement. Chad's mom hadn't even met her. They broke the news to her via speakerphone. Part of me wants to make fun of them. 1. I really hate Nickelback. 2. Even though I sing along to Avril's songs, I think she's a bit of a twat. I can't be mean when they look this cute and happy though.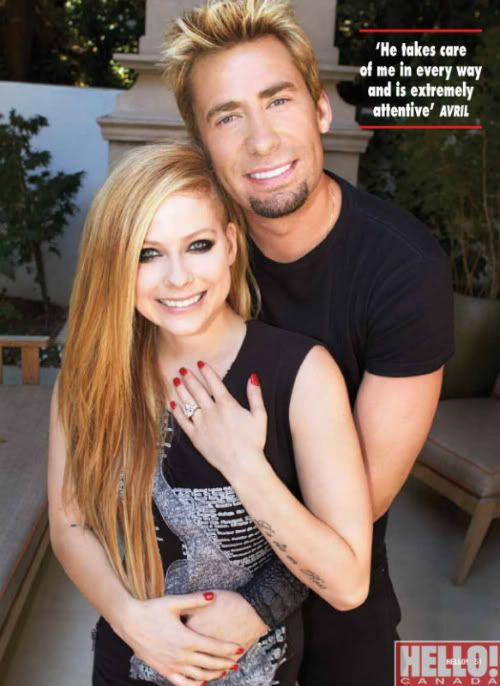 The Dark Knight Rises became the eleventh movie in history to pass the one billion dollar mark. The film has grossed $431.4 million in the US and $577.7 million internationally. Na na na na na na na na ... BATMAN!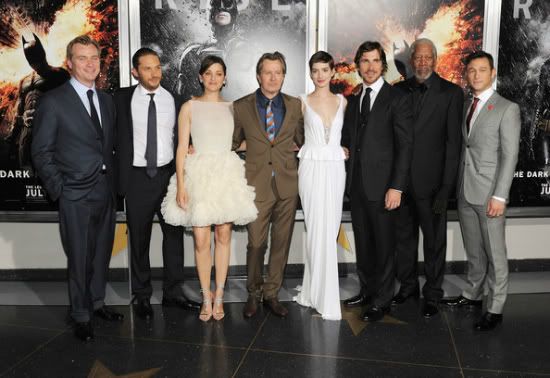 The Talk of Tinseltown is brought to you today by...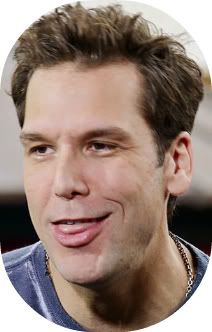 Dane Cook