My office recently relocated to another part of the city. I have a longer commute in some major pain-in-the-ass traffic, but it could be worse. I'd rather have a longer commute than no job at all. The new office digs are super fancy. See?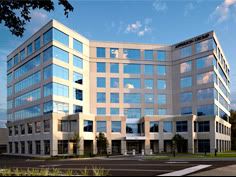 photos from the building I actually work in
We were asked to step up our work attire. I never had an issue with dressing too casually, but I totally used this an excuse to add some new pieces to my wardrobe. Here are three of the outfits I've worn since the move. All photos are taken with my iPhone in the bathroom mirror. So far, no one's walked in on me taking pictures of myself.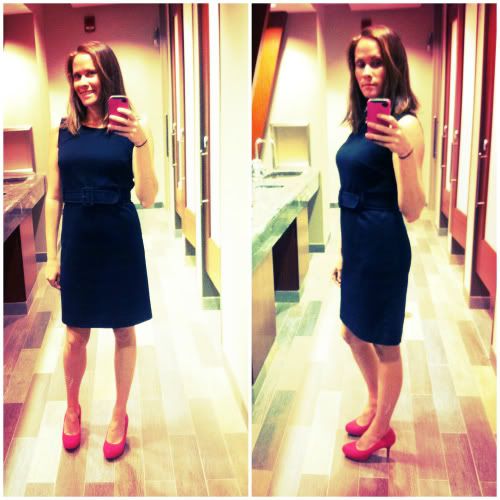 belted sheath dress from Target + pumps from Payless
*I really need a pink bubble necklace to complete this look.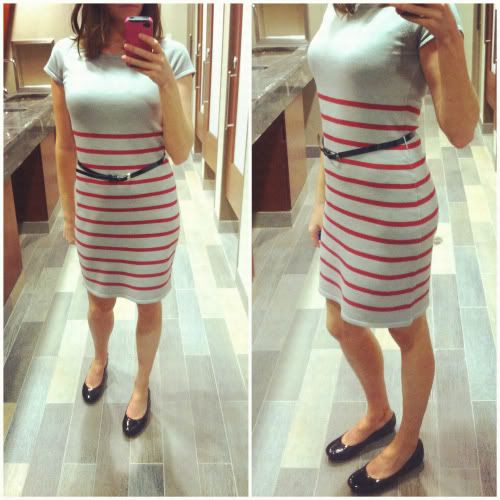 striped knit dress w/black belt from Body Central + Jessica Simpson flats from T.J. Maxx



paisley peasant dress from NY&Co + Fioni Kutzie knot pumps from Payless





Today, I'm linking up with The Pleated Poppy for What I Wore Wednesday.