In the latest issue of Entertainment Weekly, the Clueless cast reunites seventeen years after the film's release. I can hardly believe it's been that long. Clueless is one of my all-time favorites. The fashion.. the quotes.. the music.. I hope my daughter loves it as much as I do when I make her watch it with me one day.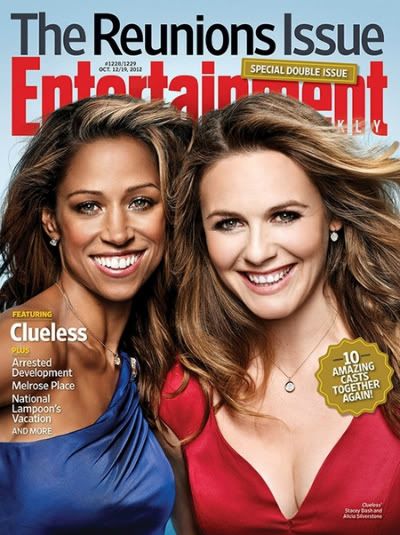 The director of Clueless, Amy Heckerling, also directed Fast Times at Ridgemont High.

She based Clueless on Jane Austen's 1815 novel, Emma.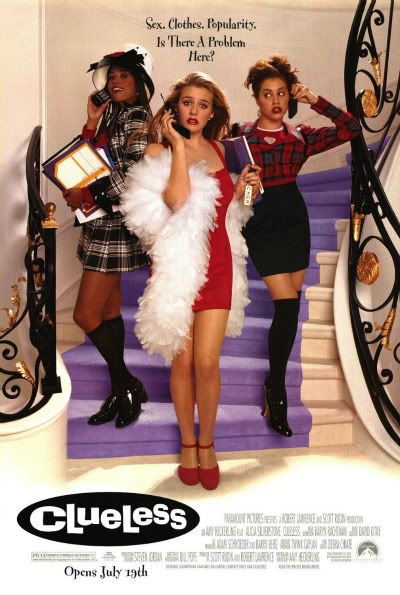 Heckerling wanted Alicia Silverstone to play Cher after seeing her in an Aerosmith video.
She didn't even have to audition.

Paul Rudd auditioned for the roles of Murray, Christian and Elton before landing the role of Josh.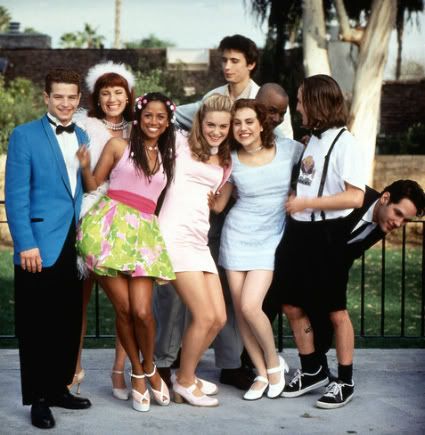 Clueless was shot in 40 days.

Brittany Murphy admitted she was literally a virgin who couldn't drive when filming the movie.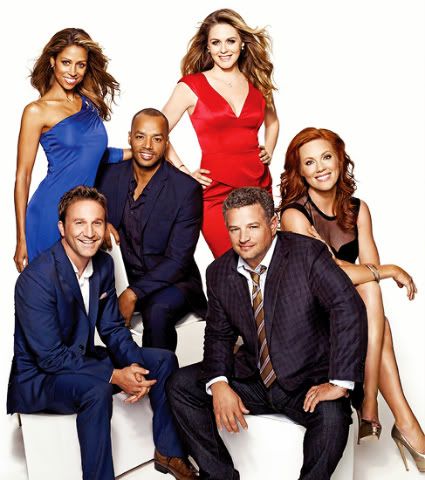 Alicia Silverstone didn't know how to correctly pronounce "Haitians" in the classroom scene.
The director told the crew not to correct her because she wanted it to be in the film.

Even though Paul Rudd's character was in college, Stacy Dash was actually three years older than him.
Dash said, "I was 27, and I was playing this high school student. I had a son at home who was six years old."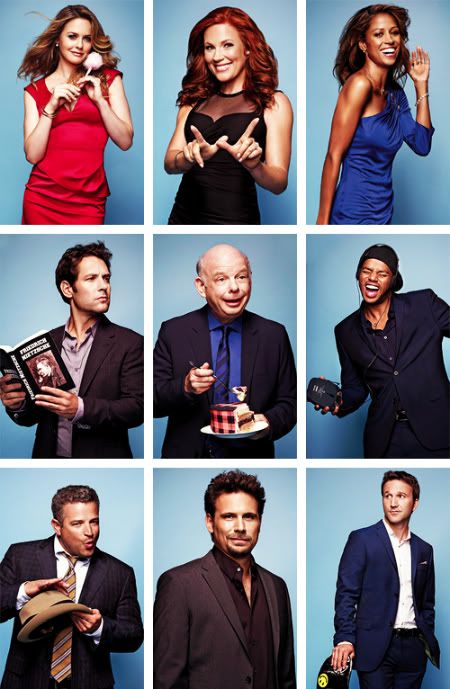 Cher's last name is given as Horowitz, but her report card says Hamilton.

During the game of "Suck and Blow", the cast's lips were heavily coated in ChapStick to make the cards stick.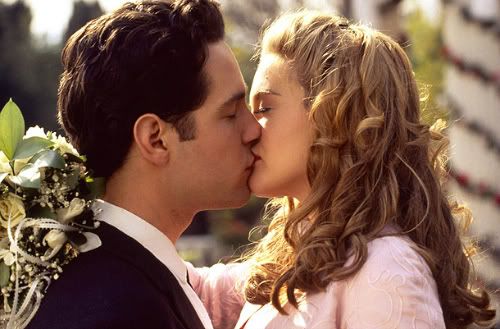 Cher: Sometimes you have to show a little skin. This reminds boys of being naked, and then they think of sex.

Tai: You guys talk like grown-ups!
Cher: Well, this is a really good school.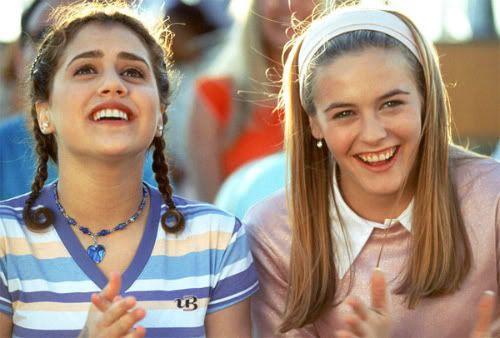 Tai: Do you think she's pretty?
Cher: No, she's a full-on Monet.
Tai: What's a monet?
Cher: It's like a painting, see? From far away, it's ok, but up close it's a big old mess.

Murray: Your man Christian is a cake boy!
Cher & Dionne: A what?
Murray: He's a disco-dancing, Oscar Wilde-reading, Streisand ticket-holding friend of Dorothy.
Know what I'm saying?
Cher: Uh uh, no way, not even!
Murray: Yes, even; he's gay!
Dionne: He does like to shop, Cher. And the boy can dress.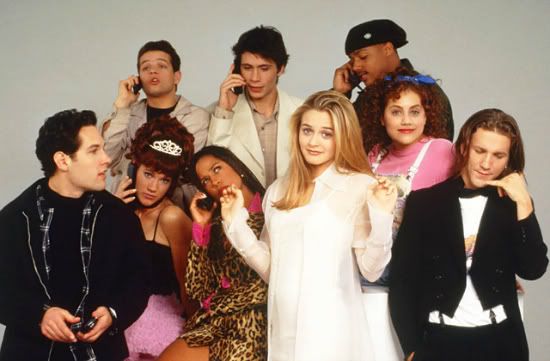 Even Silverstone agrees that Clueless has stood the test of time.

She said, "If I was in a hotel room and it came on, I'd want to watch it."