I'm linking up with
Blonde...Undercover Blonde
and
The Vintage Apple
for Eff, Marry, Kill. After seeing
this post
from one of my fave bloggers, I decided to go with the boys from The Vampire Diaries.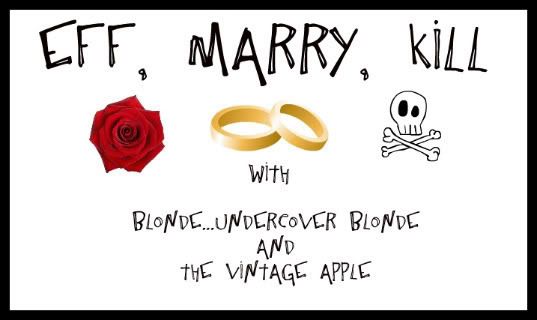 Eff
Jeremy Gilbert
I choose Jeremy because, well, have you seen this kid? He's hot.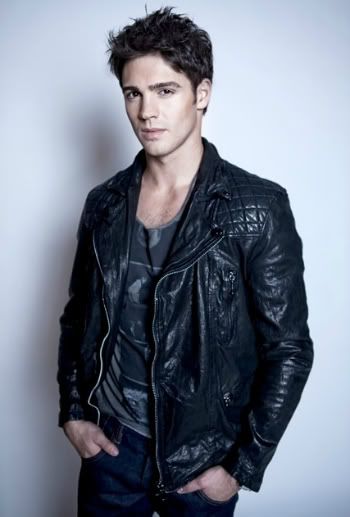 Marry
Damon Salvatore
If I marry Damon, I get to eff him all the time. It's a win win for me.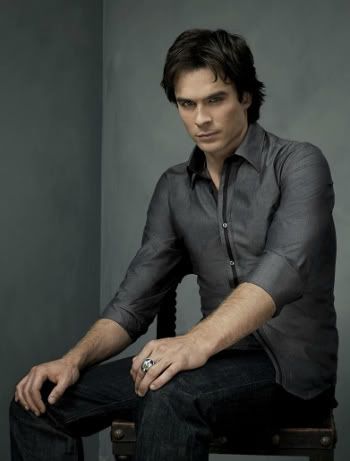 Kill
Stefan Salvatore
I'm sorry, but Stefan's brooding gets on my nerves. #TeamDamon4Ever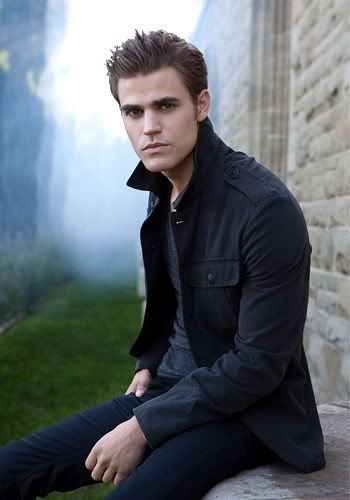 So, ladies, who would you Eff, Marry, Kill?