I'm never going to complete my
Project 52 list,
but I'm doing better than last year. I think it's a learning experience, and I'll get there eventually. This past weekend, I was able to check off one more item.
24. Take the kids to the pumpkin patch.
We went to Michaels for supplies then headed to the pumpkin patch. Each kiddo picked out a pumpkin and painted them their favorite colors. Red and black for Little Man. Pink and purple, of course, for Little Bit. By the time they were done, they were both covered in paint. Thankfully, it washed right off.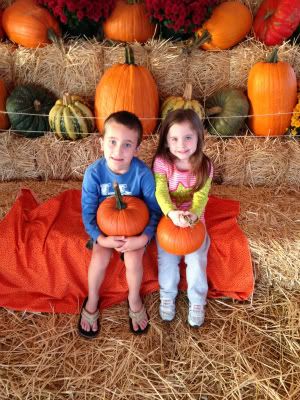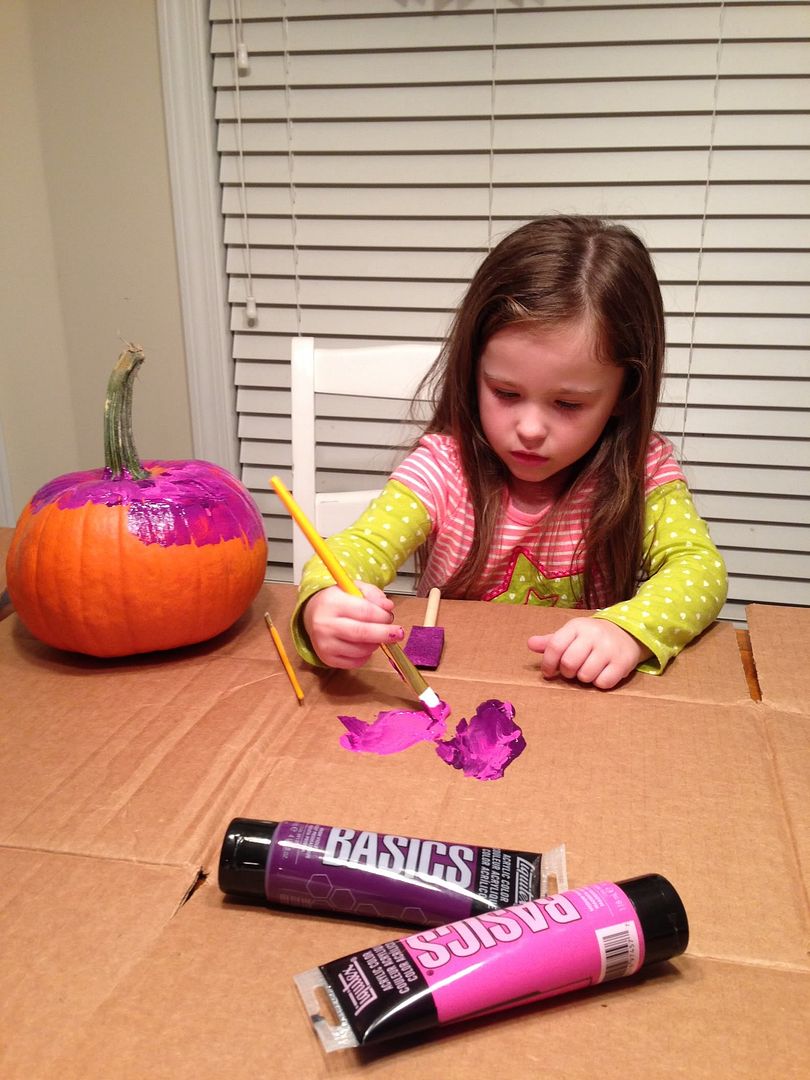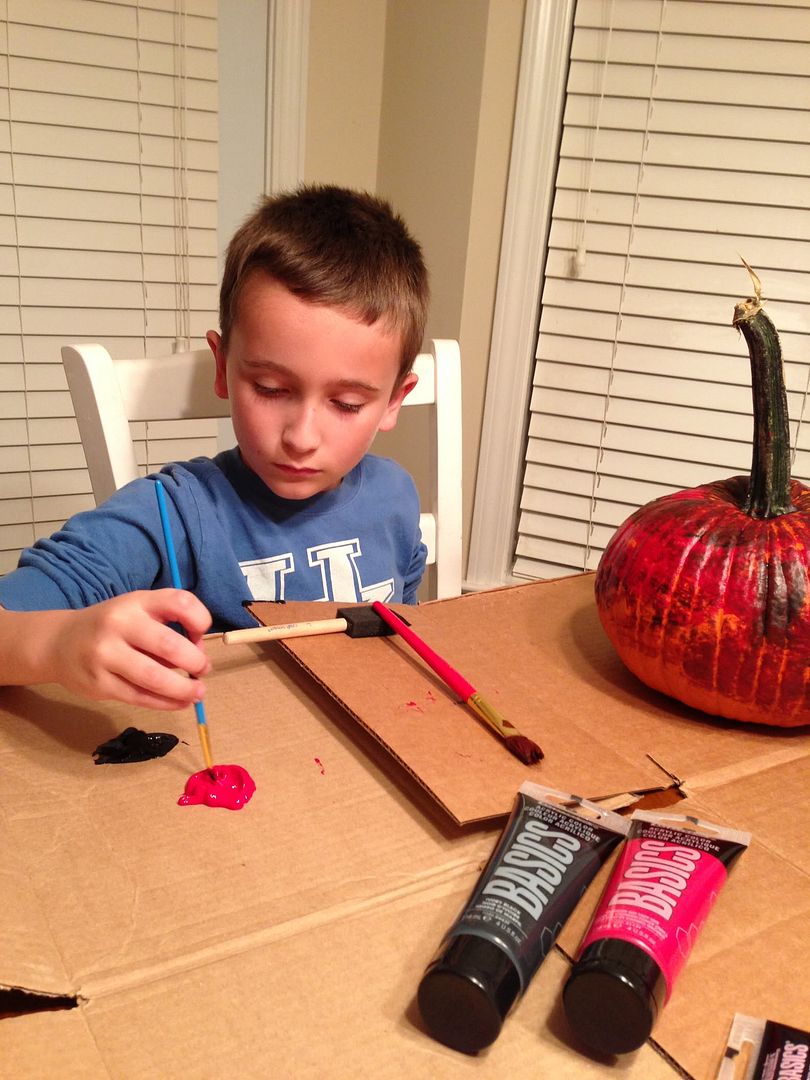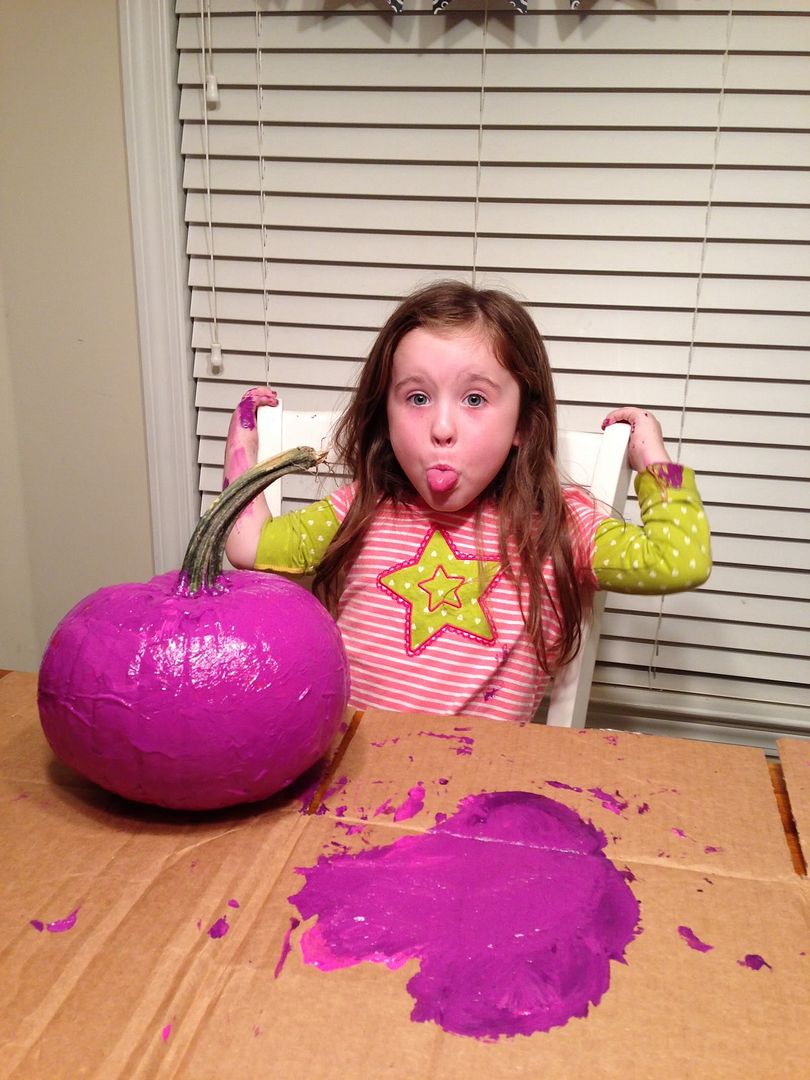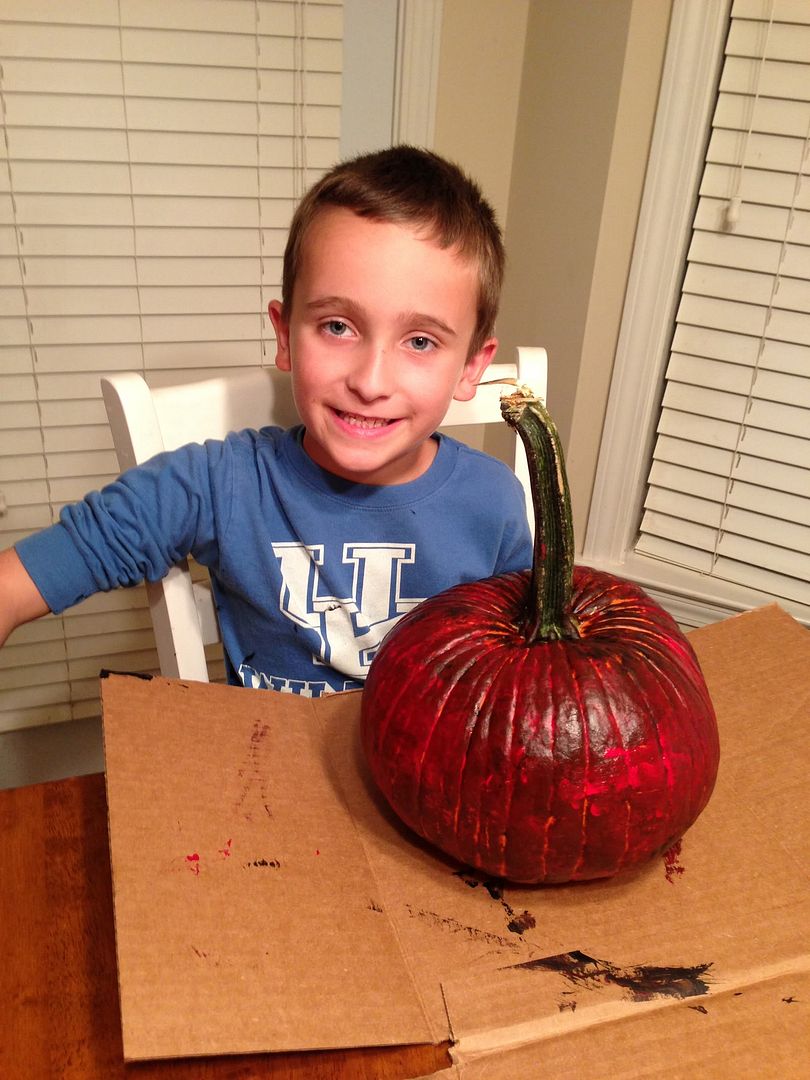 Here are some of our fave celebs visiting the pumpkin patch too.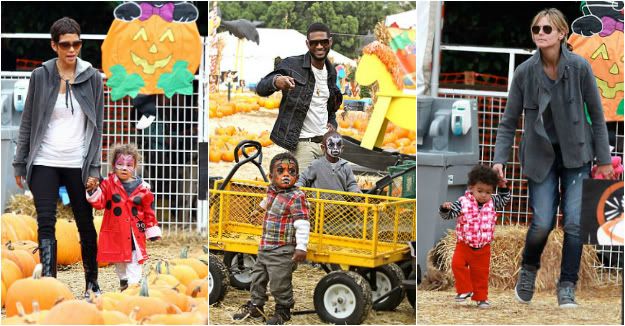 Halle Berry, Usher, Heidi Klum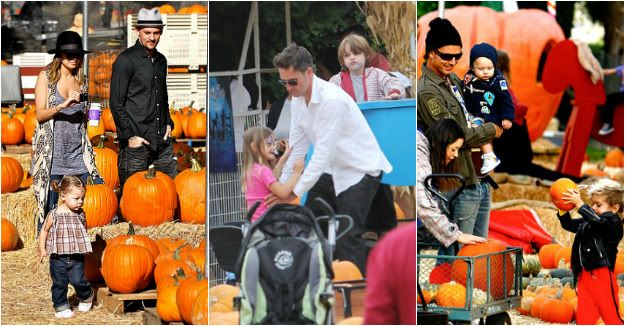 Nicole Richie, David Arquette, Gavin Rossdale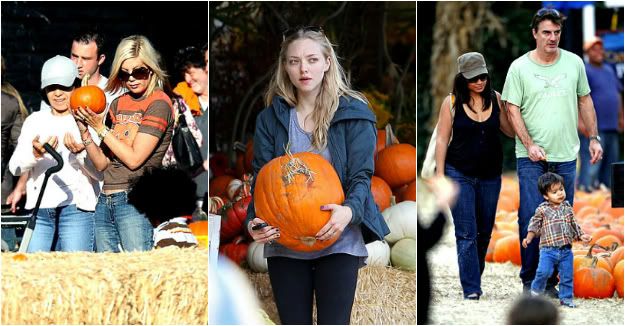 Tori Spelling, Amanda Seyfried, Chris Noth
"Dear Great Pumpkin, I am looking forward to your arrival on Halloween night. I hope you will bring me lots of presents. You must get discouraged because more people believe in Santa Claus than in you. Well, let's face it; Santa Claus has had more publicity, but being #2, perhaps you try harder."
-- Linus, It's The Great Pumpkin, Charlie Brown