Little Bit
"Birds live in nests. Monkeys live in holes."
Little Man to Little Bit
"Little Bit, is your soccer coach a boy or a girl?"
"Uh, he's a man!"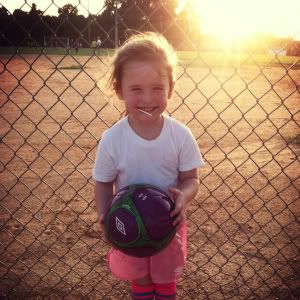 Little Man
After looking at a plastic container I bought at Target...
"Why is everything made in China?"

Little Man
Before a goldfish funeral...
"Do some fish go to hell?"
I replied with, "No, all animals go to Heaven.
"Well, all zombies go to Hell."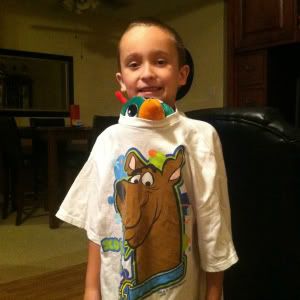 Never a dull moment in my house.