Anne Hathaway married her boyfriend of four years over the weekend. It was a private ceremony in Big Sur, California with only family and close friends in attendance. The bride wore a custom Valentino gown.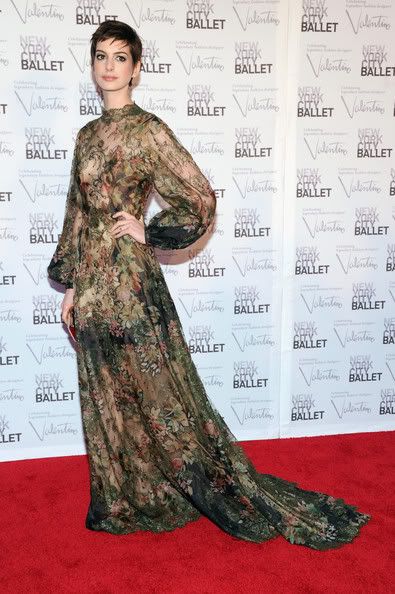 Lindsay Lohan had some people hanging out in her hotel room over the weekend. Reportedly, a guy she just met was trying to take pics of her and her friends on the down low. When she confronted him, he attacked her. Lindsay called police and had him arrested. All charges were later dropped against the guy because police couldn't find sufficient evidence to support Lindsay's claims. Just another day in Lohan Land.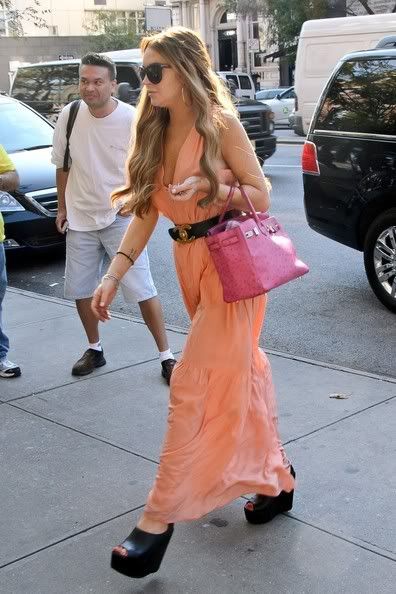 Reese Witherspoon and husband Jim Toth welcomed a baby boy on Friday. They named him Tennessee James. This Tennessee gal actually likes this name. Since I'm fairly certain they won't actually call him Tennessee, I wonder what they will call him. Tenn? James? TJ? Steve?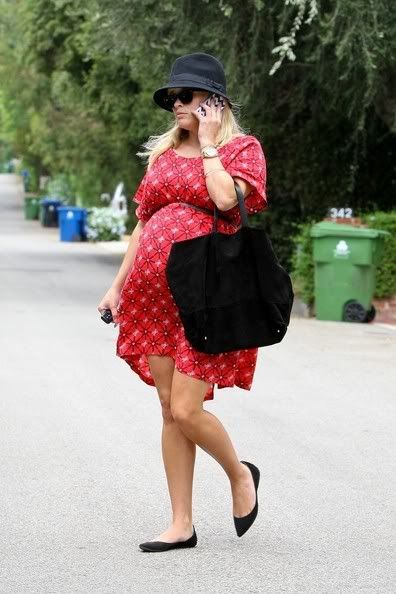 Justin Bieber threw up on stage in the middle of a concert this weekend, recovered quickly and kept on singing. That's one way to do it. What a trooper!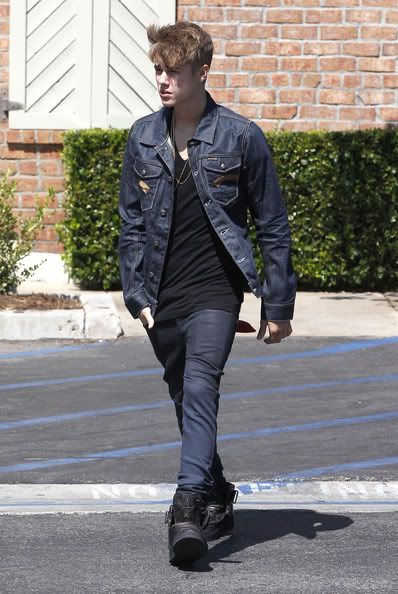 Tori Spelling underwent emergency surgery back on September 18 due to complications from her recent c-section. She was in the hospital for a week, but is back home recovering. Get well soon, Tori.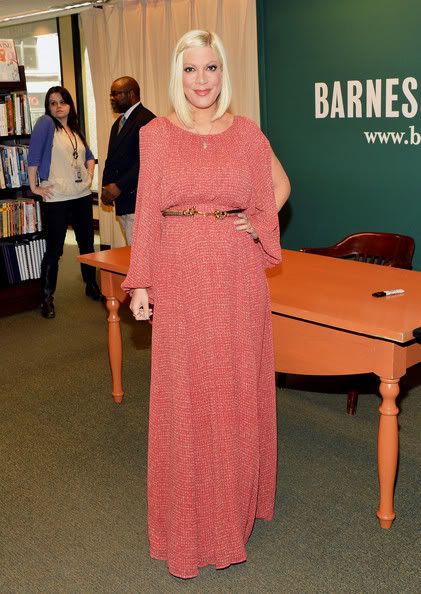 Malin Akerman is expecting her first child with husband Roberto Zincone. She's definitely taller than her hubby. I wonder if she's wearing heels.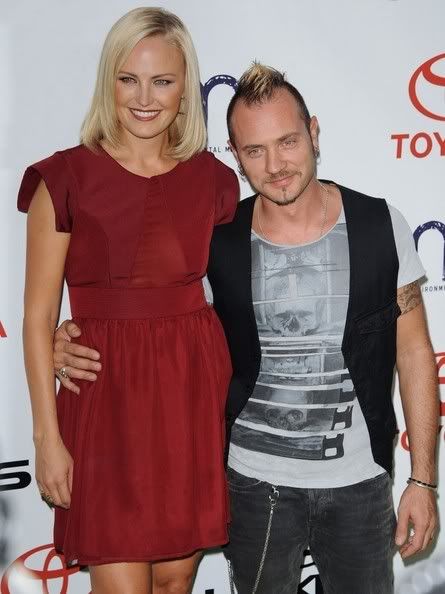 The Talk of Tinseltown is brought to you today by...



Pamela Anderson's crazy hair & eye makeup