I recently finished reading Gone Girl by Gillian Flynn. It was highly recommended by many of you. It started off a little slow, but didn't take long for things to get KUH-RAY-ZAY! There were twists. There were turns. There were several WTF moments. Then, the ending happened. And I was all like HUH?! REALLY?! I don't want every book I read to have a typical cookie-cutter ending, but I don't want to be pissed off when it's over either.
I'll be reading Finale by Becca Fitzpatrick next. It's the fourth and final book in the Hush, Hush series. I loved the first three and can't wait to see how things end for Nora and Patch. I hope I'm not pissed when this one's over. You better believe Misty will throw things. Did you know I like to throw things when I'm mad? Well, I do.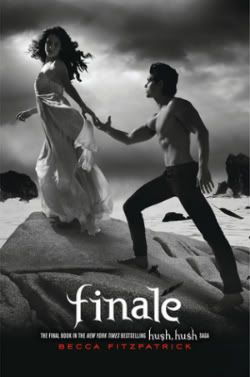 David Beckham is hawt. The end.