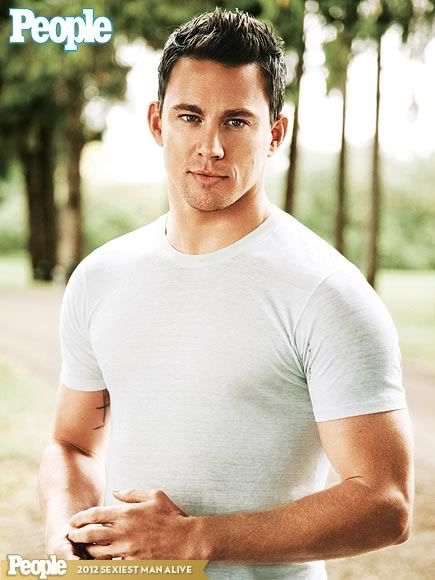 Channing Tatum was voted People's Sexiest Man Alive for 2012. If you've seen him dance in his sweats, this comes as no surprise. Before Magic Mike, I didn't get the fascination. I thought Channing was cute-ish with a great body, but he never really did anything for me. That is, until this happened. I am a woman after all.


Many other hotties were featured in this year's issue. Here's a sampling.

Did any of your favorites make the list?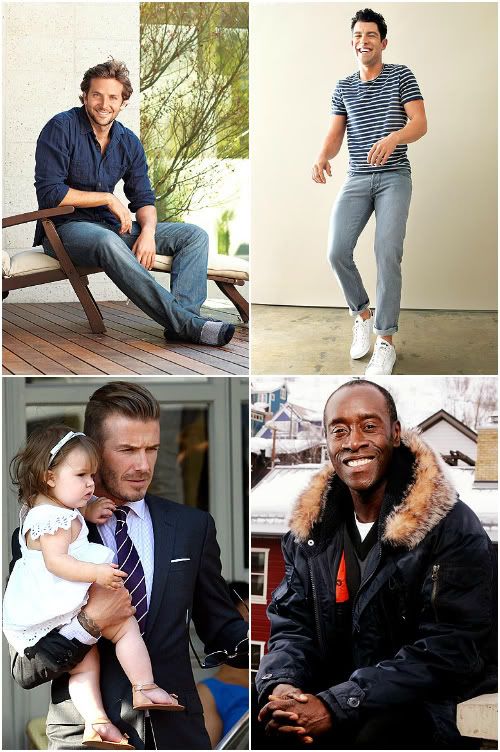 Clockwise - Bradley Cooper, Max Greenfield, Don Cheadle, David Beckham



Adam Levine, Paul Rudd, Chris Hemsworth, Richard Gere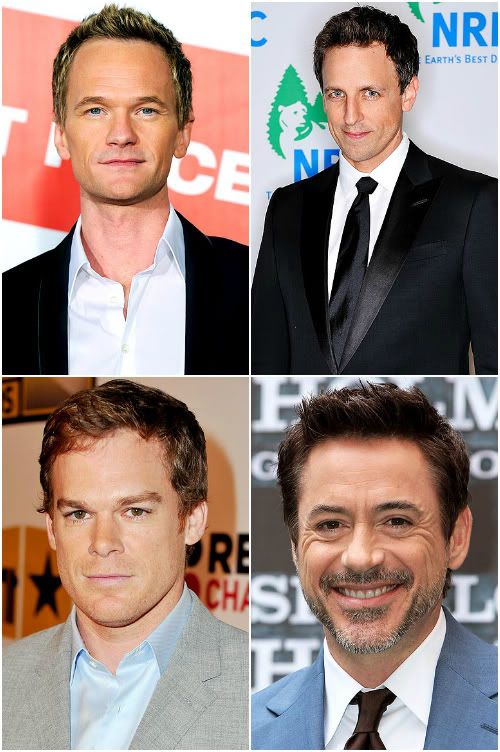 Neil Patrick Harris, Seth Meyers, Robert Downey Jr., Michael C. Hall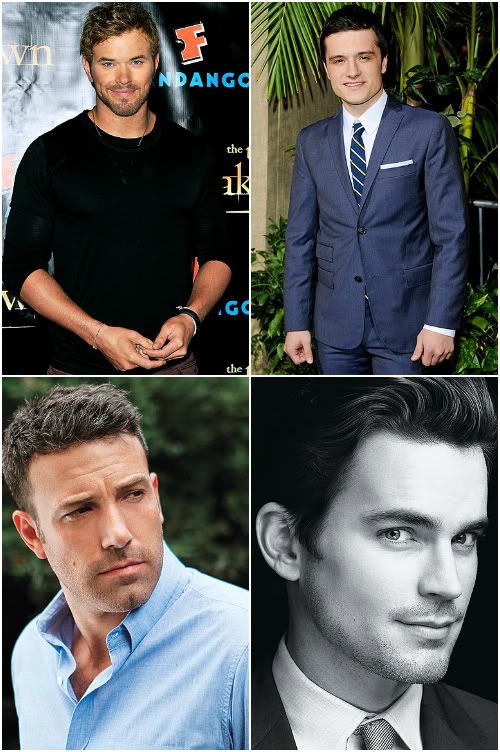 Kellan Lutz, Josh Hutcherson, Matt Bomer, Ben Affleck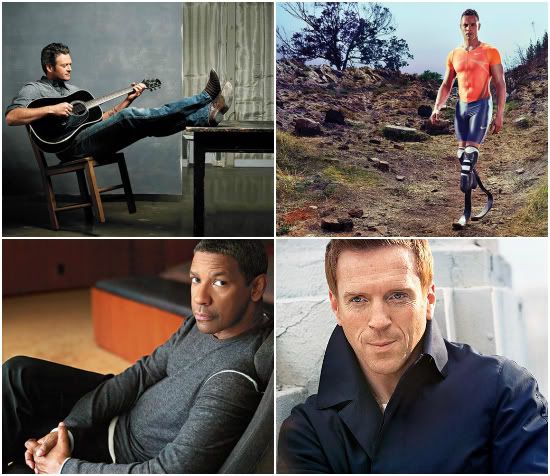 Blake Shelton, Oscar Pistorius, Damian Lewis, Denzel Washington
I don't know if Sexy Saturday will continue to be a weekly thing, but I certainly like the thought of it. Who doesn't love a little sexy on Saturday? Or maybe you stayed off the net all weekend and you're seeing this on Monday. Even better! What do you think? I like it. I love it. I want some more of it.