When I first decided to incorporate sponsors on my blog, I knew I didn't want to bore my readers with posts full of fluff. If I'm being honest, I tend to skip over sponsor posts if there's nothing there that interests me. So, to keep things interesting, I asked two of my sponsors the same question.
If you could be BFF with any celebrity, who would you choose and why?


Marcy from The Mustache Diaries said: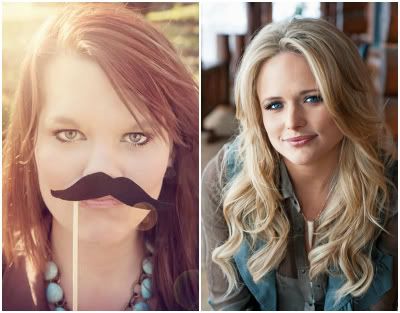 Miranda Lambert
Girlfriend is gorgeous and doesn't feel the need to conform herself into anything other than what she really is. She is strong, determined, funny, and has one hell of a voice. She likes to hunt, drink adult bevies, save animals, shop... What more could I ask for in a BFF???
blog // facebook // twitter // pinterest // instagram


Christy, Independent Scentsy Consultant said: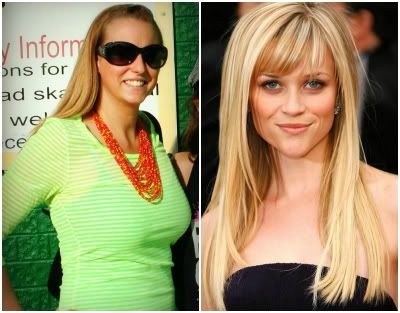 Reese Witherspoon
Not only is she super cute with great style, she's an awesome mom and well, that wins my heart. She seems so down to earth, and she's always viewed in a positive light. She is totally my kind of girl... country by day, but can turn on city by night.
scentsy // facebook // blog


And, of course, we all know who my celebrity BFF would be.
It's Britney, bitch.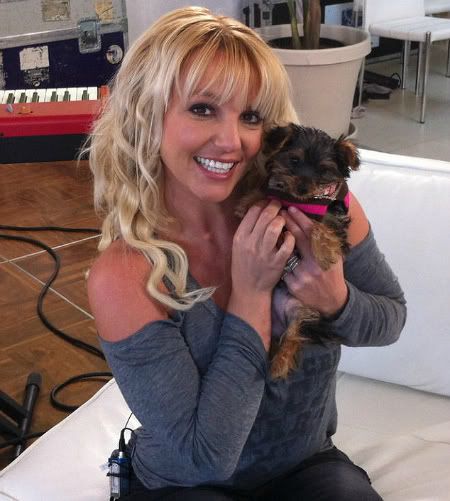 So, who would your celebrity BFF be?