During the filming of Scary Movie 5, Lindsay Lohan opened up to Charlie Sheen about her financial troubles. She told him she owed the IRS a substantial amount in back taxes. In recent weeks, Charlie sent Lindsay's financial manager a $100,000 check to help get the government off her back. That Charlie Sheen is one heck of a guy!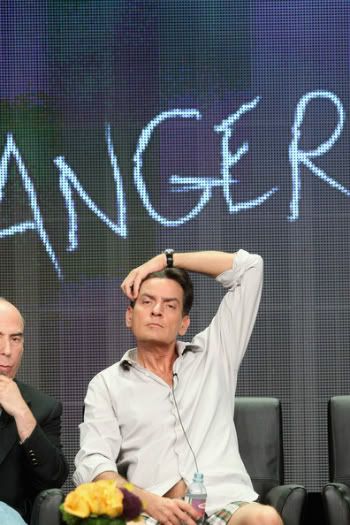 Taylor Swift has once again bounced back with a new man. Now, she's dating Harry Styles from One Direction. She's already looking at houses in his neighborhood. Has the girl not learned anything? She bought a house across the street from her last boyfriend, Conor Kennedy, and I think they broke up less than a month later. I'm all for love and happiness, but when you're young... IT'S OK TO TAKE THINGS SLOW!
Billy Ray Cyrus is planning to celebrate the 20th anniversary of his hit "Achy Breaky Heart" by releasing a revamped version. I wonder if he'll bring the extra long mullet back too?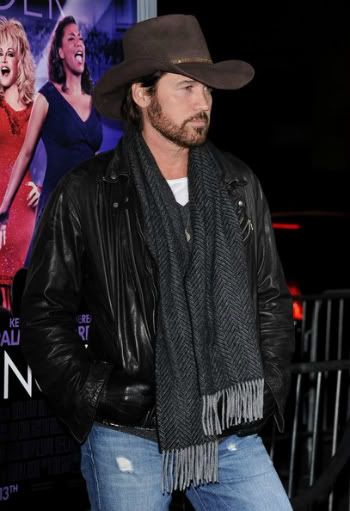 Larry Hagman, best known for his role as J.R. Ewing on Dallas, passed away this weekend at the age of 81. I always thought Mr. Hagman was one cool, bad ass old dude. His costar Patrick Duffy said, "He was a fighter in the gentlest way, against his obstacles and for his friends. I wear his friendship with honor."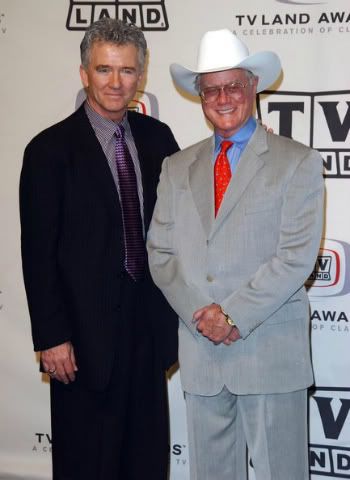 Halle Berry's baby daddy and fiance got into a huge brawl on Thanksgiving Day. Her ex Gabriel Aubry was arrested, and she's currently seeking a permanent restraining order against him. Both men went to the ER with injuries. Halle's had some serious bad luck with men. Maybe she can finally get her happy ending with Oliver Martinez.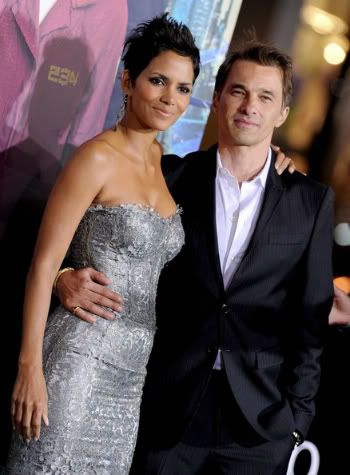 The Talk of Tinseltown is brought to you today by...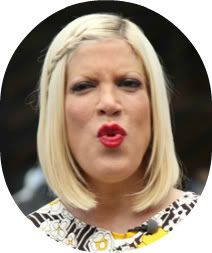 Tori Spelling