Four years after Twilight premiered, the saga ended with Breaking Dawn Part 2. Obviously, I'm a huge fan of the series, both the books and movies. With each film, I fell a little more in love. This last one was no exception. I always went in with high expectations. Sometimes I was happy. Sometimes I was disappointed. With this one, I set the bar exceedingly high. As a die hard Twilight fan, I don't know that I could be any happier with the finale. They did the fans, the characters and the books justice. The only way I know how to describe it...
It was just so so so good.
And it's even better the second time around.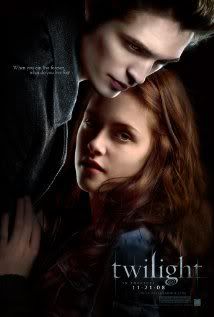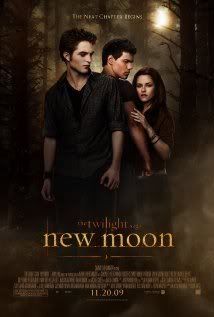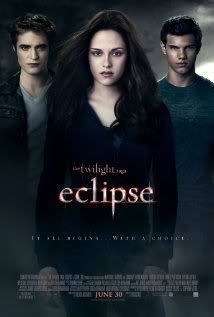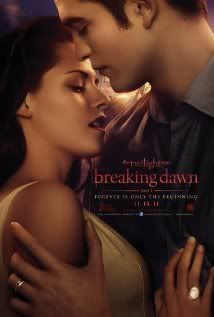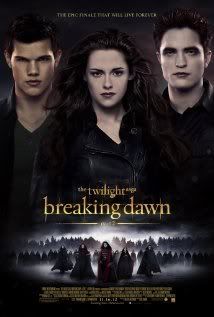 Before seeing the movie, I saw Stephenie Meyer on Jimmy Kimmel Live. She said the end of the movie would be different than the book. She said they added a twist, but was certain the fans wouldn't be upset. I won't ruin it for anyone who hasn't seen it yet, but OH MY GOD! To explain the reaction of this twist in a packed theater is almost indescribable. I was clawing my chair, biting my nails and shaking my head. I glanced at my friends to see their expressions. There were audible gasps and cheers. There was clapping and yelling. She was right. The fans weren't mad. The twist was brilliant.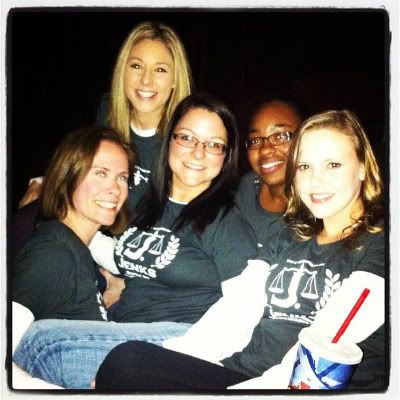 Like past years, I attended the movie on opening night with my best girls. Once again, we wore matching shirts created by Olivia from
Gnome Sweet Gnome.
(Olivia, you rock!) We may have started with one group of girls and ended with another, but our tradition held strong. The last four years have been a blast. Now if Stephenie Meyer would just write another book so we can do it all over again.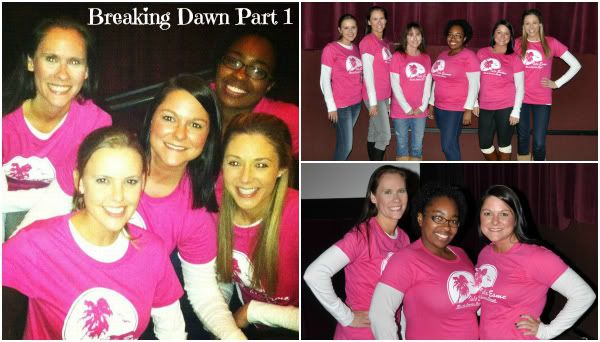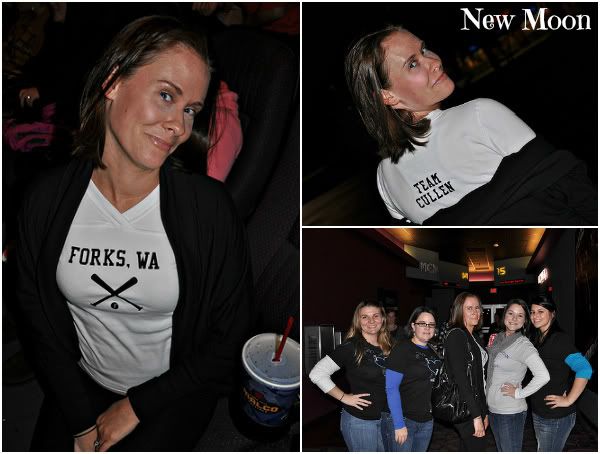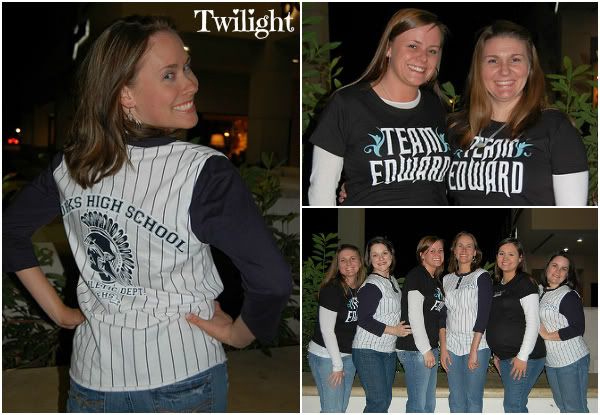 See previous year's posts:
Breaking Dawn Part 1
Eclipse
New Moon
Twilight