I haven't linked up with
MamaKat
in forever, but one of this week's prompts inspired me.
What is a trend I can't stand?
Hi, my name is Misty. I like to break rules, so instead of one trend I can't stand, I'm sharing three. I apologize in advance because many of you love these things. We can still be friends, but I won't be jumping on the bandwagon
anytime soon
ever.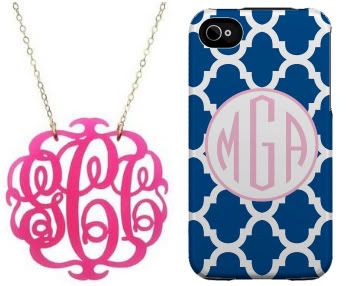 monograms
Apparently this girl is going against her Southern heritage by not loving monograms, but I haven't a care in the world. Dare to be different, I say! If you know me well, you already know my initials. If you don't know me, do you really care about the 3-letter necklace I'm rocking? Or do you spend the afternoon hours wondering if M
C
M is Mary Margaret Cooper, Mindy Moonrise Chalk or could it be... Melanie Mayonnaise Chesterfield?! Know what I mean, Vern?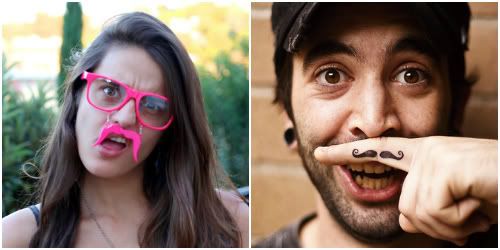 mustaches
There's mustache birthday parties, mustache sunglasses, mustache holiday cards, and even fingerstache tattoos. Why are mustaches everywhere these days? I just don't get it.
Real Housewives
I don't watch a lot of reality tv. If Simon Cowell, Julie Chen and the Robertson boys aren't involved, I'm not watching. I keep up with celebrity news, so I know enough about these shows to know I don't want to watch. And besides, if you've seen one, haven't you seen them all?



Today's post title brought to you by Nirvana's Heart-Shaped Box