Another Christmas has come and gone. I was off work from Friday until today. Unfortunately, I spent the first three days of my break sick and in bed. I don't know what I had, but the fever nearly killed me. I got some much needed sleep, caught up on a DVR full of shows and eventually made it out of the house to finish some last minute shopping. Someone should seriously remind me not to wait so long next year.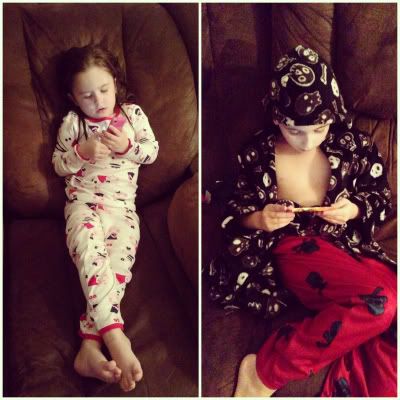 If you asked my kids about Christmas, they'd probably say IT WAS THE BEST CHRISTMAS EVER! Santa brought them iPods. Mr. Claus knew I was tired of them fighting over my phone. Now, they can play games on their own devices. Oh, and the 7-year-old has learned to text. It's seriously too much for my mom brain to handle.
I racked up this year. The Hero got me a coat and puffer vest. I also got a purse, makeup, perfume, The Dark Knight Rises on Blu-ray, and numerous gift certificates. But my most favorite gifts of all... my Kid Rock
Made In Detroit
tee, cup and mug from my mom. After posting the pic on Twitter, I got a retweet from the company Christmas morning. Holla!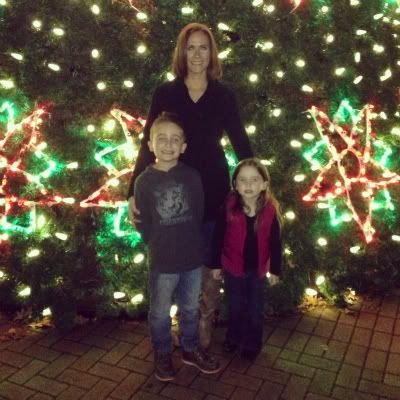 I hope each and every one of you had a lovely, fun-filled holiday.

I'm taking my annual blogging break, so I'll see you in 2013!