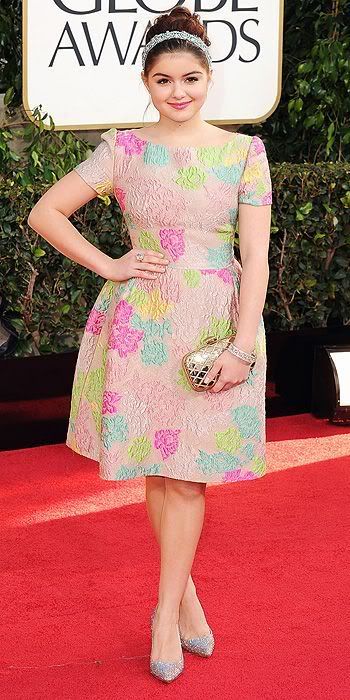 Ariel Winter
The dress isn't horrible.
It's not doing her hips any favors though.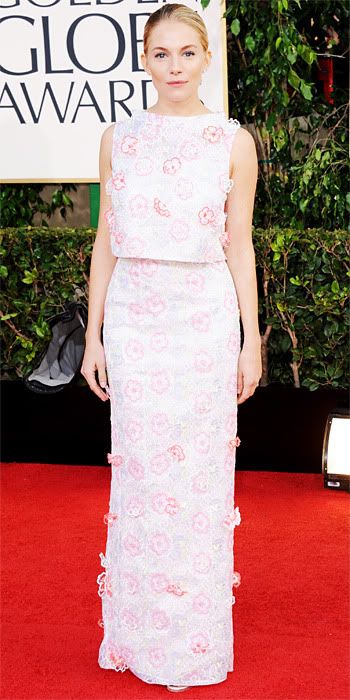 Sienna Miller
I'm sorry, but this dress is hideous.
Her hair looks bad too.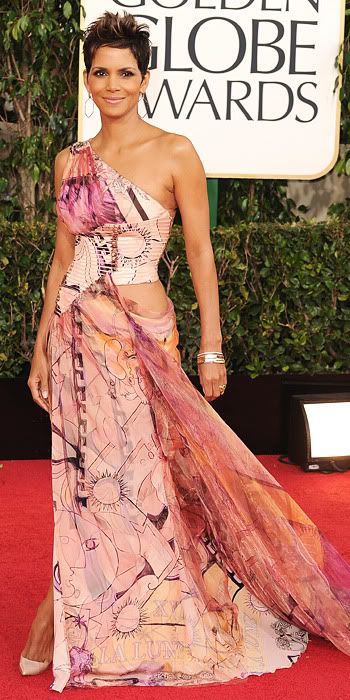 Halle Berry
This wouldn't work on a lot of women, but I love it on her.
Great colors. Great print.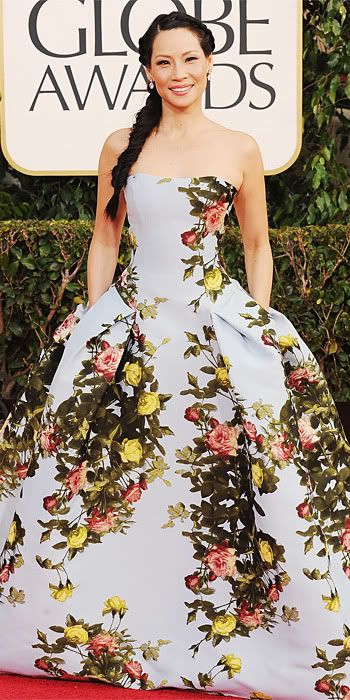 Lucy Liu
I want to hate this.
I'm not entirely sure I do though.
I would never wear it, but she makes it work.
And how cute is her hair?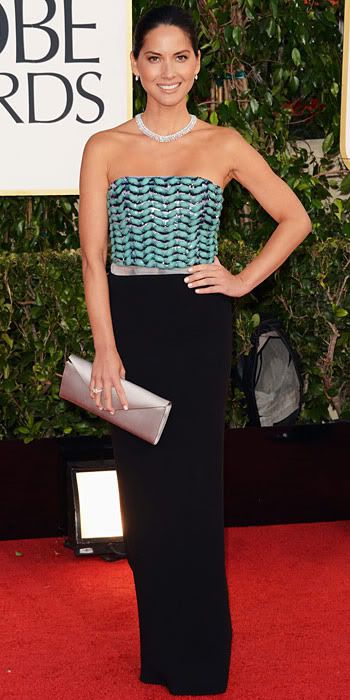 Olivia Munn
Eh, I'm not really loving any of it.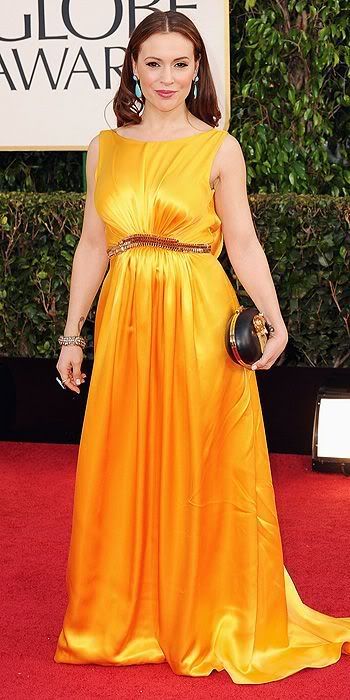 Alyssa Milano
Is she pregnant again?
Let's hope this is why the dress is so unflattering.
The color's not working for her either.



Lena Dunham
Someone really needs to help her.
I'm not sure if the dress is plum or poop brown.
This in itself is a problem.
Also, it's super unflattering.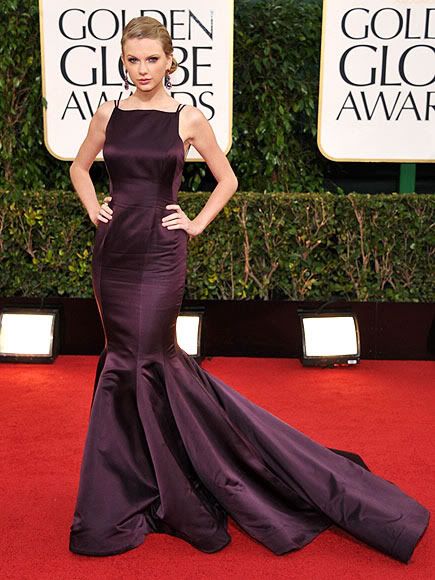 Taylor Swift
*yawn*


images via People & InStyle