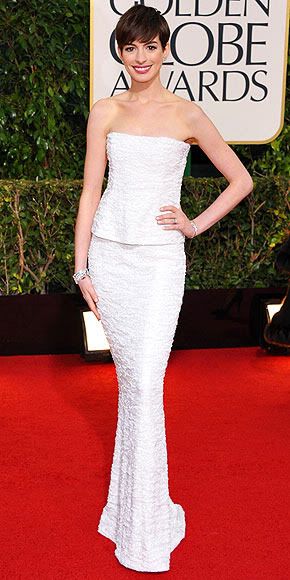 Anne Hathaway
Rumor has it, she's trying to hide a teeny tiny baby bump.
Even if she is, this is not cute.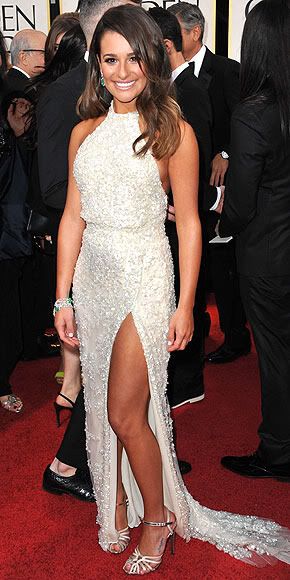 Lea Michele
There's nothing special about this.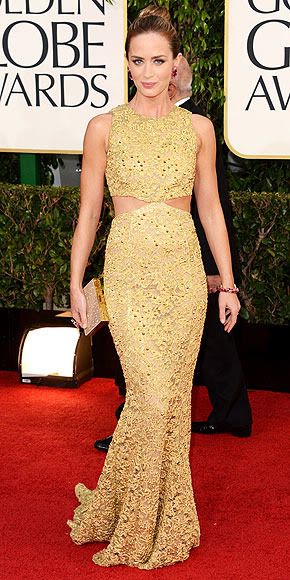 Emily Blunt
She looked stunning on the red carpet.
Love it!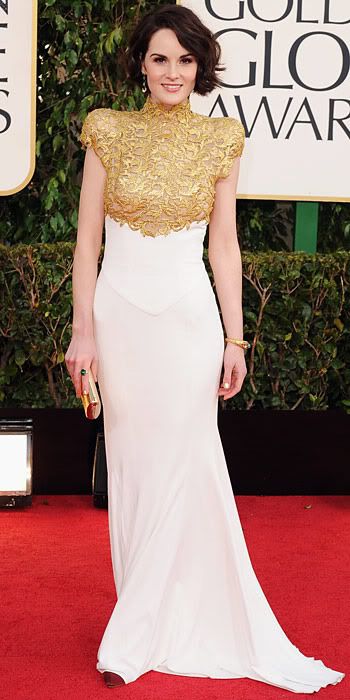 Michelle Dockery
This dress also looked fabulous on the red carpet.
It's simple, chic and different.
I love it because it stands out.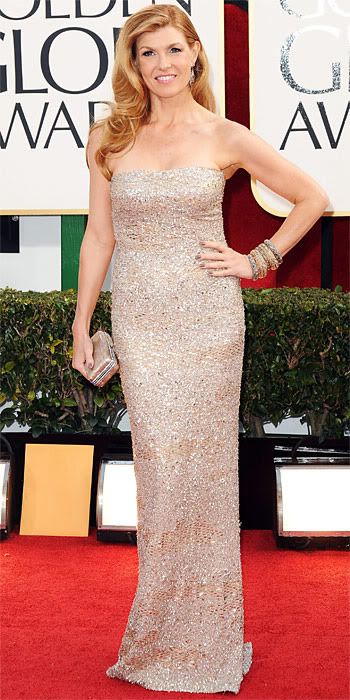 Connie Britton
She looks really pretty, but I'd have chosen a different color dress.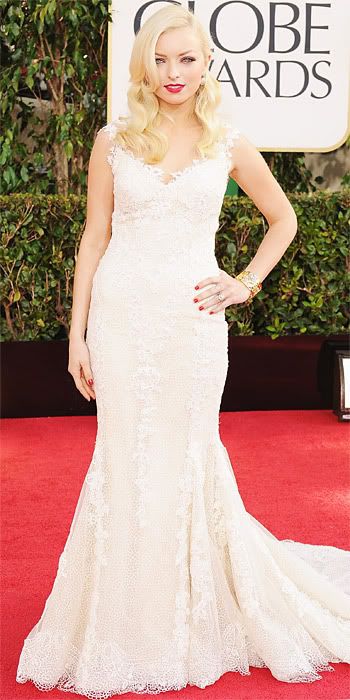 Francesca Eastwood
First things first, Clint Eastwood's daughter is a knockout.
I don't love blondes in white, but this isn't so bad.
The red nails and red lips at least give it a pop of color.



Heidi Klum
Love Heidi, but I'm bored.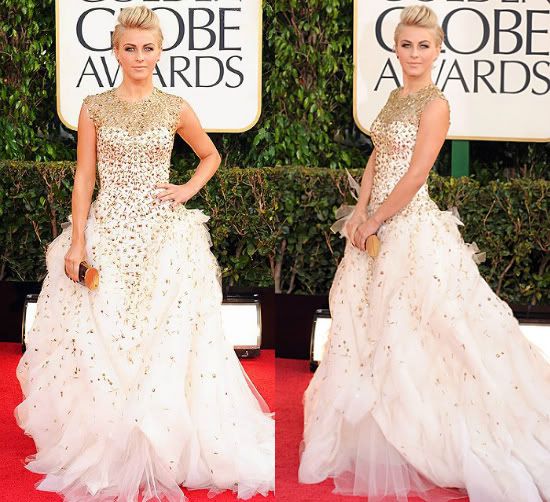 Julianne Hough
I don't typically love dresses like this.
When I first saw her, I couldn't help but like it.
Something about her hair, makeup and attitude really made the look work for me.


images via People & InStyle