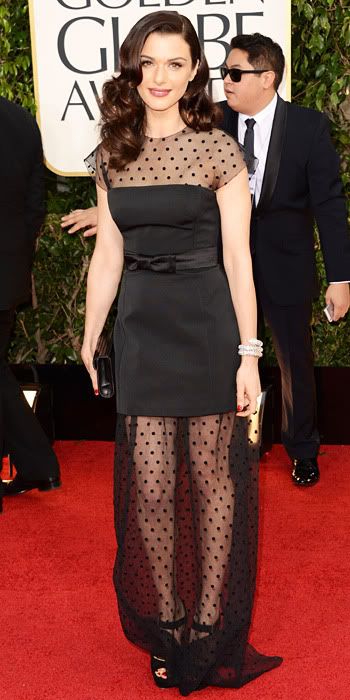 Rachel Weisz
I normally hate half sheer dresses, but this one actually works.
I like the polka dots and the bow.
I may have a fever.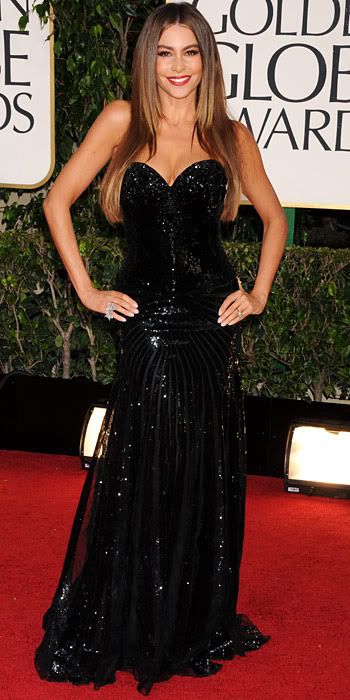 Sofia Vergara
Sofia always looks great, but I'm ready for her to mix it up.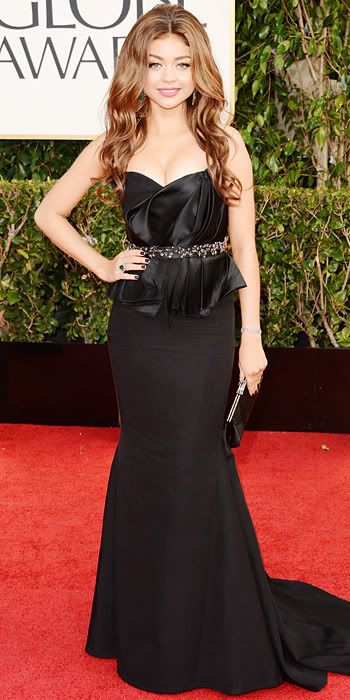 Sarah Hyland
She was obviously dressed by costar Sofia Vergara.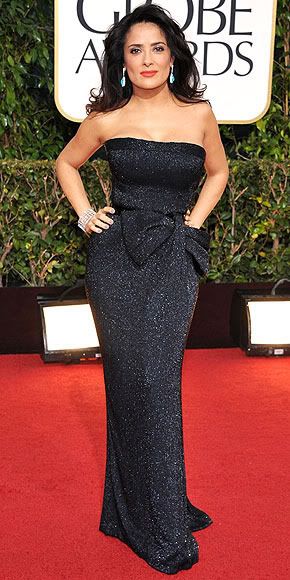 Salma Hayek
Bow. Check.
Sparkles. Check.
Great rack. Check.
This dress looks fab on her.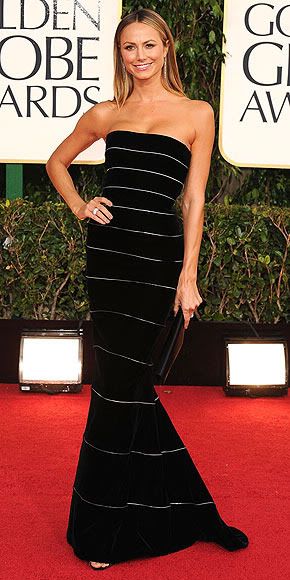 Stacy Keibler
Her look always bores me.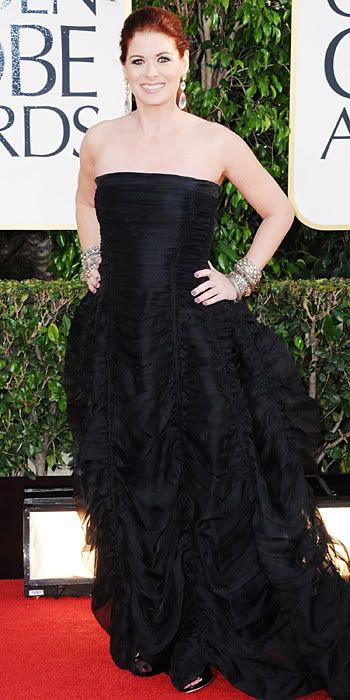 Debra Messing
Wrong color. Wrong style.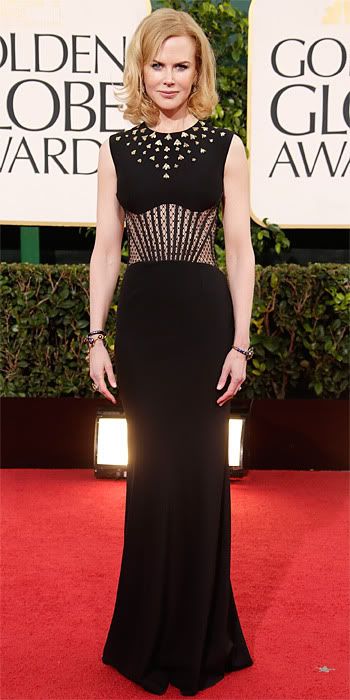 Nicole Kidman
The dress is McQueen, so I obviously love it.
I don't like her hair though.
It's uneven and doesn't do the dress any favors.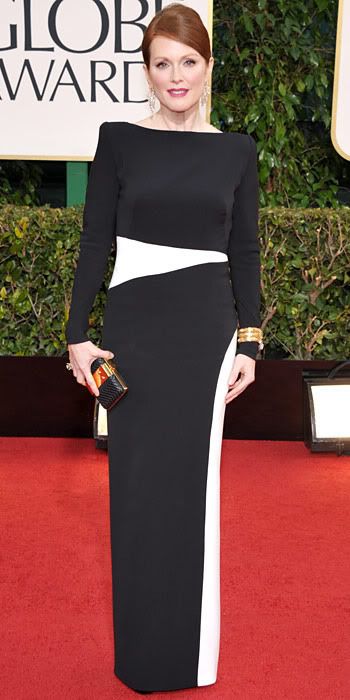 Julianne Moore
I usually hate what she wears. This is better than usual.



Helen Mirren
It's not my favorite, but she always looks great.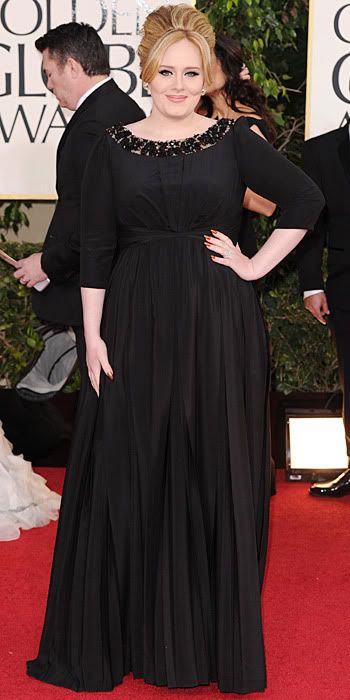 Adele
I feel like I've seen her in this dress before.
Adele, you need to wear a color.


images via People & InStyle