Ok, I lied. Technically, the awards season kicked off last night with the People's Choice Awards. I don't typically watch this one though. It's rigged. The celebs who win are the ones who agree to show up. It's still a fun time. There's famous people. There's fancy dresses and tuxes. I usually catch highlights the next day. I do aim to please though, so here are some of last night's looks.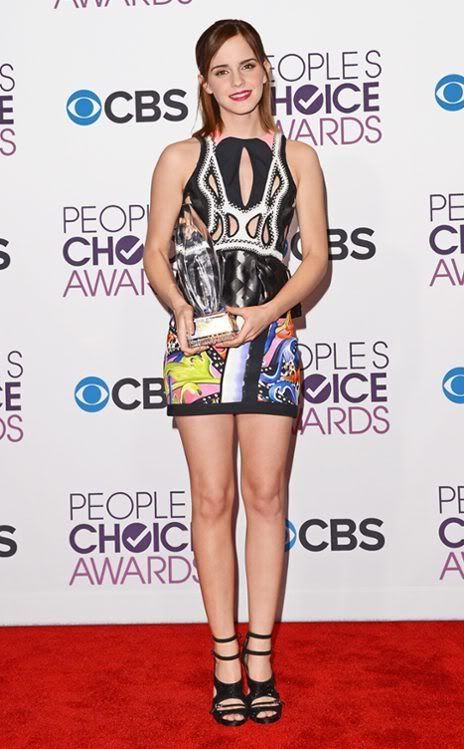 Emma Watson
She's adorable, but I don't like the dress. There's just too much going on.



Ian Somerhalder
The man knows how to wear a tux.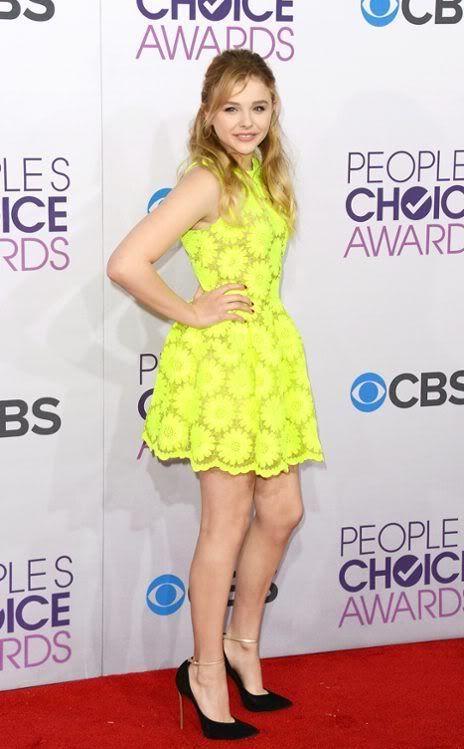 Chloe Grace Moretz
I don't love the color of the dress, but I do love the heels. Give them to me!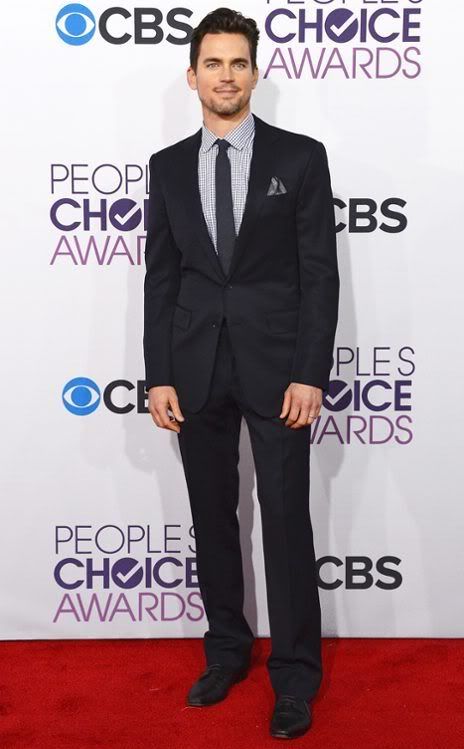 Matt Bomer
We have another guy who knows how to dress. I much prefer skinny ties to bow ties.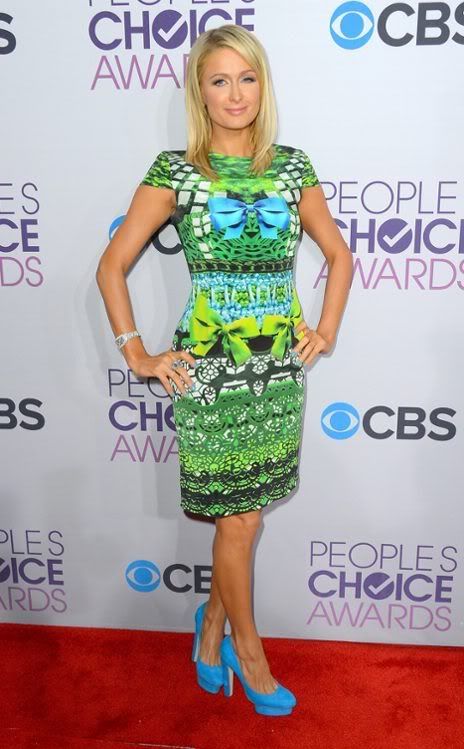 Paris Hilton
I like this dress on her. I don't like the blue heels with it though.



Johhny Galecki
I feel like he needs a tie.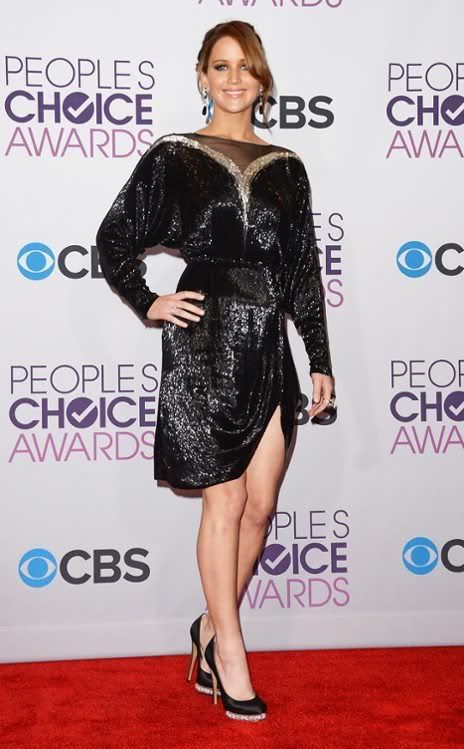 Jennifer Lawrence
She could do better, and the heels are too similar to the dress.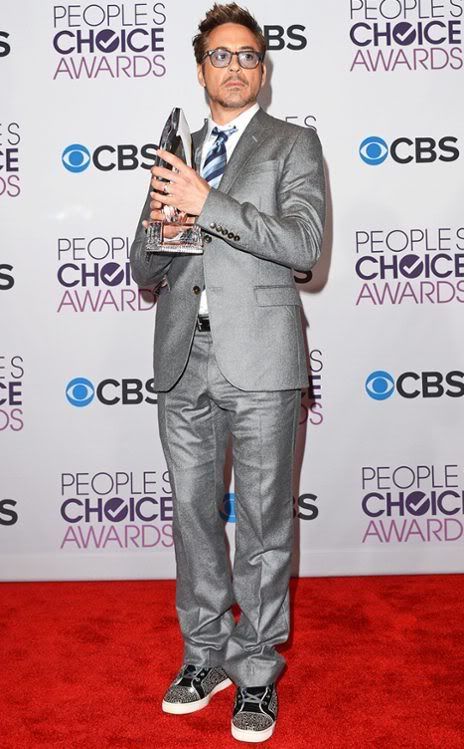 Robert Downey Jr.
I don't love his shiny suits and tennis shoes, but it's ok. He's RDJ, so it doesn't really matter.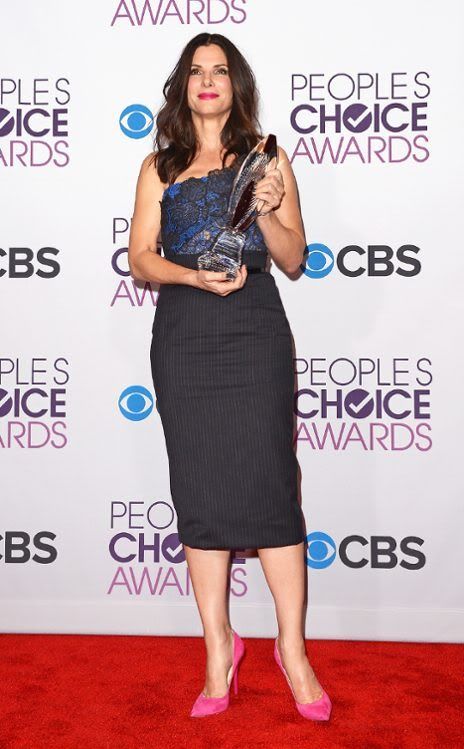 Sandra Bullock
Except for the wrinkles, I really like this. I love navy and pink together.


images from E!


Stay tuned for more.