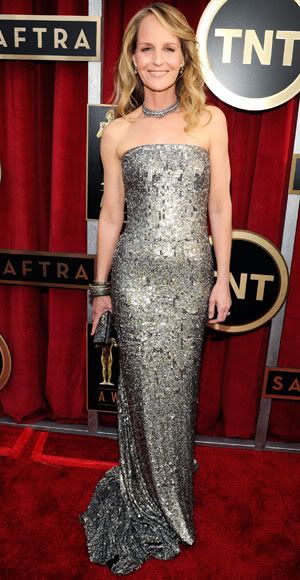 Helen Hunt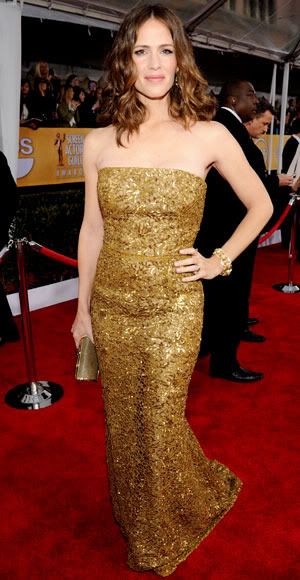 Jennifer Garner



Jenna Fischer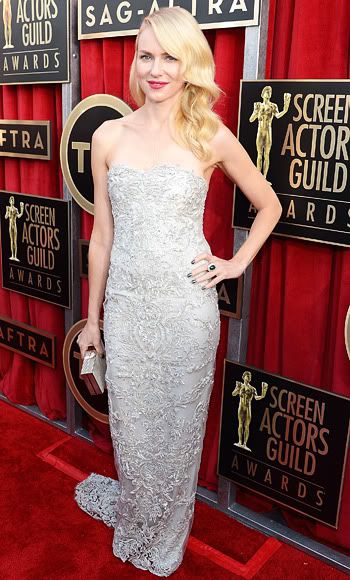 Naomi Watts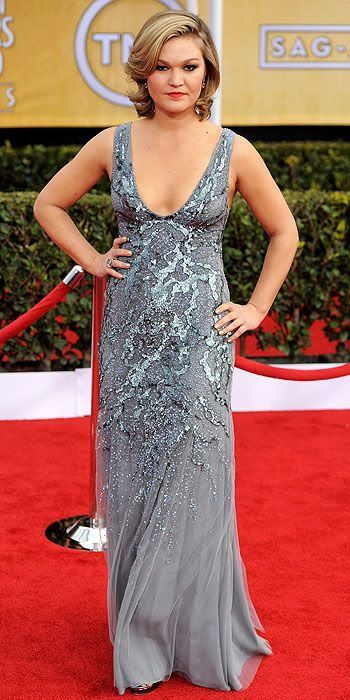 Julia Styles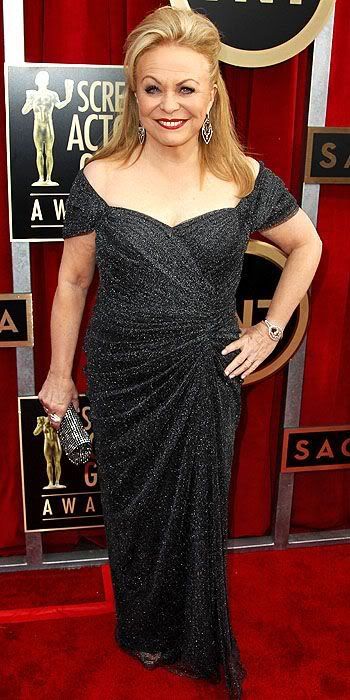 Jacki Weaver
Thoughts:
First off, I hate the shape of Helen, Jennifer & Naomi's dresses. Boring!
Helen's dress, jewelry and clutch are too matchy-matchy.
The same goes for Jennifer.
I like the silhouette of Jenna's dress, but that's it.
I love Naomi's hair and makeup.
Julia's dress looked gorgeous on tv, more blue than silver. The boob area is weird though.
all images via InStyle & People