Every year, Pantone declares a particular color "Color of the Year". This year's color is Emerald.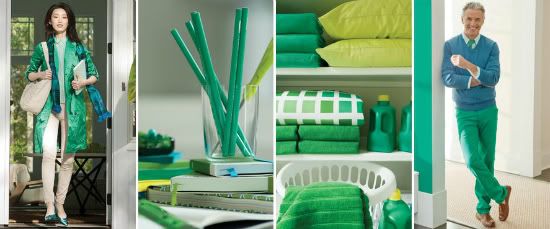 Lively. Radiant. Lush.
A color of elegance and beauty that enhances our sense of well-being, balance and harmony.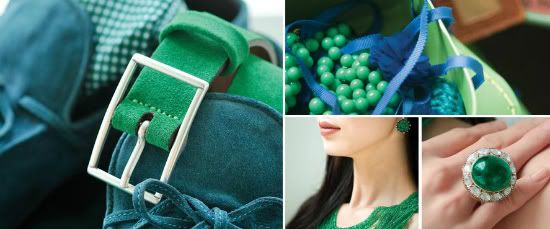 "The most abundant hue in nature, the human eye sees more green than any other color in the spectrum,"
said Leatrice Eiseman, executive director of the Pantone Color Institute.

"Emerald brings a sense of clarity, renewal and rejuvenation,
which is so important in today's complex world."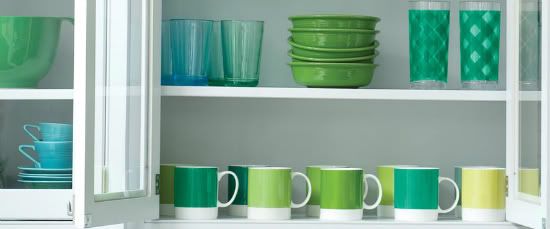 Here are some hot emerald items to keep you on trend this year.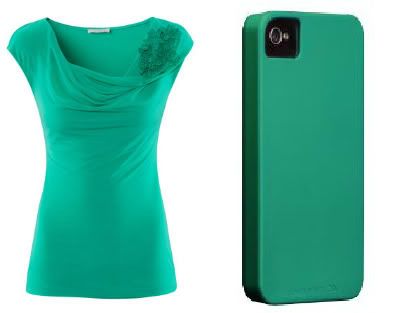 top // iphone case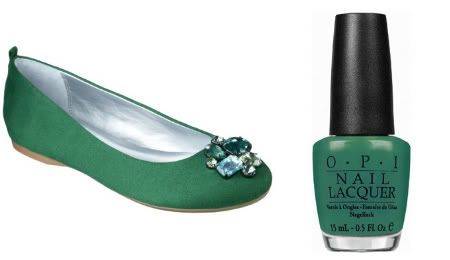 flats // OPI, Jade Is The New Black


images via Pantone