This work week has been a bit more stressful than usual, so I'm super excited for the weekend. Because I cleaned so much last weekend, I really only need to focus on the laundry. Other than that, the only plans I have include reading, catching up on a few shows, scheduling some blog posts, and a movie date with a girlfriend. We're going to see Gangster Squad!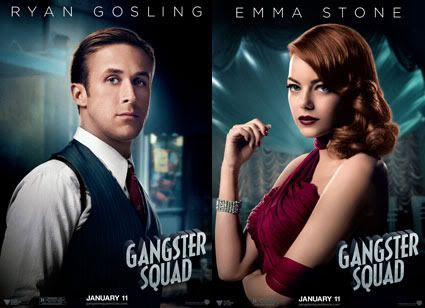 Do you have any exciting plans?


If you'd like to partner with my blog, all ad spots are on sale.
Visit the sponsor page for more details.