Conrad Bain, the dad from Diff'rent Strokes, passed away at the age of 89. Man, I loved that show as a kid.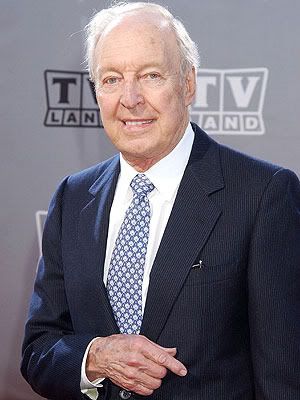 Jessica Simpson is reportedly thrilled to be having a baby boy. He'll join big sis Maxwell in a few months. Also, HOLY BOOBS!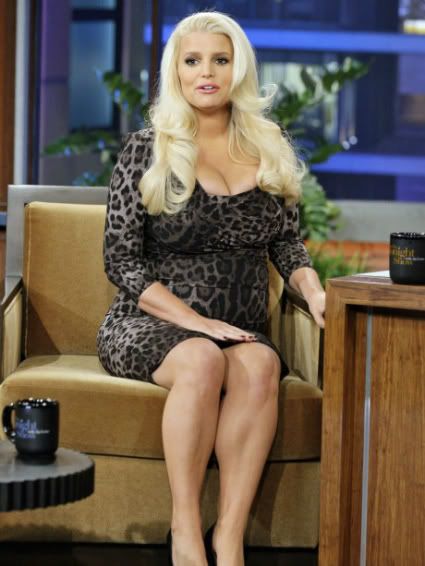 Drew Barrymore recently sat down for an interview with Oprah which will air this Sunday on OWN. She told her she vowed to give her daughter the stable upbringing she never had. She also said she loves her daughter Olive so much it's like having the worst crush of your life. "I drive home with heart palpitations, like, I can't wait to get to her."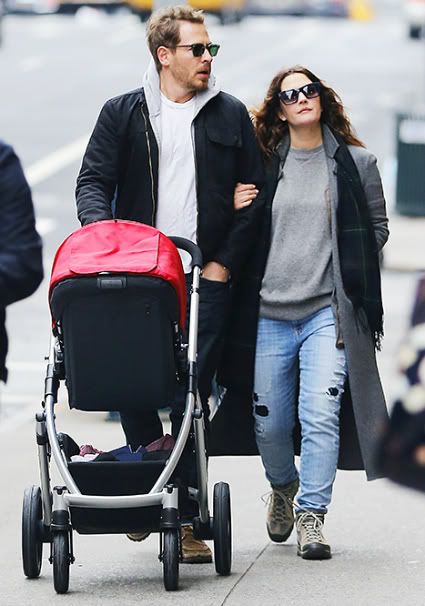 Sharon and Ozzy Osbourne woke last Thursday morning to find their living room on fire. Sharon accidentally left a candle burning the night before. The pair attempted to put the fire out before the fire department came to their rescue. Poor Ozzy burned a few inches of his hair.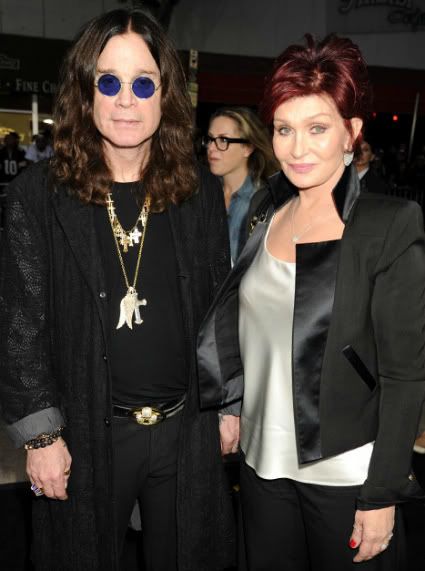 Barbara Walters, 83, fell and cut her head over the weekend. She was admitted to the hospital for a possible concussion. I've always liked Barbara's style of journalism. She surprisingly doesn't get on my nerves. Get well soon, Babs.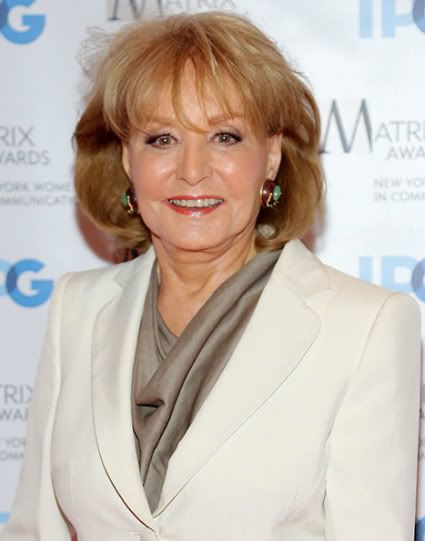 I love Jessica Biel's hair. That is all.



The Talk of Tinseltown is brought to you today by...



Kelly Osbourne