I read the first two Fifty Shades books months ago. Even though I didn't want to read the third one, I'm no quitter. I finally finished it the other day. Did anyone else think the last one was the best one? There's no need for a lengthy review. I pretty much feel the same way as the rest of you. They were poorly written, but entertaining enough for me to push through and finish them. In the end, the author made a killing off these books. She did something right, even if it was just giving bored housewives something to talk about. And boy do we! Most of my coworkers have read the books, so we've discussed Mr. Grey and his Red Room of Pain a few times.
With casting news heating up, I thought we could discuss some of the names that have been thrown around to play Christian. When I first started reading, I pictured Josh Duhamel. Now that I've really had a chance to think about it, I don't picture him anymore. There are so many hot actors that could play Christian. I think I could get on board with any one of these choices.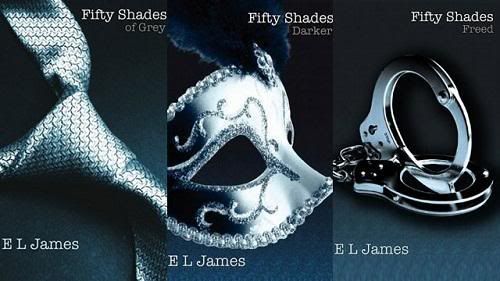 Rumor has it, E L James wants
Ryan Gosling
to play Christian. I could absolutely see it, but do we really want to taint the guy we know and love from The Notebook with whips and butt plugs? I have a feeling he wouldn't do it anyway. Or would he?
Then we have
Ian Somerhalder
who plays Damon Salvatore on The Vampire Diaries. He has said he wants the part. Once I heard this, I jumped on the Ian as Christian bandwagon. I love him on TVD and think he's incredibly sexy and plays a great bad boy.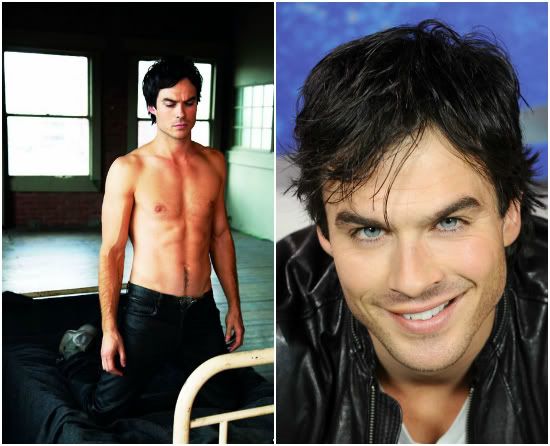 Up next, we have one of my personal favorites. Even though
Batman
Christian Bal
e is older than the character in the book, there's no doubt he would make a great Christian. Have you seen him in American Psycho? Oftentimes, actors in movies are older than the characters they play anyway. But would he do it? He has an Oscar, so I kind of doubt it.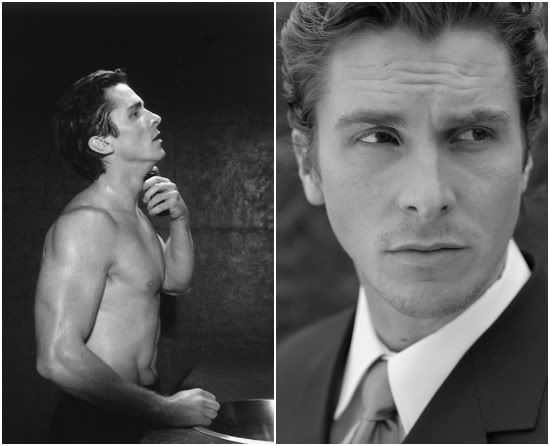 Then there's a hottie we all know and love from True Blood. Why didn't I think of him on my own? Physically,
Alexander Skarsgard
is a perfect fit. I can see him with those blue jeans hanging unbuttoned off his hips. If you are familiar with his vampire character on True Blood, I know you can see it too.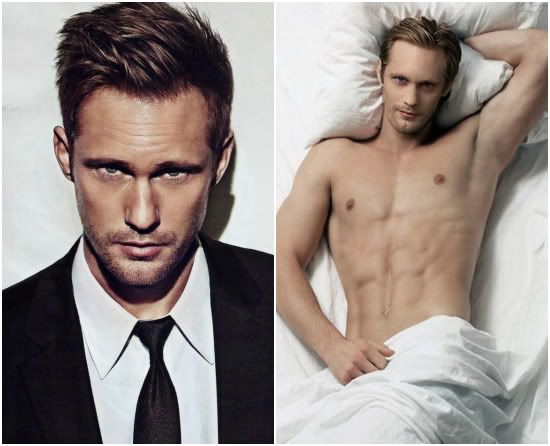 Chris Pine
from Star Trek has reportedly asked to see a script. He's definitely hot, but I haven't seen enough of him as an actor to know if he can pull it off.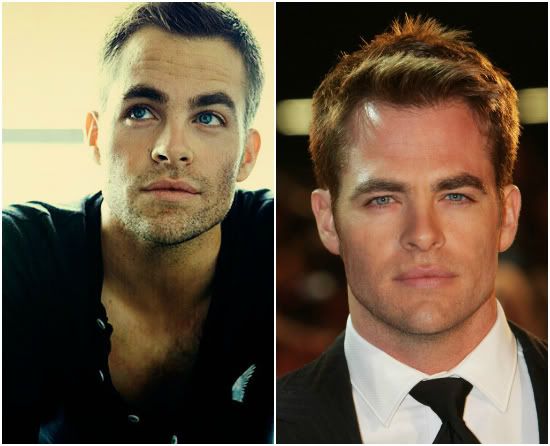 The internet is abuzz with love for
Matt Bomer
. You might know him from the tv show White Collar or his supporting role in Magic Mike. He's hot and looks great shirtless and in a suit. Maybe...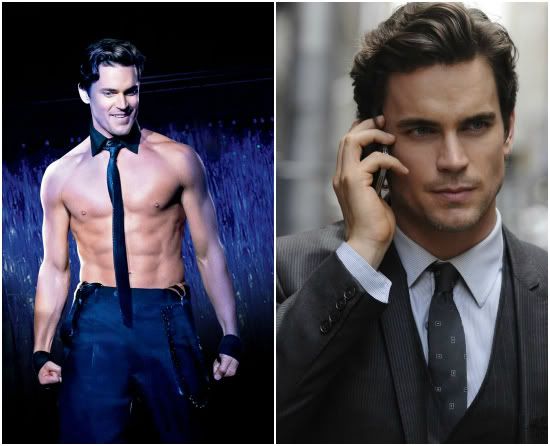 Last but not least, we have a guy who is said to be the current front runner. You all know
Chris Hemsworth,
right? He's extremely good looking. He can act. I just need to get past him as Thor before I can see it.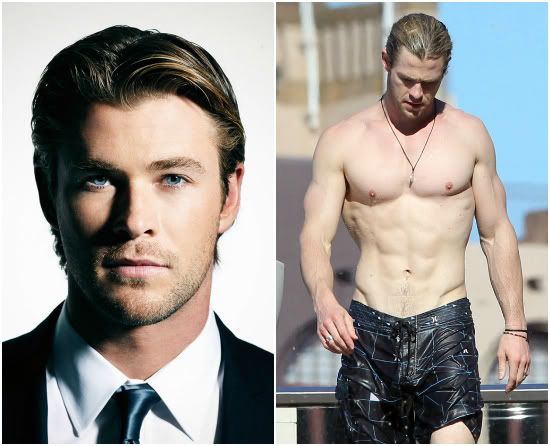 Who do you think should play Christian Grey?