Before last night's Grammys, CBS issued a dress code memo. It said buttocks and female breasts should be adequately covered and warned against see-through clothing and exposure of the genitals. I'm no prude, but I can understand the concern. There's no reason for me to see anyone's nips or vayjayjay when watching an awards show. There's a time and place for showing a lot of skin. Take True Blood for example. When I watch, I want to see lots and lots of skin.
The following ladies were allowed in, but definitely pushed the limits with their attire.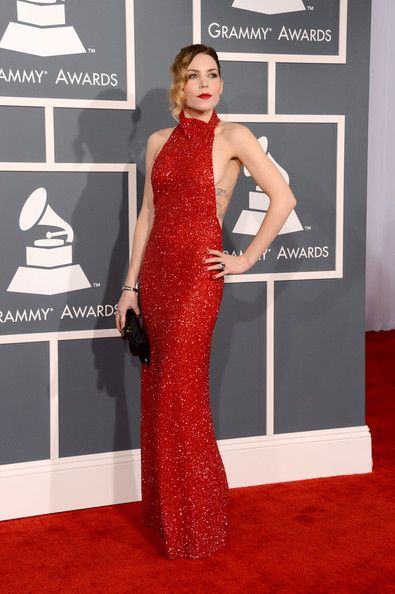 Skylar Grey
I don't like the dress or her hair.
And sideboob is never flattering in my opinion.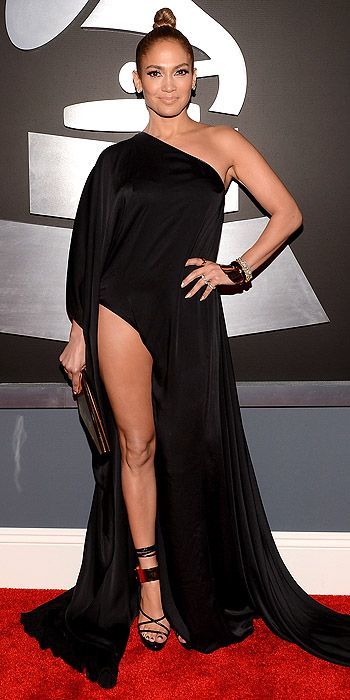 Jennifer Lopez
Jennifer joked that the memo said nothing about legs.
She's right. Technically, she's not breaking any rules because her boobs and butt are covered.
I don't like the shape of the dress or her hair.
Somehow, she still manages to look fierce and better than most.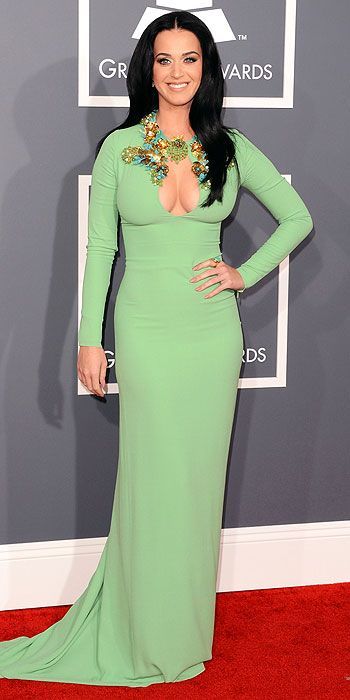 Katy Perry
I almost never like what Katy Perry's wearing.
This time is no different.
She's got a great rack and always shows it off.
Over it!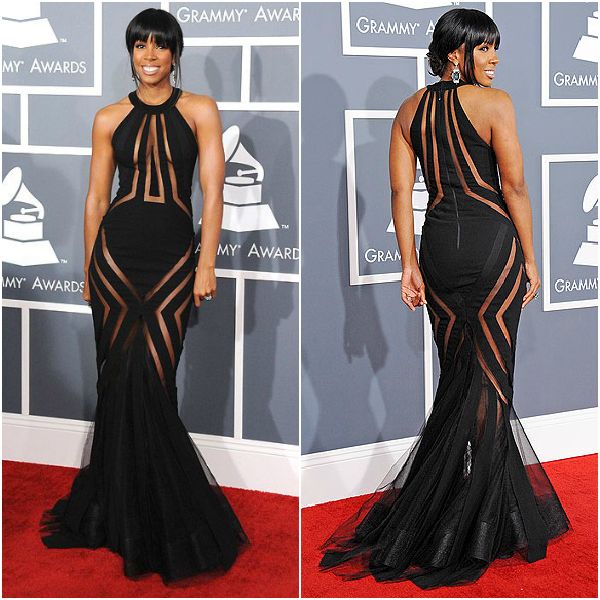 Kelly Rowland
Even though Kelly's girls are out for everyone to see, I like it.
She looks great.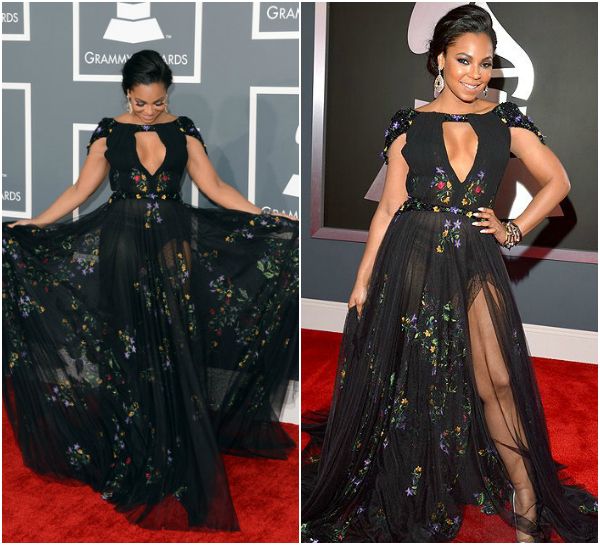 Ashanti
The dress is sheer, so you can see her undies.
Regardless, the dress is fugly.