Faith Hill
The dress isn't bad, but it's not great either.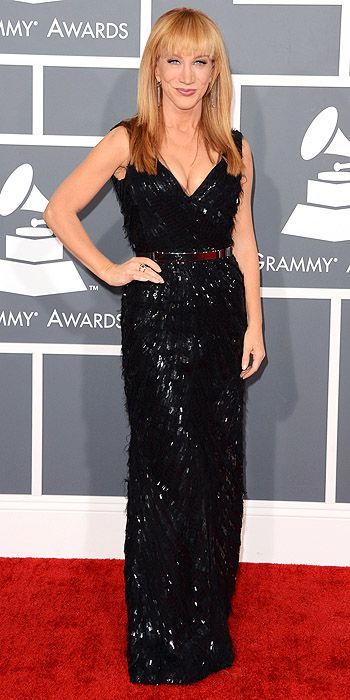 Kathy Griffin
I like the dress. I just don't like it on her.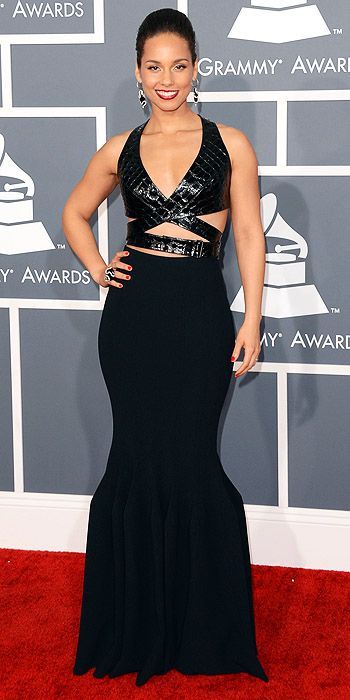 Alicia Keys
I've said it many times. Girlfriend needs a new stylist.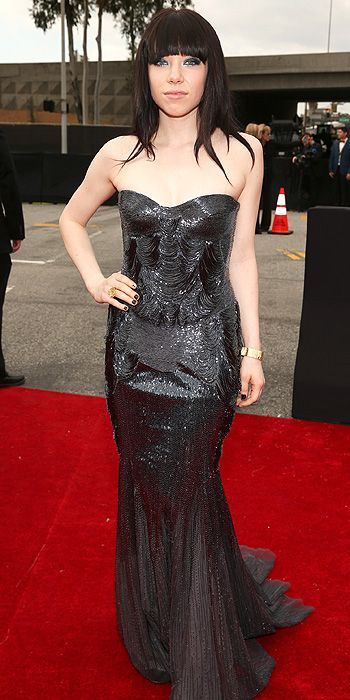 Carly Rae Jepsen
I don't like anything about this.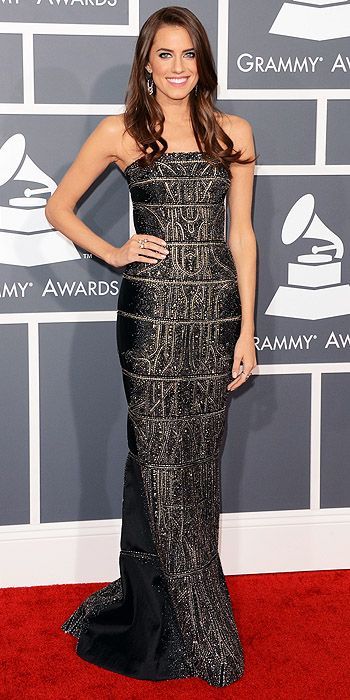 Allison Williams
I love the material, but wish the dress had a different shape.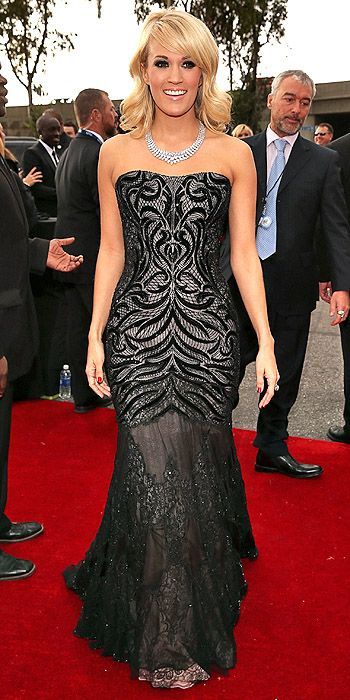 Carrie Underwood
The dress looked pretty on tv, but I'm bored.
And I really don't like her hair.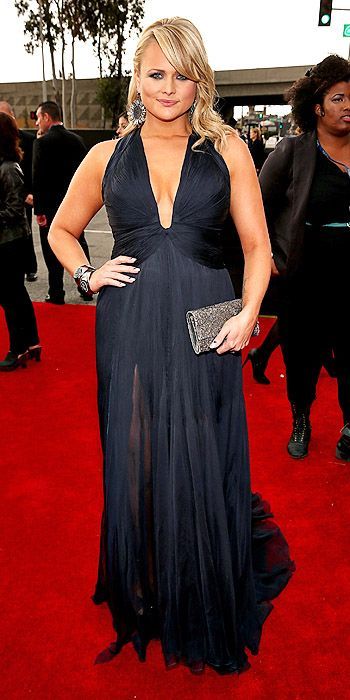 Miranda Lambert
It's a nice color, but I don't like this style dress on her.



Beyonce
I think she looks super cute. It works.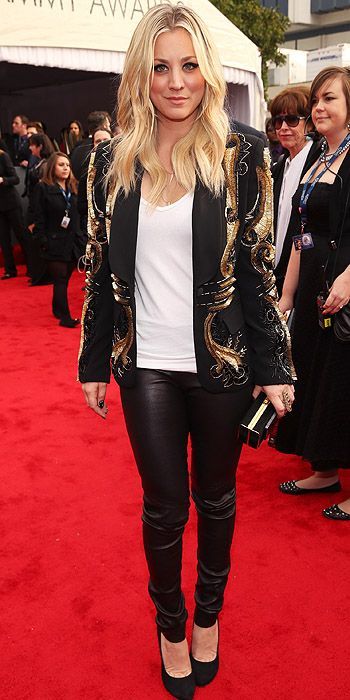 Kaley Cuoco
Her jacket is horrid.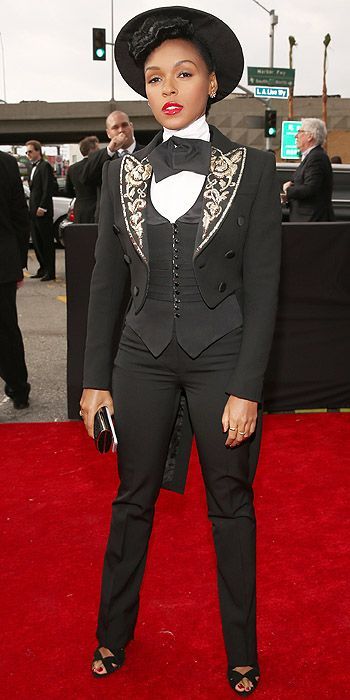 Janelle Monae
Janelle is so pretty. To each his own, but I wish she didn't dress like a dude.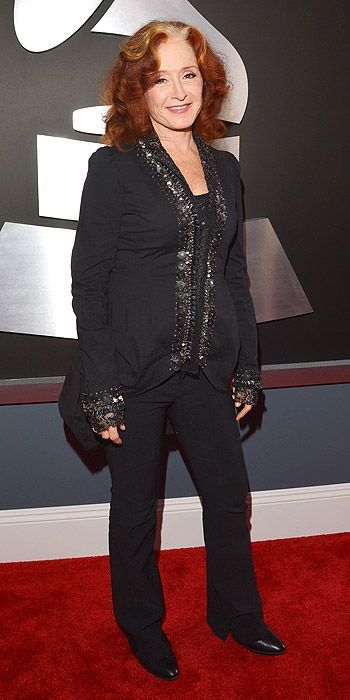 Bonnie Raitt
Obviously, I wouldn't wear this, but you can't change Bonnie's stripes.