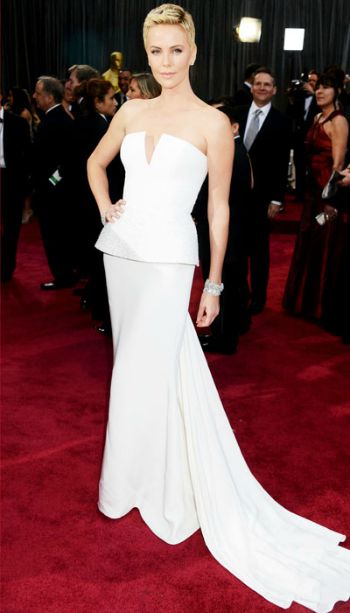 Charlize Theron
It's really hard for me to hate on the dress because she's so pretty.
I don't love it, but it's certainly not awful.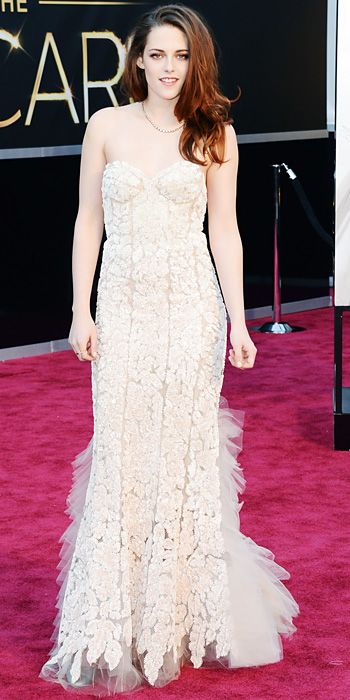 Kristen Stewart
I don't like the dress or her hair.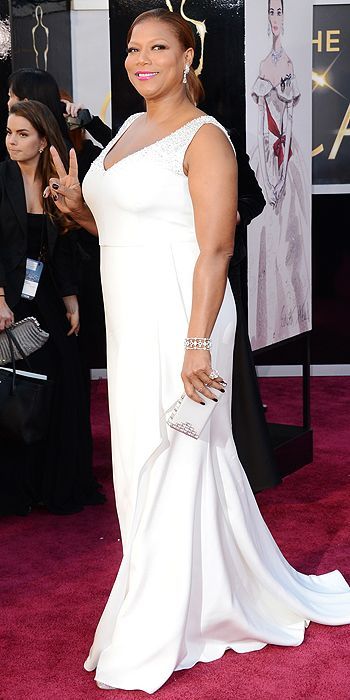 Queen Latifah
She looks great in white.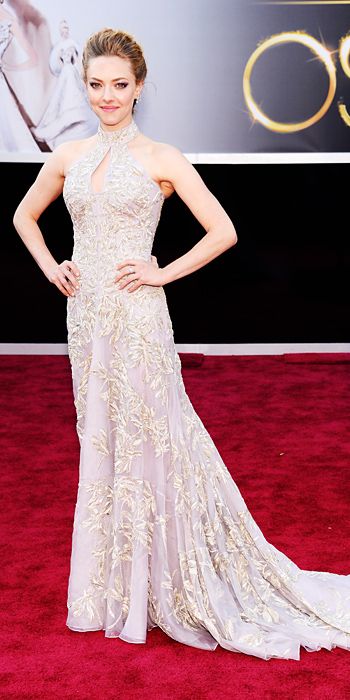 Amanda Seyfried
I'm usually all about McQueen, but I don't love this on her.
Maybe on a brunette...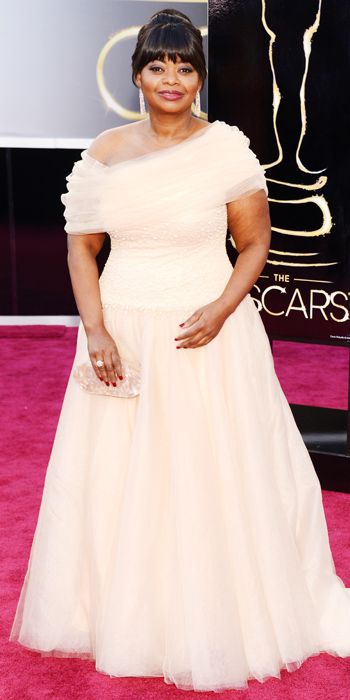 Octavia Spencer
It's a great color for her.
I just feel like the dress is too frou frou.


images via People & InStyle