Can we talk about Jennifer Lawrence? She gets her own post because she is quickly becoming my favorite actress. Seriously, the girl is so down to earth. She won't hesitate to make fun of herself or say what's on her mind. Even though this dress is not my style, I can't fault her. She's the current face of Dior, so of course she's going to wear one of their designs. Even if you don't like the dress, you can't say she looks bad. I'd like to point out what I do like, which is a lot.
the earrings • the back necklace • her hair • her makeup • just her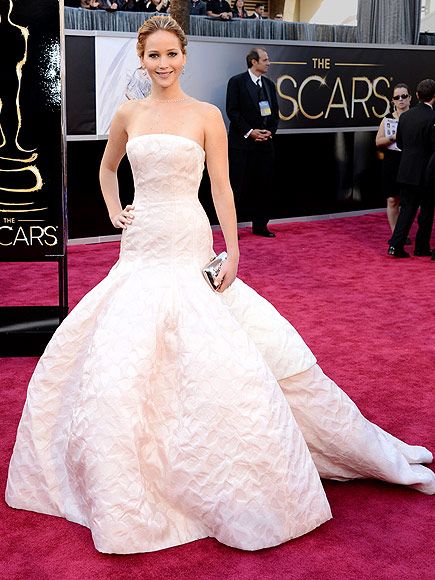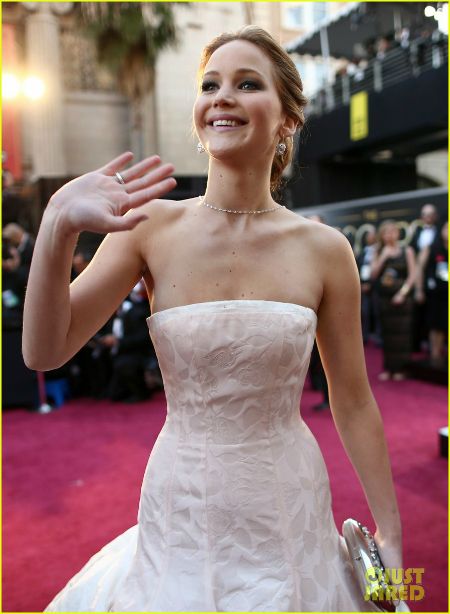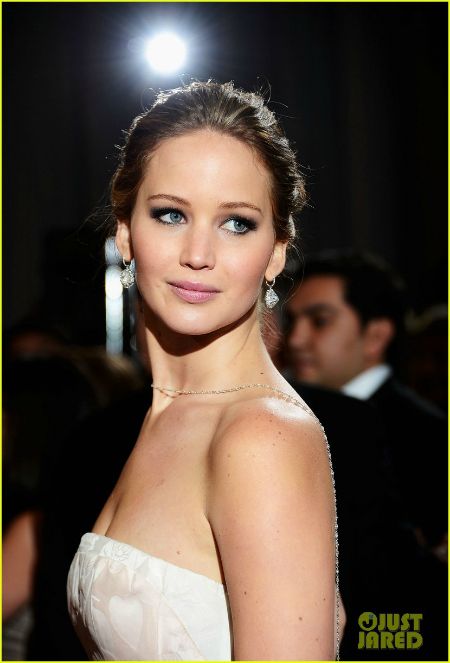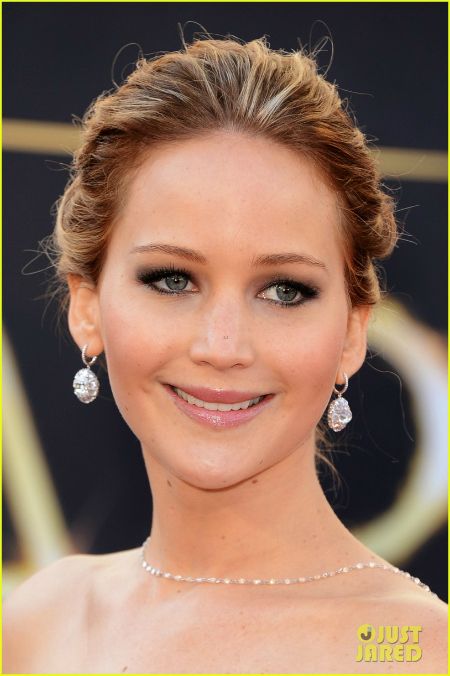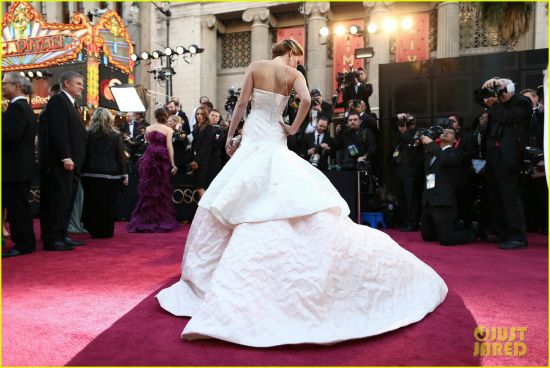 And, in case you missed the show, Jennifer Lawrence fell going up the stairs to receive her Oscar for Best Actress. She stopped, took a moment to recover and then started to laugh. What else can you do? Oh, and did anyone else see Hugh Jackman rush to help her? I just love him. *Apparently Bradley Cooper rushed to help her too. I totally missed it. Presh.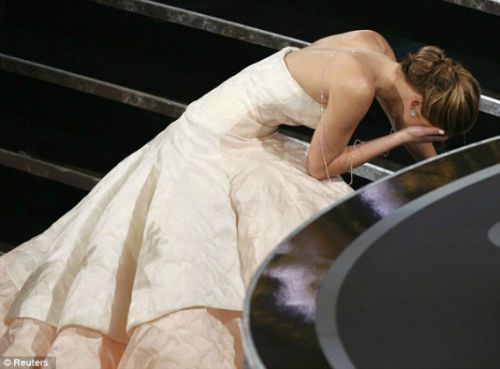 When asked about falling: "What do you mean what happened? Look at my dress! I tried to walk up stairs in this dress, that's what happened! I stepped on the fabric, and I think they wax the stairs."
On what went through her mind as she fell:
"A bad word that I can't say. It starts with 'F.'"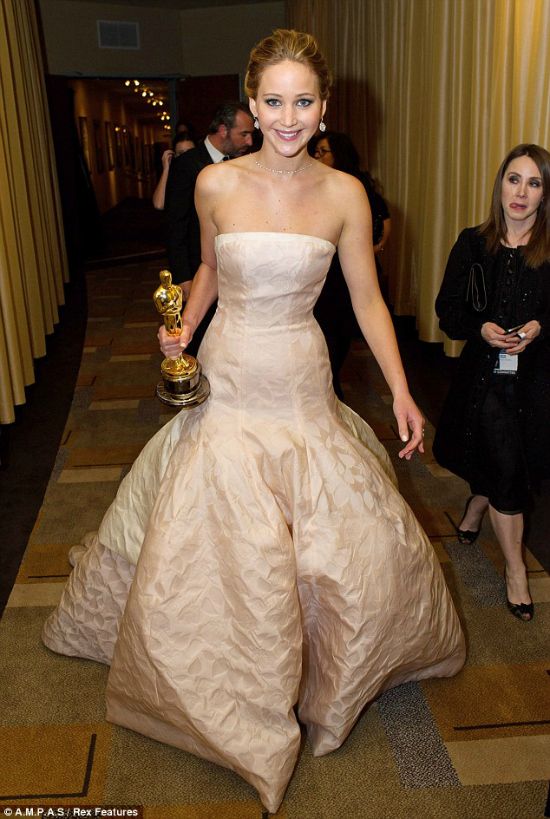 At some point, she did this backstage. I have no idea why, but it makes me love her even more.




Congrats to JLaw for being a phenomenal actress and a bad ass.


images via People, JustJared & Daily Mail