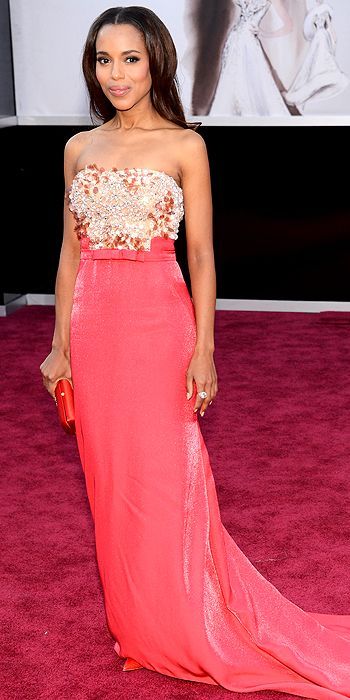 Kerry Washington
I love the color.
I just don't like that it's strapless.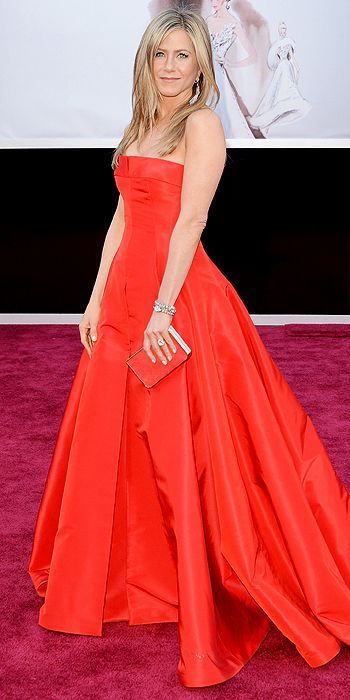 Jennifer Aniston
The dress is different from what she usually wears, but I'm bored.
And Jen, please do something different with your hair.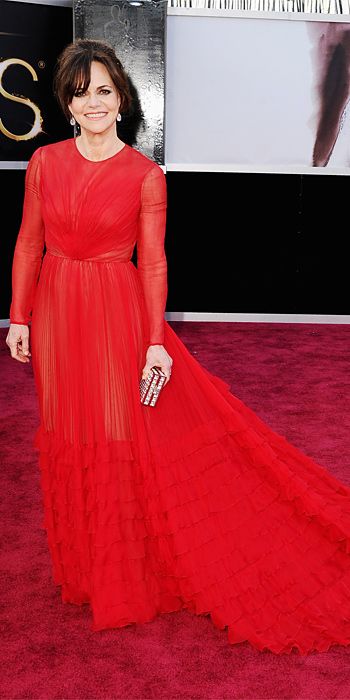 Sally Field
I love Sally in red.
She looks beautiful.
The dress is pretty and age appropriate.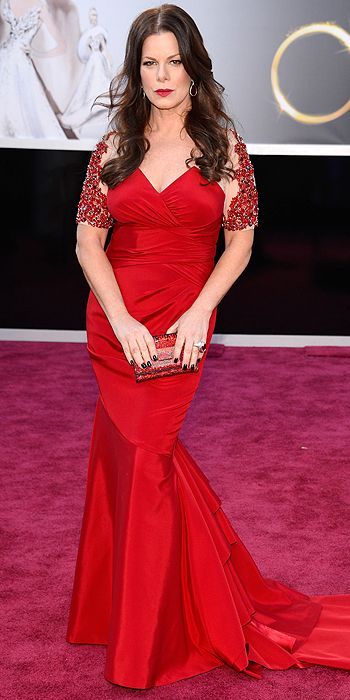 Marcia Gay Harden
I like this on her.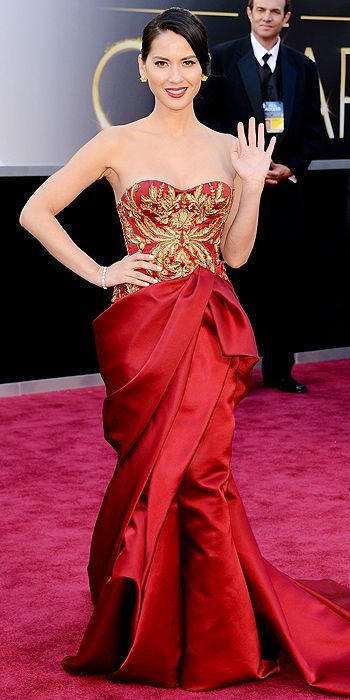 Olivia Munn
The dress looks like a tablecloth and curtains had a baby.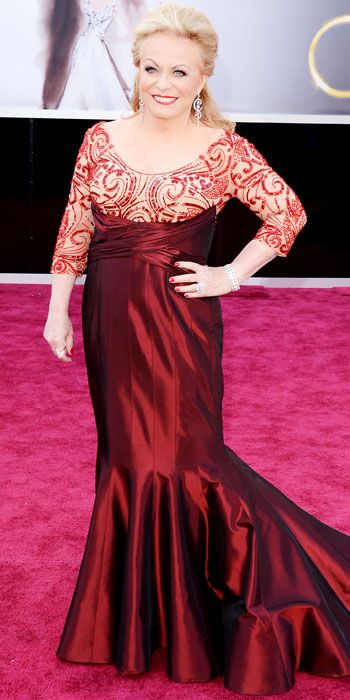 Jacki Weaver
It's a great color for Jacki.
Her makeup looks flawless too.


images via People & InStyle