It's finally Friday. I don't have to be at work until Tuesday, when I start my new job. I plan to catch up on some shows, read a little, enjoy my crazy kiddos, and relax. I might even throw in a much needed load of laundry or two. And I plan to do it all in my favorite pajamas!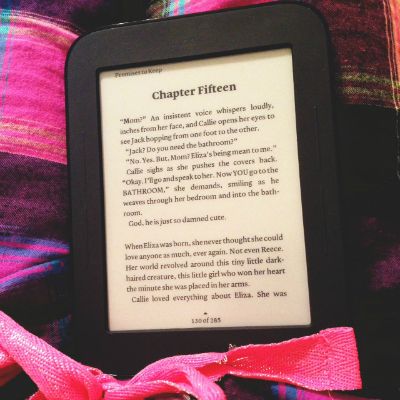 On Wednesday, I had a goodbye lunch with some of my coworkers. It started out small, but before I knew it, there were ten of us around the table at Macaroni Grill. It's a great feeling to know you've made an impression and will be missed. There were a few ups and downs along the way, but I made some lasting friendships and gained a few valuable business contacts. In mortgage, it's all about who you know, and I know some pretty awesome people.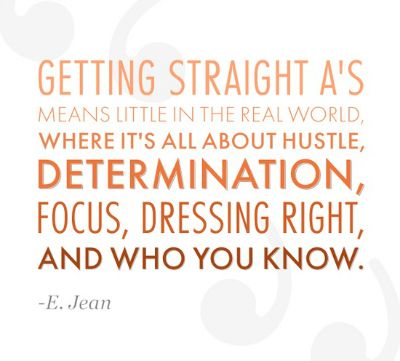 Stop the presses. Hold the phone. Write this shit down. This year, I didn't make Dain's Valentines for school. That's right. I bought them from a a store with money from my wallet. This doesn't mean I still can't be nominated for Mom of the Year though. It's only February, people. Besides, my son's cards had attractive people on them and came with tattoos. Did yours?