Hello, people! While I'm working hard at my new job, I thought I'd leave you with a treat or two. First up, we have Tom Hardy. He's officially made it into my Top 5. He's hot. He's British. The end.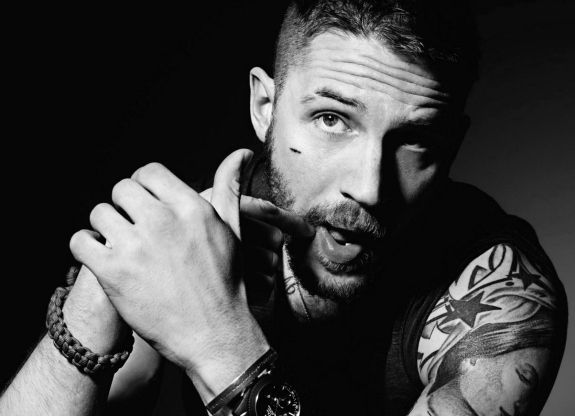 Also, if you love to win things, enter the fantastic group giveaway with myself and eleven other bloggers at
Shanna's place.
Or, if you're lazy, you can just enter below.
a Rafflecopter giveaway