One thing you should know about Memphis is that we've always had great local radio. Back in the day, there was a DJ named Stan Bell. He had a radio show on K97, the premiere hip hop station. At 6:30 every evening, he had roll call. People would call in, bust a rhyme and give a shout out to their 'hood. If someone from your 'hood got through, it pretty much made your night.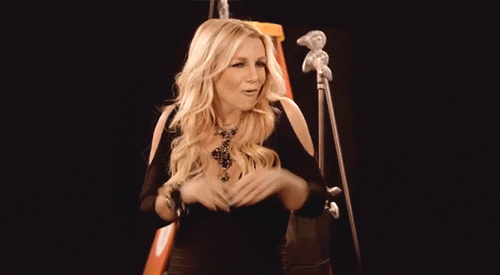 What's up y'all
What you got to say
Who's on the mic with Stan Bell today

Well that sounds cool
And that may be
But where you calln' from
What's your set, homie
Cause it's Friday, you ain't got no job, and you ain't go shit to do... Let's play a little game.
I've recently gained quite a few new followers. Some of you have said hello. Others have not. Some have been faithfully following along for a while, but never say anything. It's time to come out of hiding and speak up. Yes, that means you! You have the whole weekend to think of something clever, witty or interesting to say. Tell me your name, what 'hood you're from and something you think I should know. You get extra cool points if it rhymes.
The most creative response just
might
get a prize. ☺


Ready...

Set...

Flow!