It's a new dawn
It's a new day
It's a new life
And I'm feeling good
It's an interesting little world we live in. In early January, the fire alarm went off at work. After trudging down two flights of stairs, I updated my Facebook status while standing around in the cold. The next day I received a message from a former classmate. She saw where I worked, asked me what I did and wanted to know if I'd be interested in a position opening up at her company. I said yes. I met with her boss a week and a half later. And the rest is history.
I currently work in the mortgage industry as a Loan Analyst in post closing. I've accepted a position as a Loan Processor. I'll still be in the mortgage biz, but will be doing something completely different. Because of my experience, I'll be able to hit the ground running with only a small learning curve. I'm extremely excited for the opportunity and a new challenge.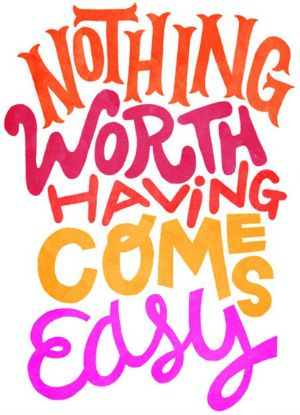 I'm also extremely thankful. I wasn't looking for another job even though I'd been thinking about it. I was working through my frustrations because I didn't want to burn bridges too soon. And if you know anything about me, you should know that I'm not a patient person. I want what I want, and I want it yesterday. This time, someone came to me. The company I currently work for is a leader in the industry. The name counts for something on a resume.
When I interviewed, I realized I knew my potential new boss's husband and sister-in-law. We live in the same neighborhood. We have a lot of the same friends. It really is a small world after all. After several weeks of waiting, a lot of paperwork and a background check, the job is officially mine. I gave my notice yesterday. My last day here will be next Thursday. I'll enjoy a 4-day weekend and start the following Tuesday, after President's Day.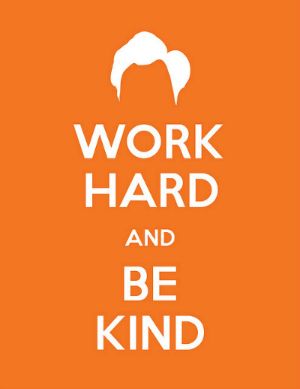 I'll leave behind a few friends. We have each other's info and will get together for lunch or drinks when we can. They can also come visit me at the new place. I'll have my own office with chairs for visitors. I've never had my own office before. I can listen to rap music and pick my nose if I want to. So yeah, that's the story of my new job. I'll take pictures once I get settled and make it pretty.
Have you had anything exciting happen lately?