Ashley Judd and her race car driver hubby are getting a divorce. Ashley and Dario Franchitti have been married for almost twelve years. Anytime I see Ashley Judd, I'm reminded of her role in Someone Like You with Hugh Jackman and Greg Kinnear. I love that movie.
Soccer star David Beckham signed a five-month contract with French team Paris St. Germain. He will donate his entire salary, about 150,000 pounds per week until June, to a local children's charity. He's hot and gives back. His wife is one lucky lady.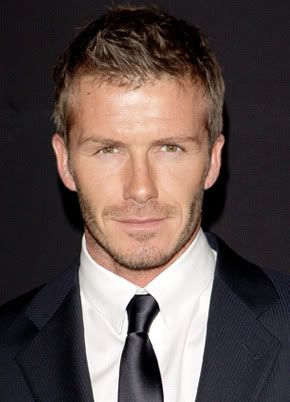 Liberty Ross filed for divorce from Snow White and the Huntsman director Rupert Sanders on Friday. Rupert is the man Kristen Stewart had an affair with. They are both seeking joint custody of their two children.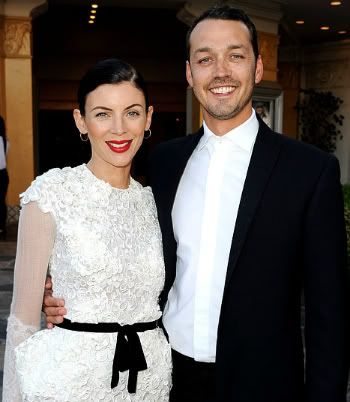 Justin Timberlake performed at a Super Bowl concert on Saturday night. He sang Cry Me A River, which is a song he wrote about his break-up with Britney Spears. Before singing, he said, "Sometimes in life, you think you found the one. But then one day you find out that she is just some bitch!" He's now backtracking saying he loves and respects Brit. Aw, is someone still bitter?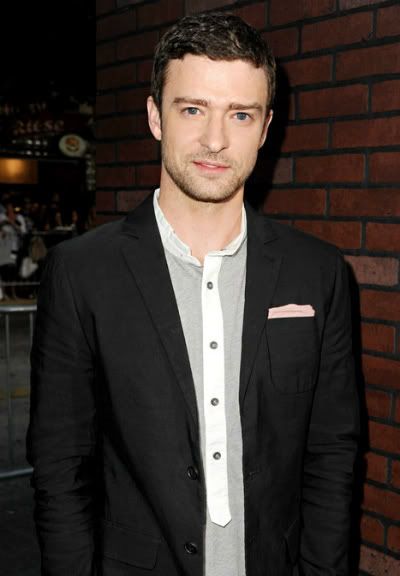 If you watched the Super Bowl, you may have seen Beyoncé's halftime performance. She's obviously not everyone's cup of tea, but I thought she brought the house down. She can sing. She can dance. She can WORK IT like no other.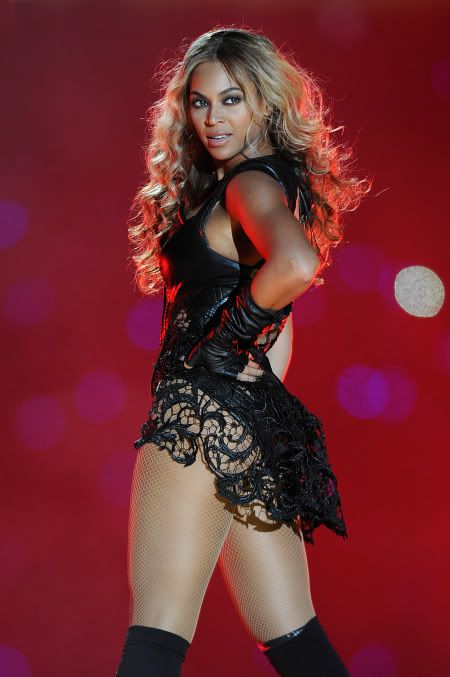 It was nice to see her back together with the girls too.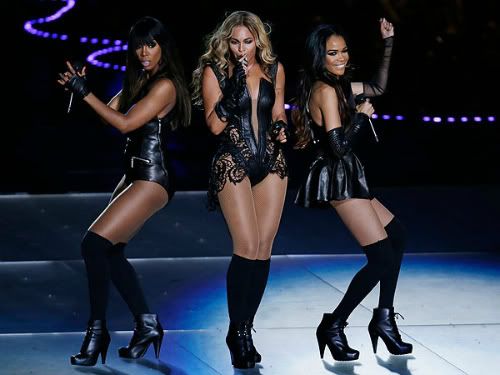 The Talk of Tinseltown is brought to you today by...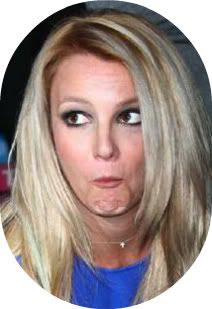 Britney Spears