Fergie and Josh Duhamel announced today via Twitter and Instagram that they're expecting. This is the actual photo Fergie posted. Congrats to the happy couple!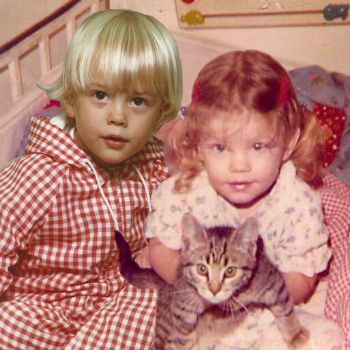 Steve Martin, 67, recently became a father for the first time. Wife Anne Stringfield gave birth back in December. They somehow managed to keep it a secret until now.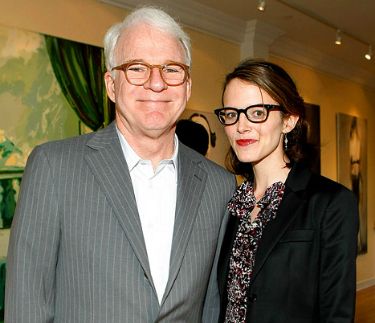 Gwyneth Paltrow wants to take a break from making movies so she can focus more on personal projects. Gwyneth has her Goop website and the fitness company she co-owns with Tracy Anderson. She admires what Jessica Simpson has done and wants to build an empire.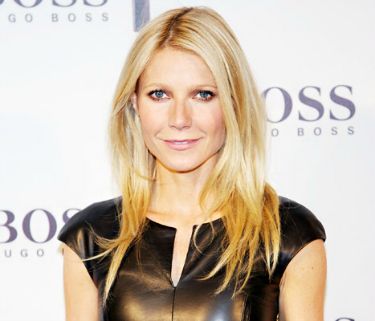 I've never watched a single episode of Survivor, but I figured some of you probably have. Ethan Zohn and Jenna Morasca, contestants who met on the show, have split after ten years together.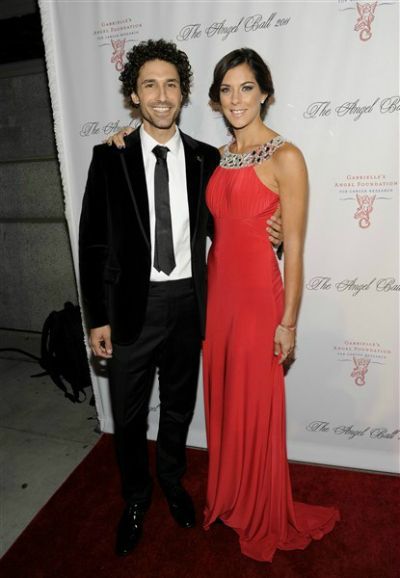 Katy Perry doesn't approve of Rihanna rekindling her romance with Chris Brown. Their friendship is reportedly suffering because of it. You can't blame a girl for not wanting her best friend to get back with an abusive jackass. In this case, it shouldn't be bros before hos.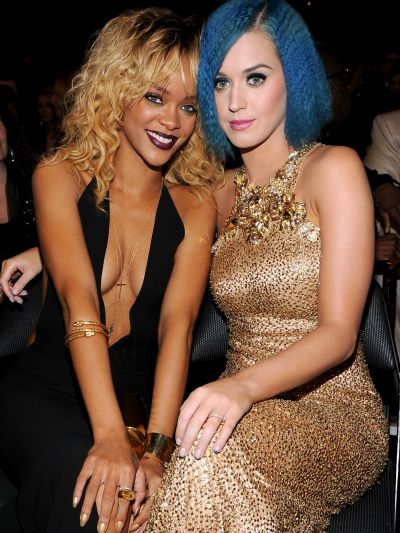 Country singer Mindy McCready took her own life over the weekend. She was 37 and leaves behind two young children. The details don't really matter. It's always tragic when someone feels suicide is their only option.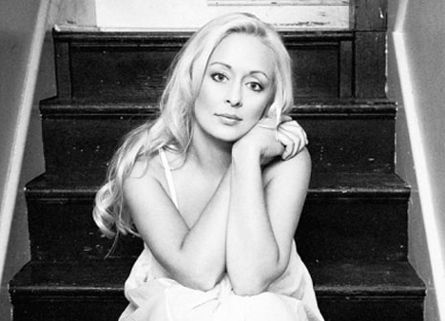 The Talk of Tinseltown is brought to you today by...
my favorite Mindy McCready song



This was one of my jams back in high school.