We recently discussed who should play
Christian Grey
in the movie adaptation of 50 Shades of Grey. Now, let's talk about who should play the clumsy virgin, Anastasia Steele. There have been a few names thrown into the mix, but I don't think fans feel as strongly about who's cast as Anastasia as they do Christian. I just think the actress who lands the part shouldn't be
too pretty
.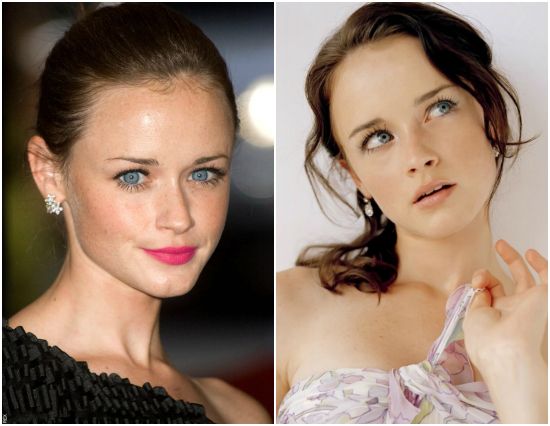 As far as looks go, I think
Alexis Bledel
is a great match. She's very pretty, but has a simple, classic look about her. My only problem is that when I see her, I see Rory Gilmore. It would be very weird for me to watch Rory get spanked and tied up. Know what I mean?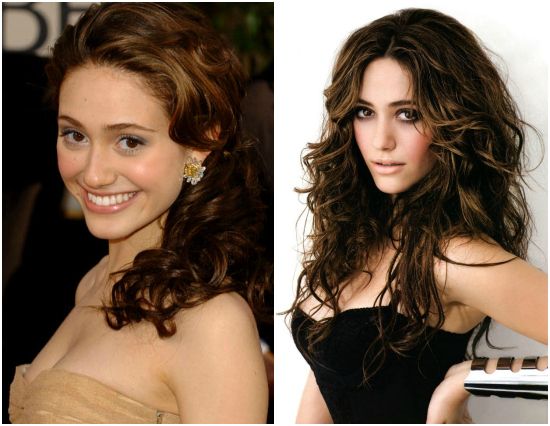 Emmy Rossum
from Showtime's Shameless is my top choice to play Anastasia. She looks the part. She's a great actress. And, at twenty-six, she's not too old.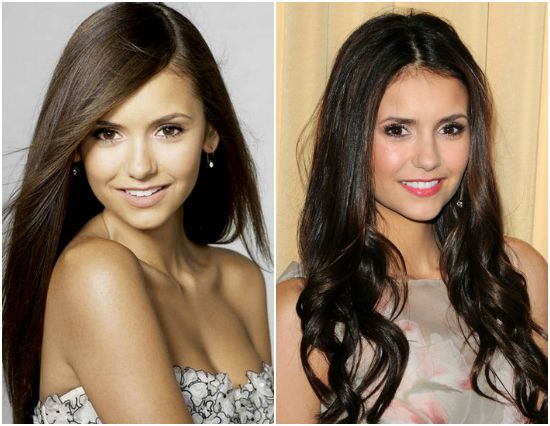 I think
Nina Dobrev's
name has mostly been thrown around since boyfriend Ian Somerhalder is the fan favorite to play Mr. Grey. I don't really like her for the part, but it's not a bad idea to have a real-life couple play the heated lovers. They do have great chemistry together.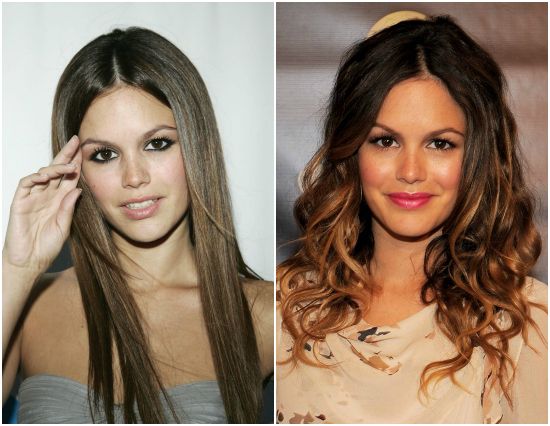 Girl Crush Alert! I love love love
Rachel Bilson
. I think she's gorgeous, cute and funny. I loved her on The O.C. I love her on Hart of Dixie. I want to hang out with her and raid her closet. But I just can't see her as Anastasia Steele. I do see her as my super famous BFF.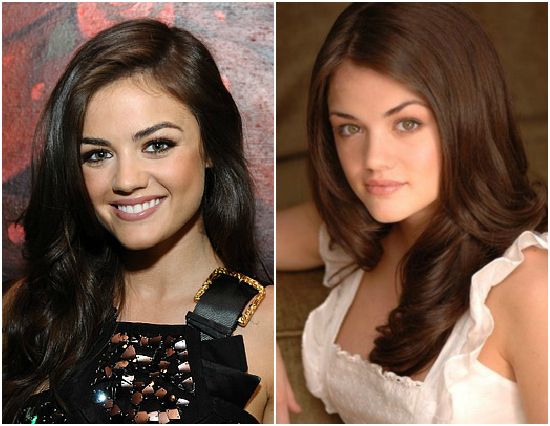 Lucy Hale
, 23, has said she'd love to play Anastasia. She's the current front runner among fans. Her role on Pretty Little Liars doesn't exactly let one see how great of an actress she is though. Is she up for the challenge? I don't know, but it'd be cool for a Memphis girl to land the part.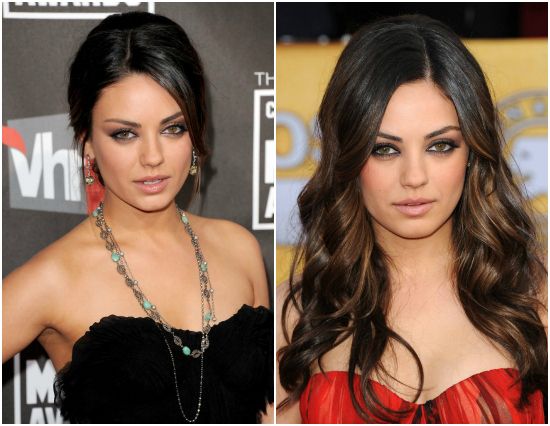 Anastasia is described as being pretty, but not overly pretty. I personally think
Mila Kunis
is just too pretty. I don't know a straight guy that doesn't want to bang her. Hey! Wait a minute... Maybe she's perfect!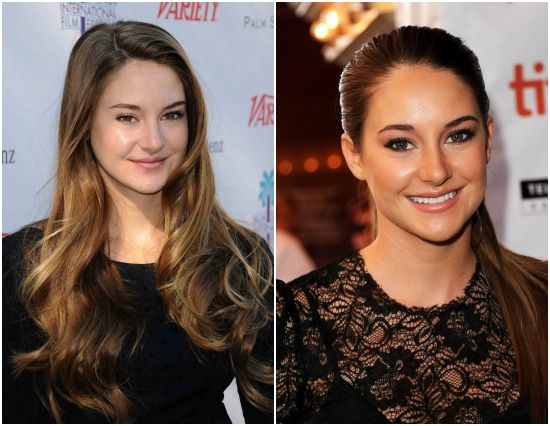 At twenty-one,
Shailene Woodley
is the perfect age. She's pretty, but not sultry
over-the-top
pretty. She can act. But is she experienced enough to play a virgin who falls in love with a billionaire and has an inner goddess telling her what to do? That is the question.
Who would you choose to play Anastasia Steele?